35 Free Wine Bottle Label Templates Perfect for Any Occasion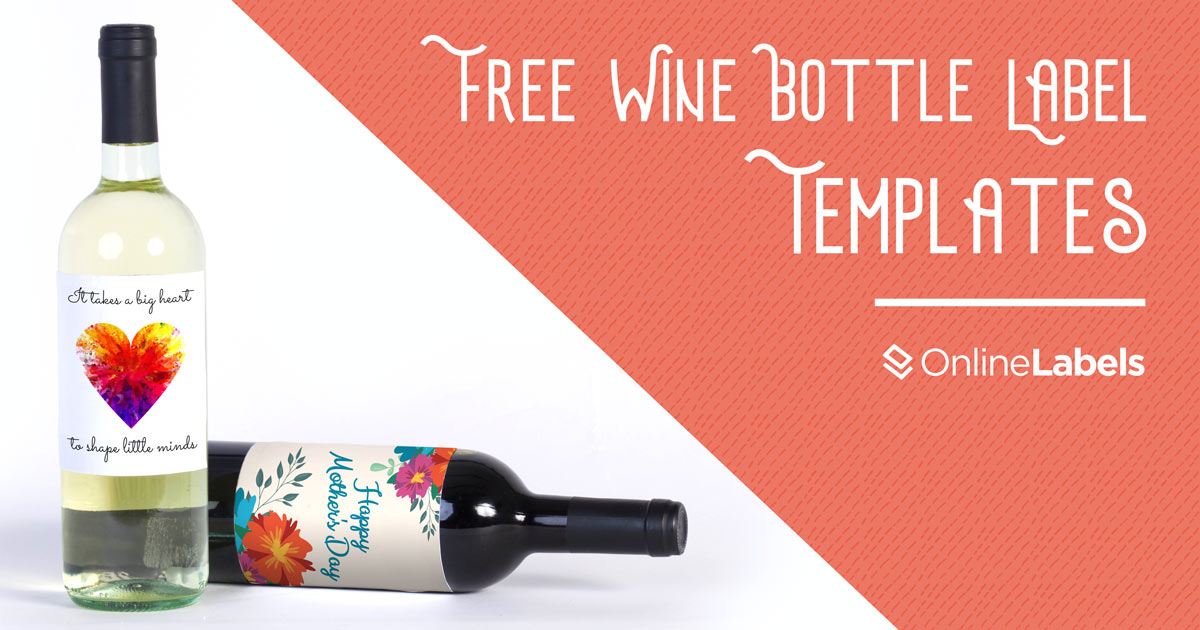 Wine is the pour-fect addition to almost any celebration, and you can make it all the more special with these free wine bottle label templates! These wine label printables are super easy to use and will personalize any bottle of wine. We compiled our favorites in this article for a variety of celebrations including weddings, Valentine's Day, Christmas, and many more!
Each template can be totally customized using our free design software, Maestro Label Designer. You can change the text, adjust the artwork, change the label shape and size, and more! See a design you want for your birthday celebration but the template was meant for a wedding? No worries! Easily change the text to fit your occasion.
Wedding Wine Label Templates
Have personalized wine bottles on tables for guests, propose to your bridal party, hand wine bottles out as wedding favors, and more!
Holiday Wine Label Templates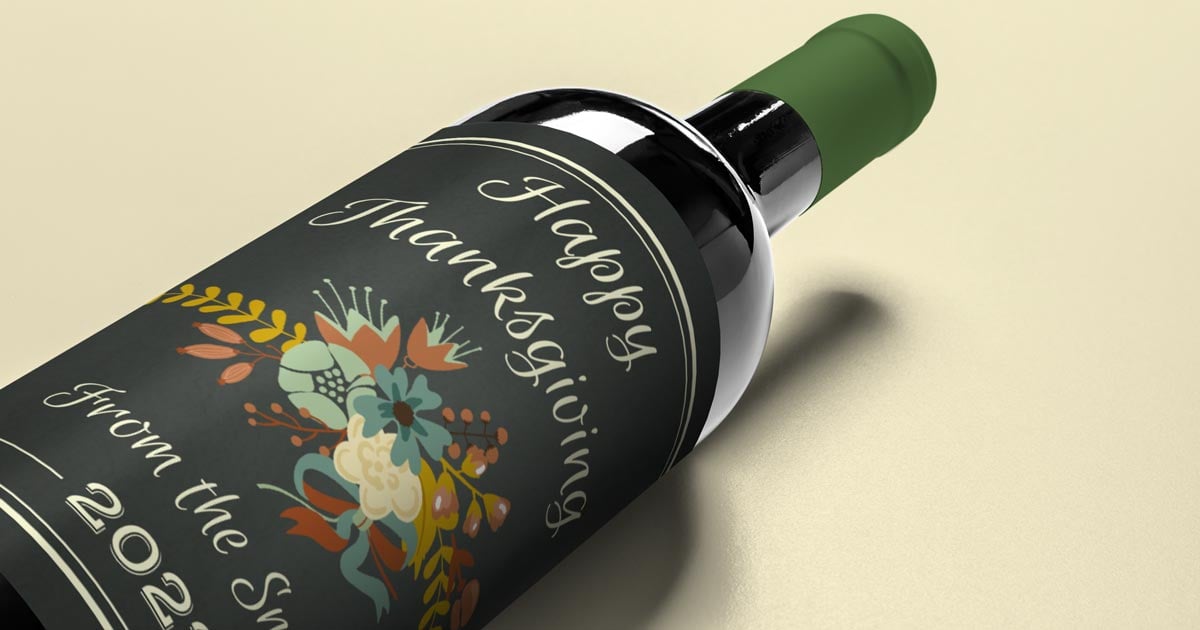 Step any holiday party up a notch by adding customized labels to wine bottles! It's an easy detail to wow your guests.
Wine Label Templates for Other Occasions
The wine doesn't stop at weddings and holidays. Get creative with wine bottle labels for any occasion. Here are some that we love! Use as invitations, gifts, party favors— the possibilities are endless!
---
We hope you find these wine label templates to be a wine-derful addition to your next celebration. Print these templates on one of our weatherproof materials for a durable, waterproof label that will last!
Want to check out more label template options for your wine bottles? Check out our full library of pre-designed wine bottle label templates.
---