Top 6 Handmade Products To Sell in 2023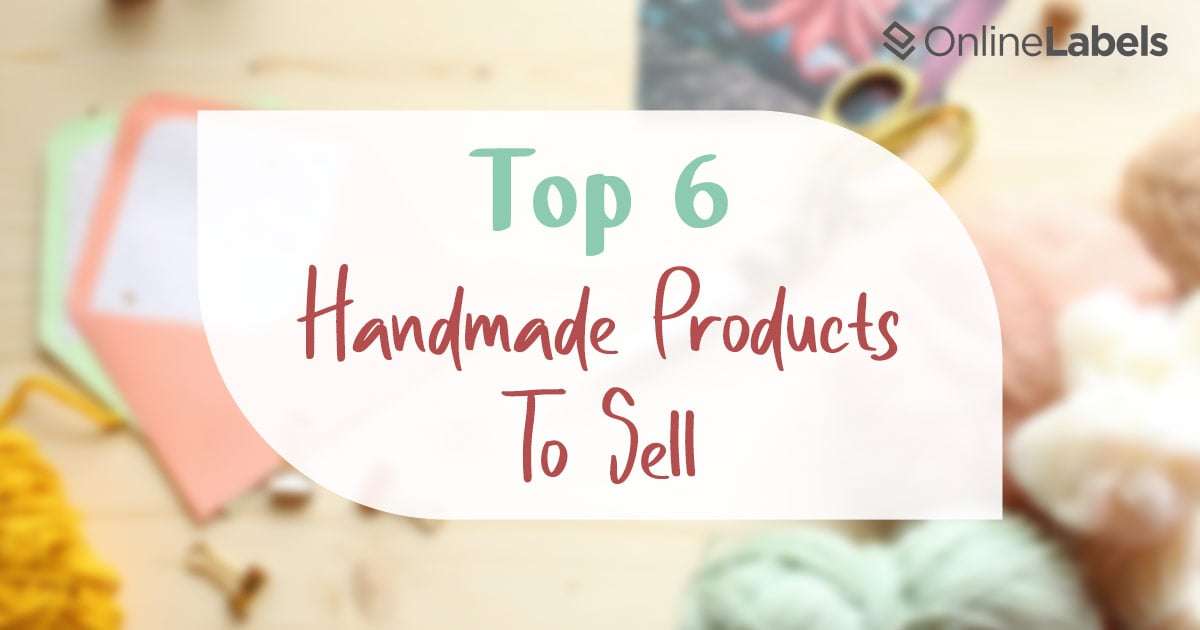 If you're a crafter, you know there's nothing like exploring your creativity and discovering a handmade good you can make and sell for profit. But with the handmade industry being so competitive, it's difficult to distinguish which handmade items will sell successfully. The good news, however, is that the handmade goods industry is continuing to grow, meaning there's plenty of opportunity to start your own handicrafts business now.
In fact, the IMARC Group reports the global handicrafts market size reached $680 billion in 2021 and is expected to nearly double by 2027. Needless to say, the handmade industry is here to stay.
So whether you're starting a new handmade goods business or looking to expand your current line, look no further. Here are five of the top-selling handmade products to consider in 2022.
Handmade Jewelry
Jewelry has been and continues to be one of the top-selling handmade items. ERank — one of the most popular SEO research sites for Etsy sellers — shows jewelry as one of the most popular searches on the handmade goods platform, as well as jewelry crafter Caitlyn Minimalist as the top seller.
From costume jewelry to engraved jewelry to fine jewelry and beyond, the fashion accessory category caters to a wide range of people. And while it is one of the most saturated niches in the handmade industry, the abundance of styles, colors, materials, and patterns make for infinite design possibilities. The only limit is your imagination.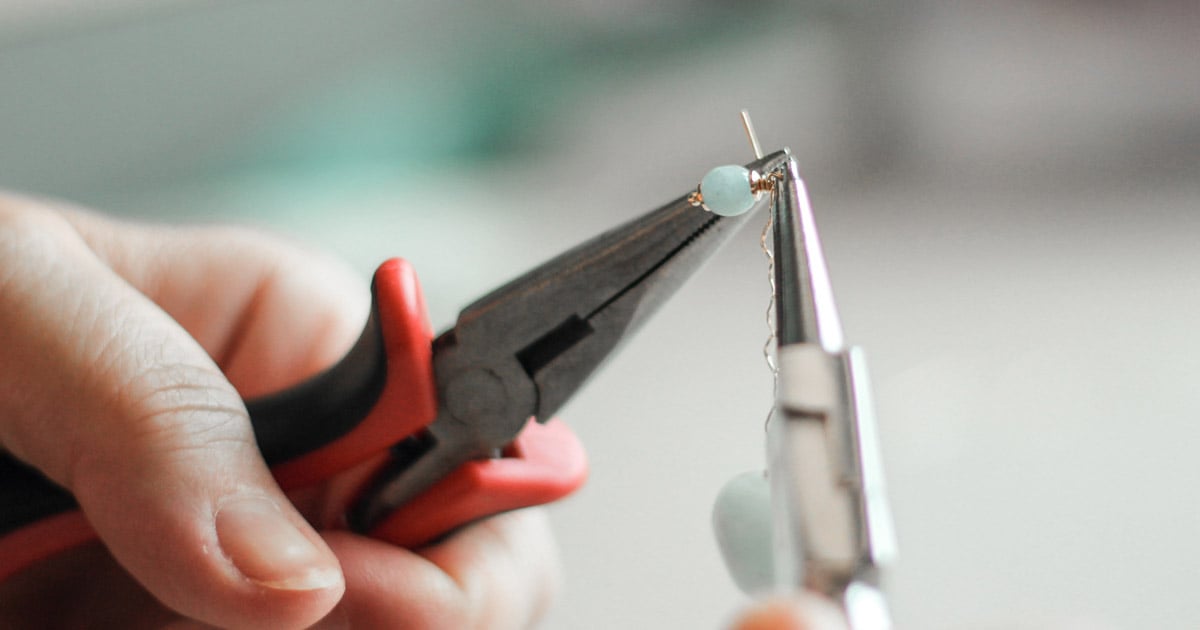 Woodcraft
If you're into woodworking, the possibilities are endless, as well. There are countless unique items that you can consider adding to your inventory of handmade goods — from home decor, to jewelry boxes, to kitchen accessories, and so much more!
Among the most popular on Etsy, for example, include wooden toys, cutting boards and furniture. You can offer to customize your wooden pieces with inspirational quotes, name lettering and other engraved offerings to make your shop stand out. If selling at a local farmers' market, creating customized pieces that represent the city or town can be popular, too.
So if you're already skilled in the art form, you can get infinitely creative with the wood items you design and create.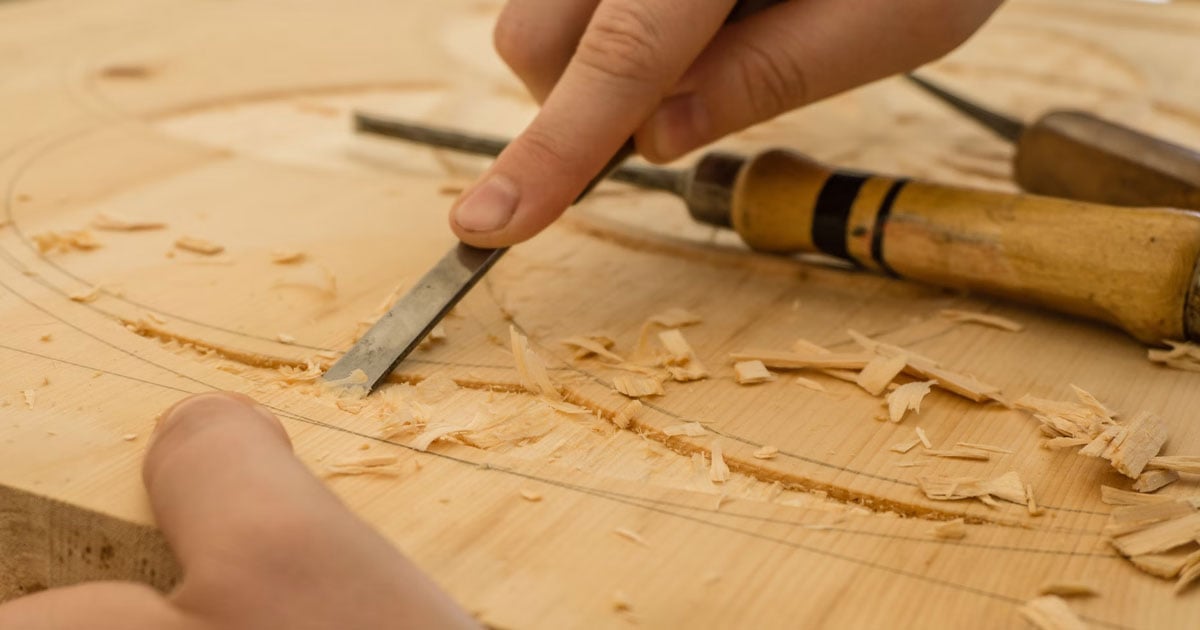 Wedding Accessories
There's always someone getting married, so the wedding niche — while competitive — always has items in demand.
From cake toppers and wedding invitations to bridal tiaras and floral bouquets, there are literally so many unique and customizable wedding accessories and decorations couples look for to make their special day truly personalized.
The Editors' Picks on Etsy show off some of the most popular categories in the wedding niche you can browse for some inspo!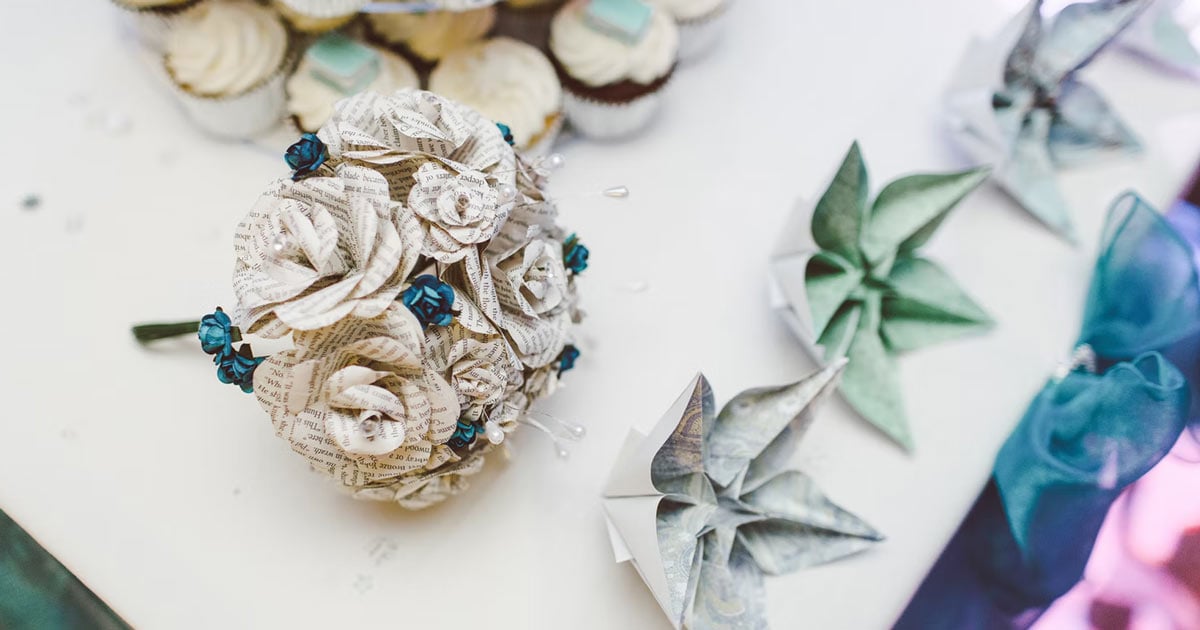 Handmade Bath Goods
Overall, consumable products tend to do very well sales-wise. Among those are bath and body products which can be crafted in a wide variety of scents, colors, patterns, etc. What's best about bath goods is they keep customers coming back for more since personal care is part of everyone's daily routine.
Even better news: bath goods don't always require a lot of skill. Products like glycerine soaps, bath bombs, body scrubs and lip balms are relatively easy to make and inexpensive to produce. (And it also makes your work space smell incredible!)
Setting your bath products apart from the competition's can be as simple as how you package and label them. There are several ways you can create and package your handmade bath products and label bath bombs for maximum exposure and sales. Here are 12 (free) professional-quality label templates you can use to adorn your soap bars, bottles and packaging.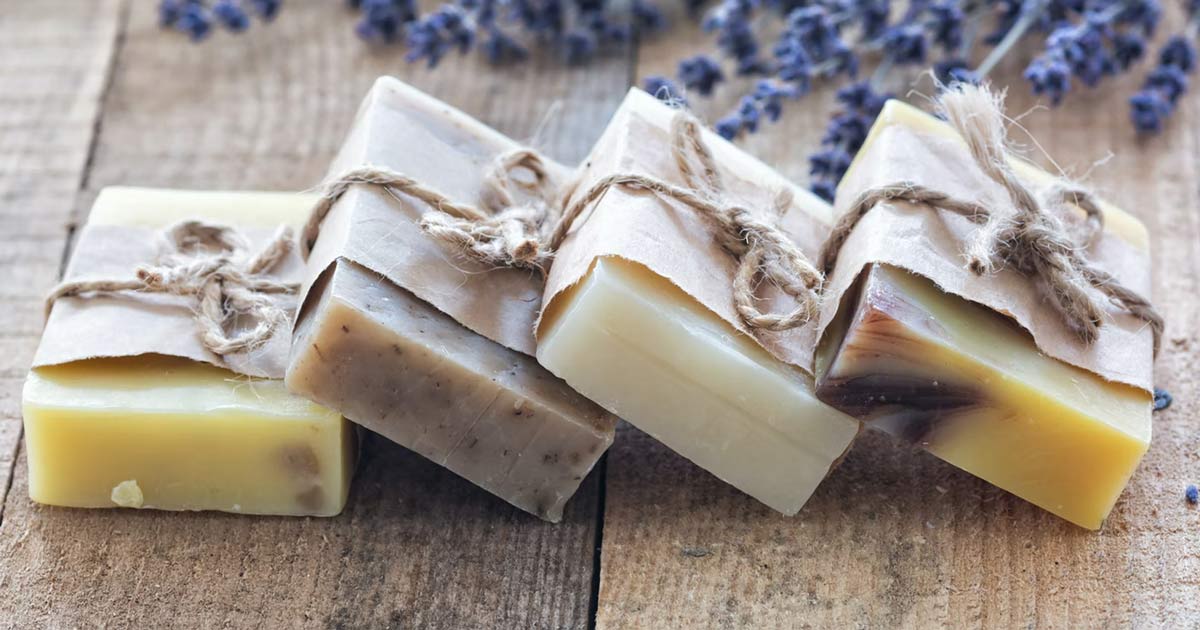 Pet Fashion and Treats
According to the American Veterinary Medical Association, over 80 million households are home to dogs and/or cats. And we all know how much pet parents love to pamper their four legged friends, so if you've been thinking of including pet products in your line, the clientele is definitely there!
From customized collars and Instagram-able outfits to healthy treats and birthday "paw-ty" desserts, there are literally countless items you can create for the Fidos of the world.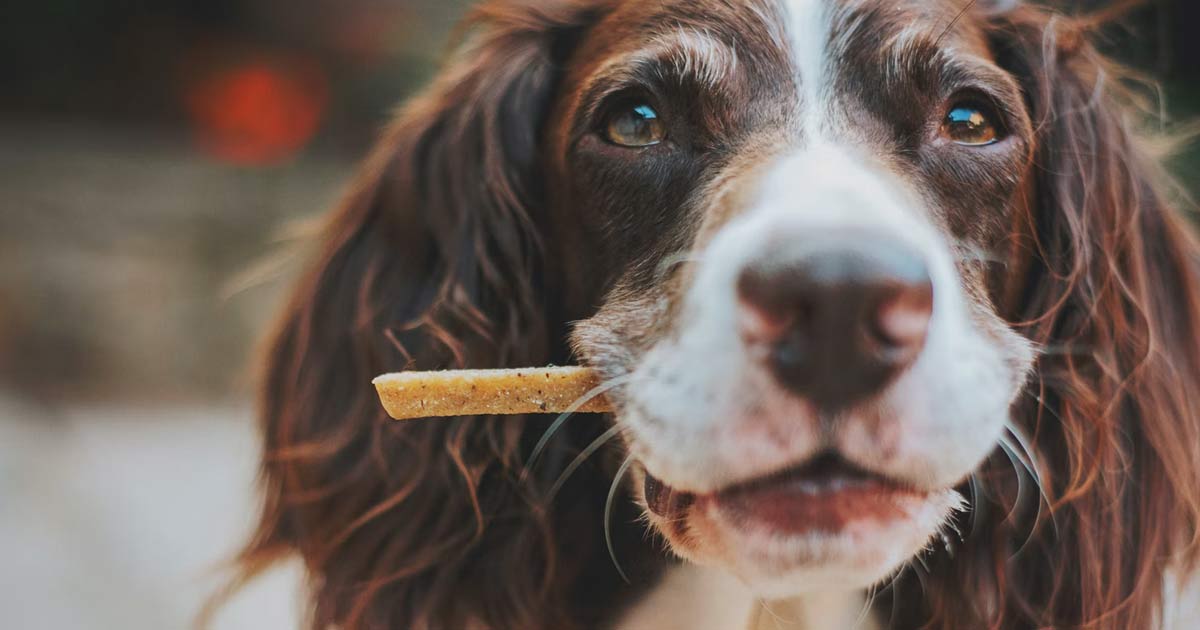 Digital Downloads
When it comes to all-things craft and handmade, digital-anything may not be the first thing that comes to mind. But hear me out. Now more than ever, people are appreciating online aesthetics — from Instagram profile grids to website designs to digital party invitations — and are using design to represent and define their online presence (as well as their business').
From photography presets and Instagram post templates to customized party invites and crafty digital planners, there are endless opportunities to create unique digital downloads for various niches.
Not to mention the profit margin is incredible!
Unlike most other handmade goods, digital downloads only require the work (of designing) to be done once — no craft supplies required. Assuming you're designing digital downloads meant to be downloaded as-is without customization — like photography presets, for example — you can sell an infinite amount of downloads without having to dedicate time to re-creating it each time. It's literally passive income!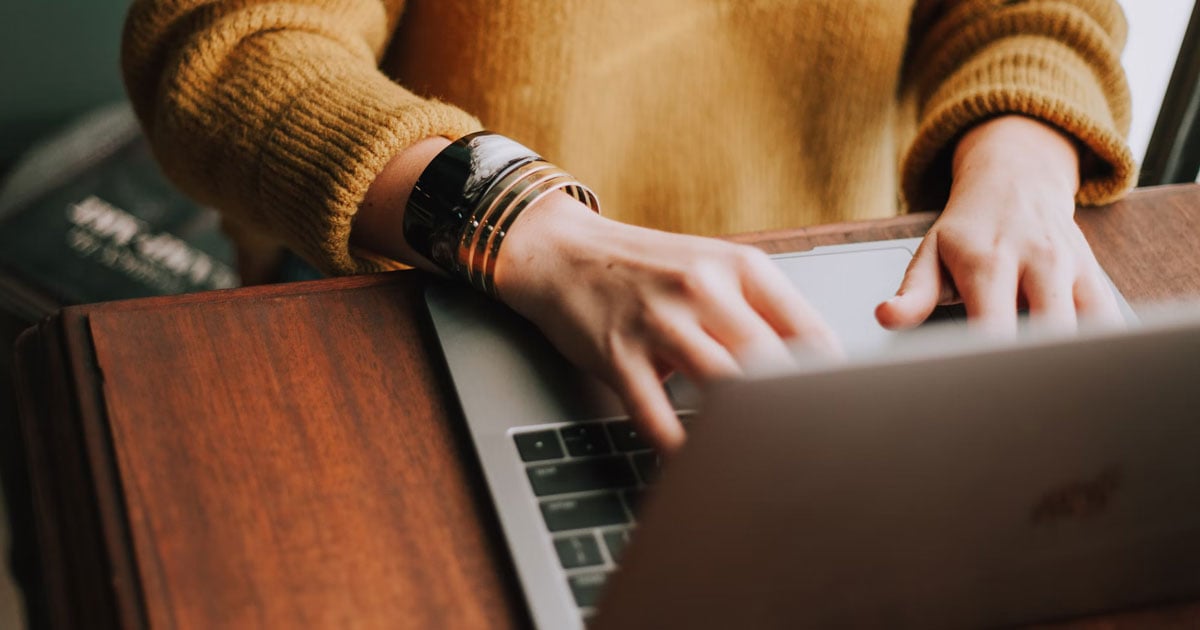 Bonus Tip: Include Holiday Items in Your Line
Unless you're looking to enter the holiday crafting niche, including holiday-specific items to your inventory may not initially come to mind. Personalized items that can be gifts and customized holiday decorations can become bestsellers during the holiday season.
Truth be told, not everyone thinks to include holiday-specific crafts in their shop. That's why including items that make great gifts (for any occasion) or festive versions of your current products can set you apart from your competition. Of course, it's also important to ensure these items fit in with your current products in some way.
---
Looking for more ideas? The Editors' Picks and Best Selling Items page on Etsy are worth exploring for some inspiration. The site also publishes quarterly trend reports sharing key data, planning/selling tips for the upcoming season and other useful information for new and established sellers.
And if you really want to dive deeper (and are planning to sell via Etsy), sites like ERank allow you to research popular keywords and phrases being searched on the handmade online marketplace. This allows you to not only get product ideas and see trends, but also optimize your listings for better visibility among shoppers.
No matter which handmade item you choose to sell, it's important to set goals that will set you up for success, and to have beautiful labels for your products. Get started by browsing labels by product or use.
Visit our articles page for more small business and label-making resources. Don't know where to start? Here are 10 articles all small business owners should read.
---