10 Articles All Small Business Owners Should Read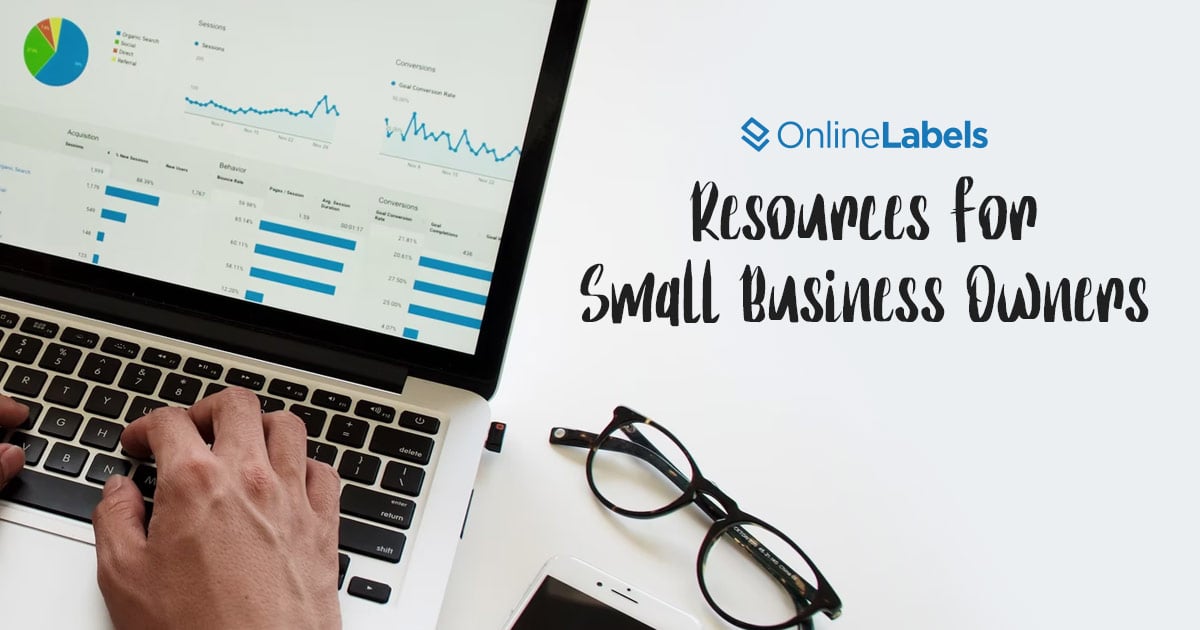 Owning and operating a small business is a huge accomplishment and something to be proud of — many people only dream of making a career out of their passions. But as rewarding as having a successful small business can be, it's no easy feat. It requires hard work, diligence, and sacrifice.
At OnlineLabels.com, we're dedicated to helping you succeed as a small business owner by providing resources that will aid you in making decisions to grow and run your business effectively.
So we've compiled 10 of our favorite small business resource articles below that we think every business owner should check out.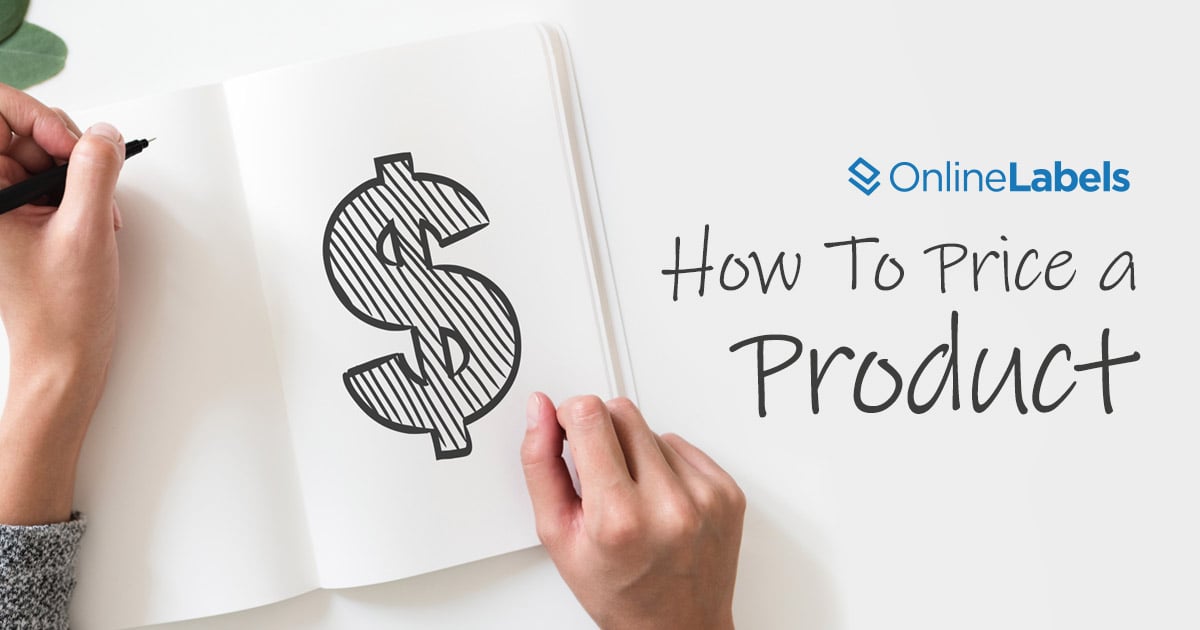 With so many variables to take into account like cost of materials, value of labor, business essentials, and more, it can seem like an impossible task trying to figure out what to price your products. This is a good place to start! We walk you through everything that should be taken into account, and provide a free product pricing calculator as well as formulas.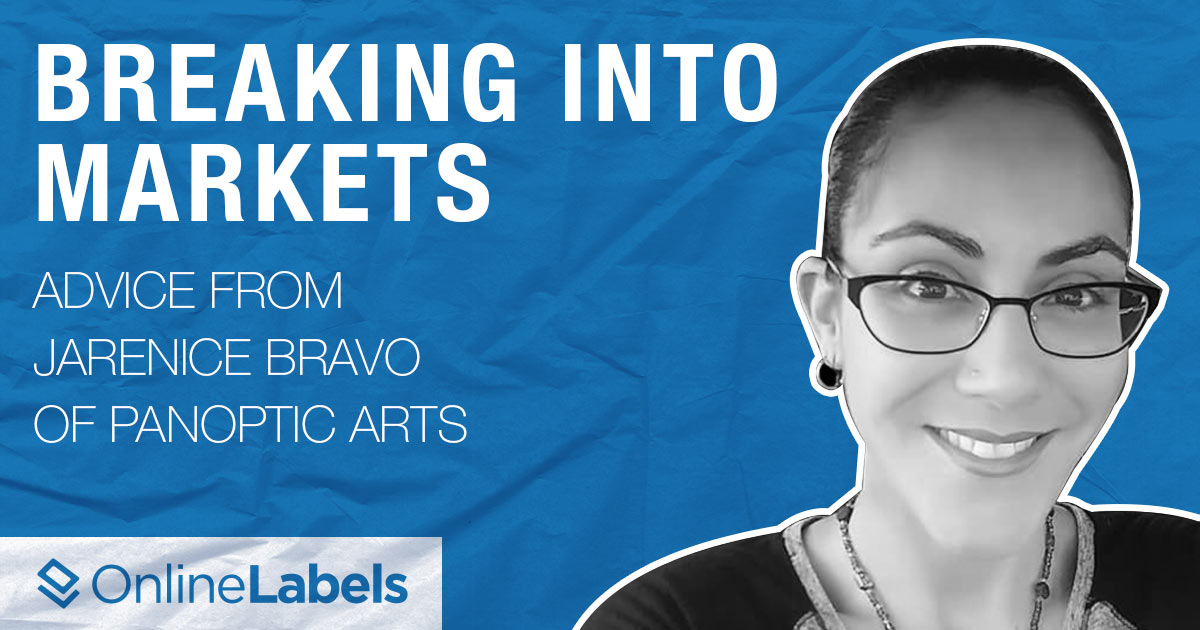 Looking to start selling your art or products at a local market? Get practical advice from real-life small business owner Jarenice Bravo. Learn how to break into the market scene, and tips for selling at your first market.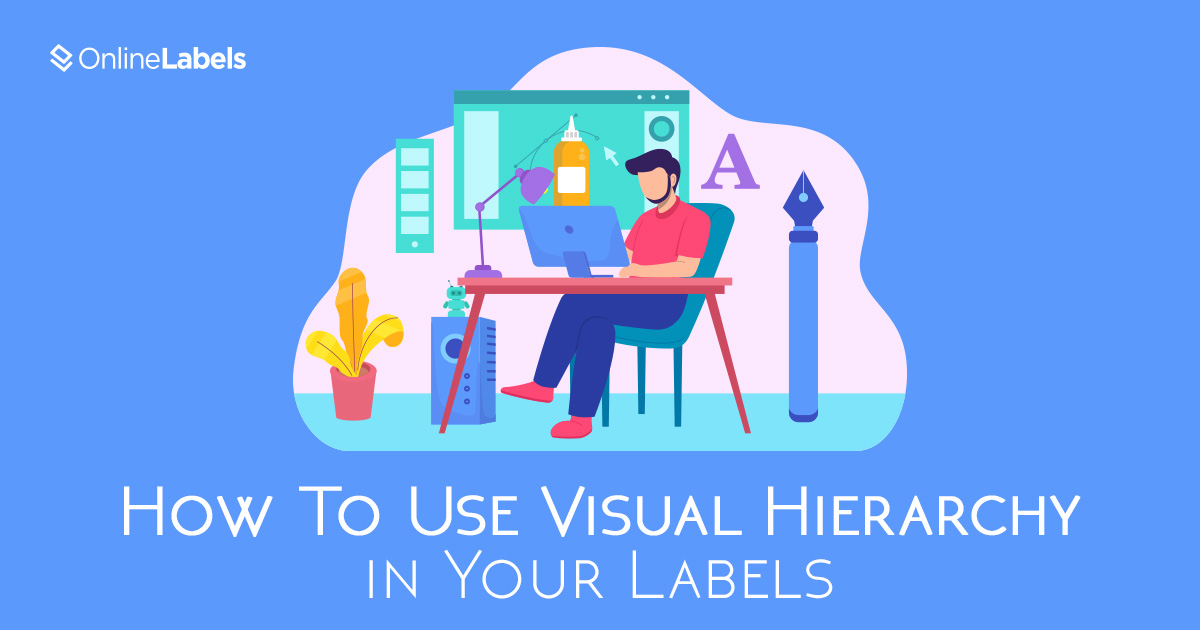 Product labels are the perfect vehicle to communicate your brand message to customers, so you want to design them with a purpose to maximize their potential to do that. This article will teach you how to be intentional about the layout of your product label design by using a visual hierarchy to guide customers to a desired action.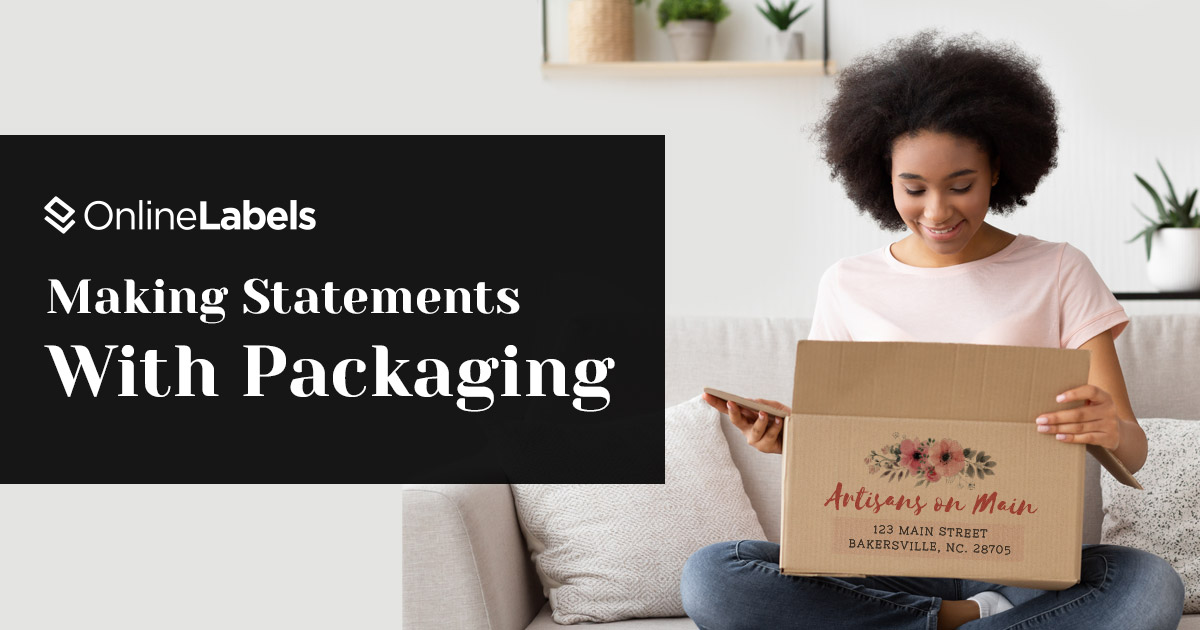 Customers are more likely to make a repeat purchase if your unboxing experience leaves a lasting impression. In this article, we go over, in detail, different ways you can create a unique and memorable unboxing experience for your customers.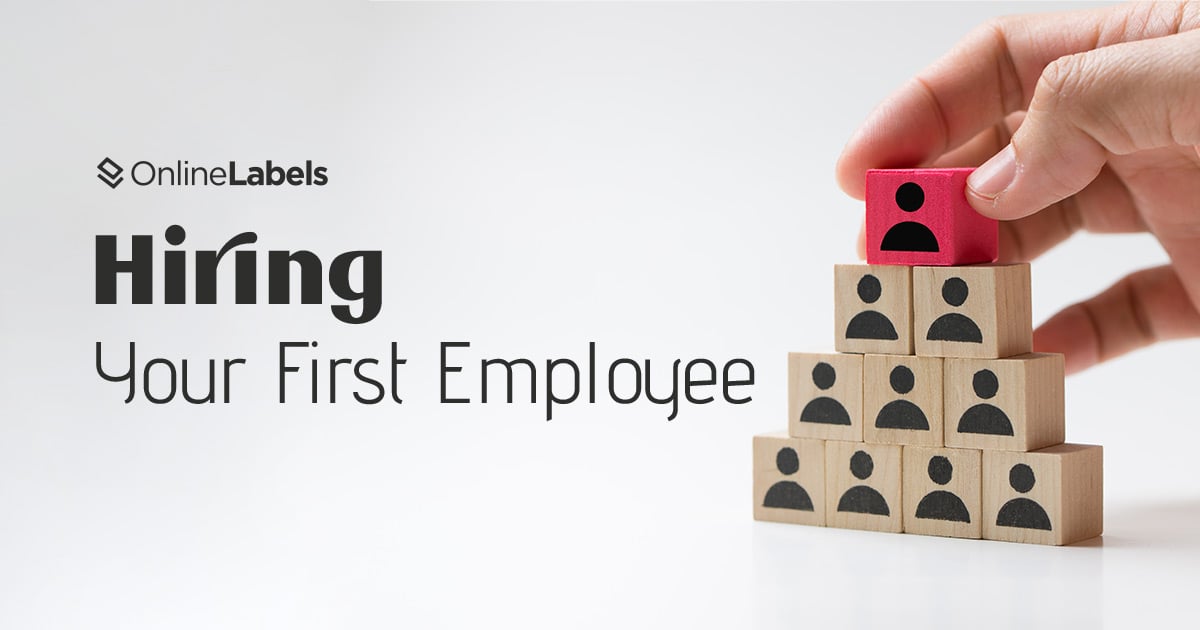 Hiring an employee can be a great thing if you're ready to scale up, but can also harm your business if you're not quite there yet. Consider the 5 questions in this article before you decide to take the plunge.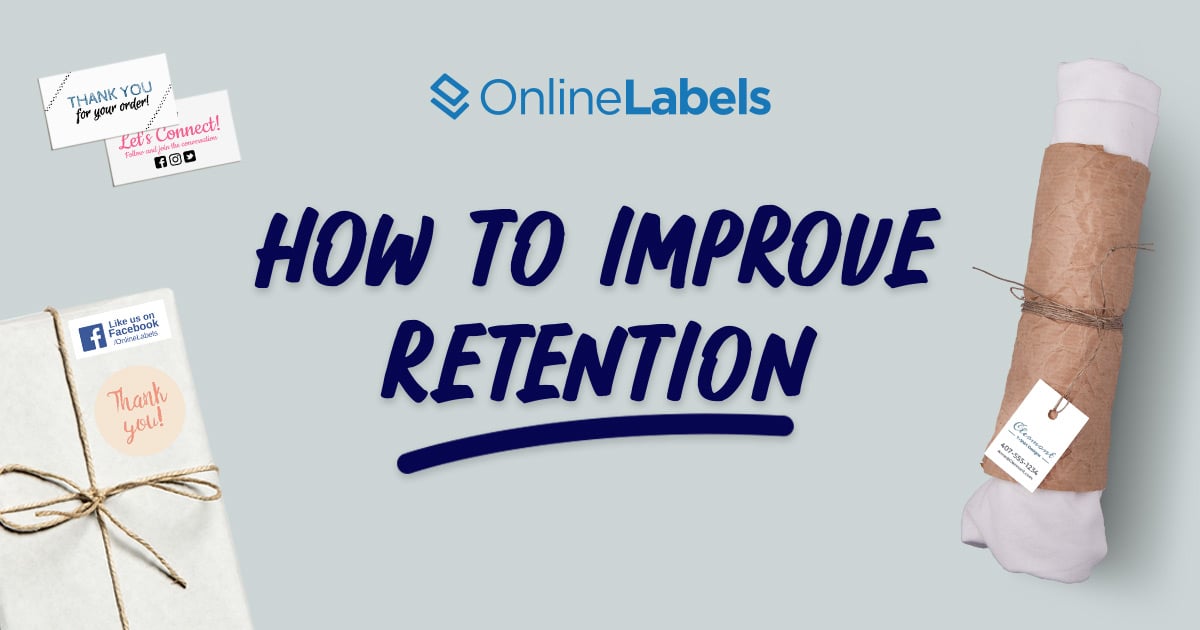 When coming up with a marketing strategy for your business, it's tempting to focus on your outreach to potential new customers, but you don't want to neglect existing customers. Customer loyalty is a huge part of marketing and is vital for business growth. Here are our best tips for turning first-time buyers into repeat customers.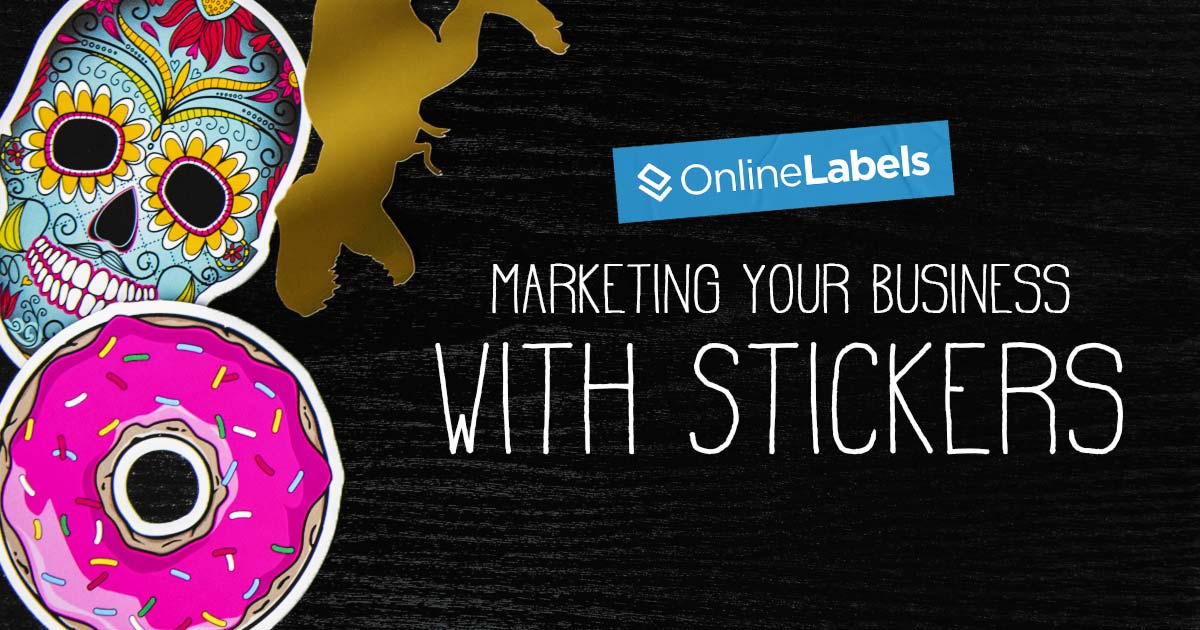 Marketing stickers can be a great tactic for business owners to get engagement for their brand. In this article, we help you figure out if it makes sense for your business by going over the benefits of using marketing stickers, how to design them, and creative ways toF distribute them.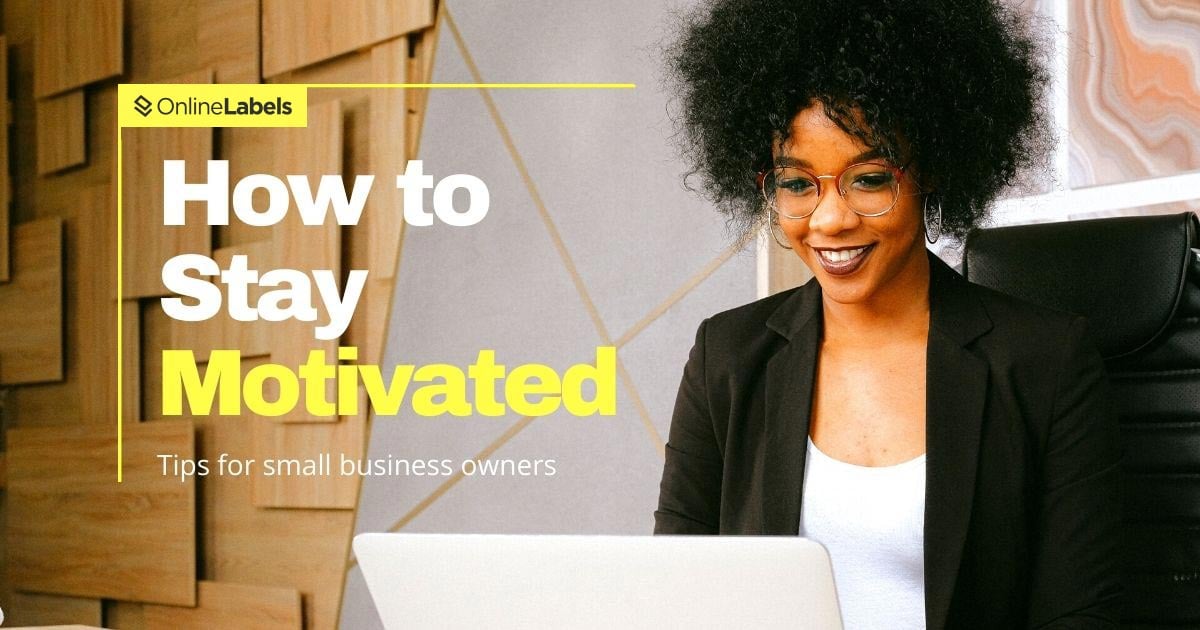 Almost all business owners struggle to stay motivated. If you find yourself struggling, check out this article for practical ways to stay motivated as a small business owner.
The goal of any business is to sell a product or service, and to increase those sales over time. One popular and effective tactic businesses use is upselling (and cross-selling). Upselling is the process of pointing out a more enhanced, and thus more expensive version of a product in an effort to increase the value of a shopper's purchase. Cross-selling is essentially pointing out any add-ons to a customer that complement the product they are purchasing. Learn all about it and how to implement it in your business in this easy guide to upselling and cross-selling.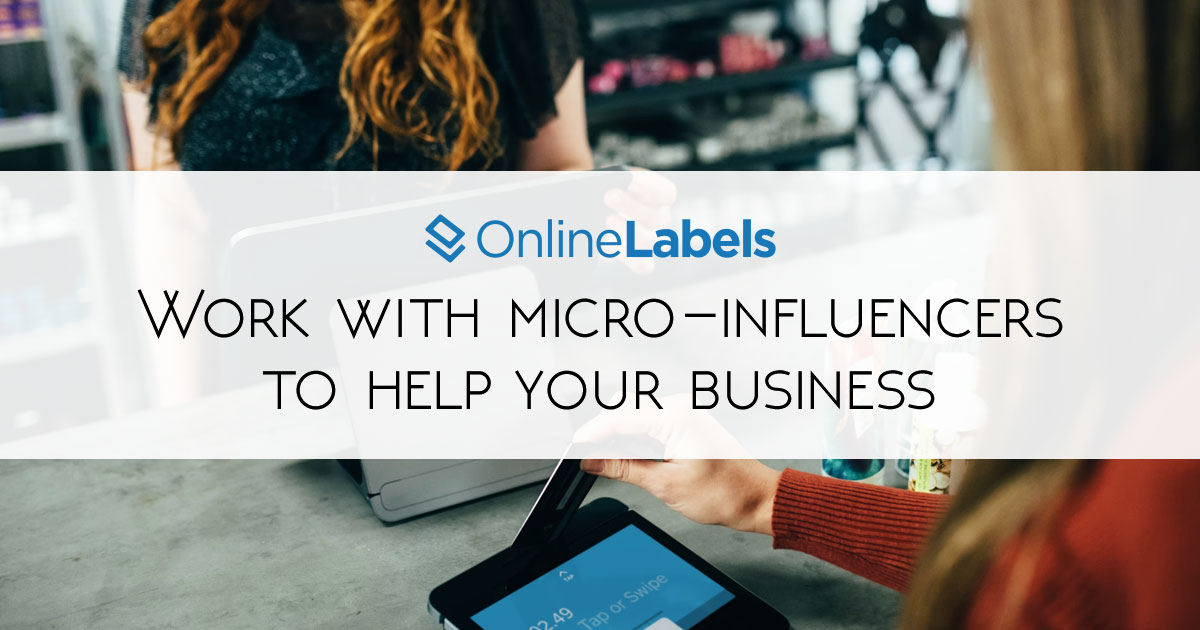 Influencer marketing is becoming more and more popular — and for good reason. Working with influencers is not just for big name brands. Micro-influencers often have a tight knit community around them that trusts what they have to say, and as a small business, you definitely want to tap into that community. If you're not already working with influencers, read this article on the benefits of working with micro-influencers and how to start working with them.
We hope these tips guide you and your small business to success. For more tips on running a successful business, check out our small business resources section of our website.
---