34 Free Address Label Templates: From Professional to Holiday Themed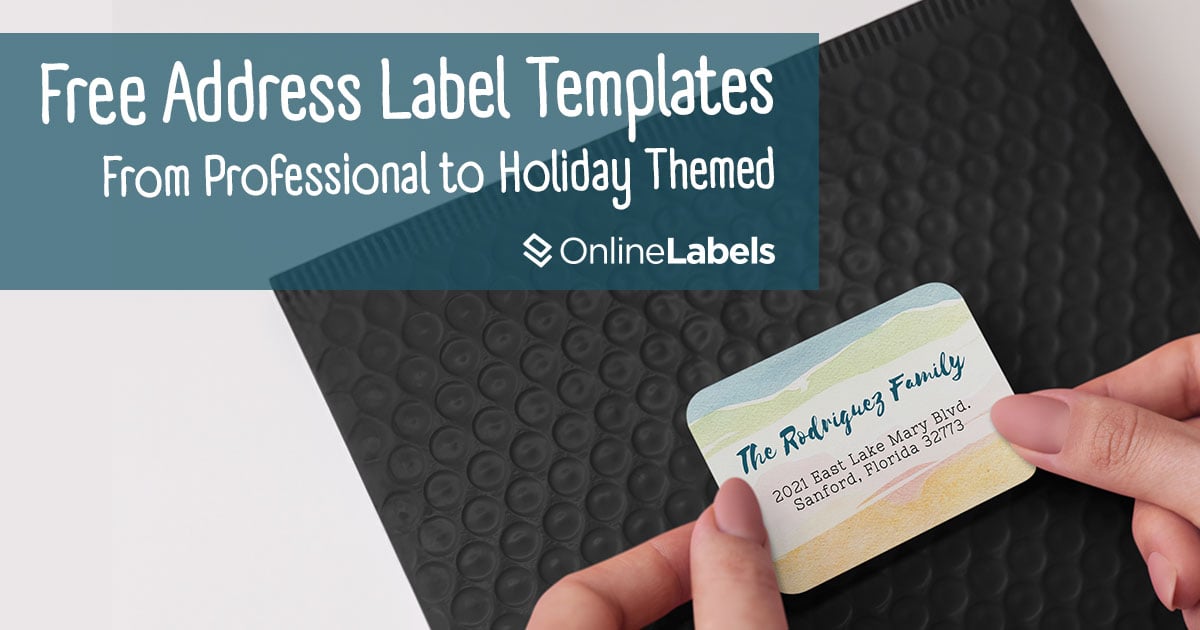 In today's digital age, customized address labels are often an afterthought or overlooked entirely. If you're sending out mail, why not make it stand out with themed address labels? Not only will your mail look unique, but it adds a personal touch that will make your recipient feel special. Whether you're sending out invitations for a special occasion, wanting to add personality to your mail, or simply shipping packages to loved ones, our pre-designed address label templates are a small but invaluable tool.
The good news is that creating beautiful and functional address labels doesn't have to be a time-consuming or daunting task. That's why in this article we've compiled some of our favorite pre-designed address label templates. All of these pre-designed templates can be edited and customized to your liking. Change the text, words, and even the shape or size of the label.
Holiday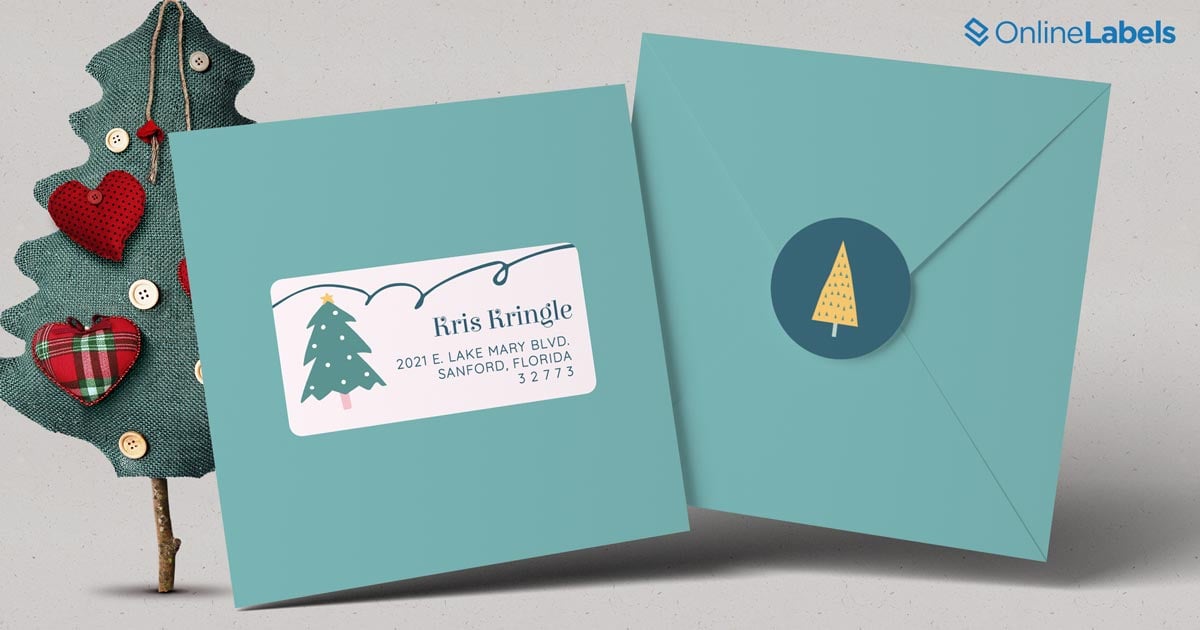 Rope your mail into the festivities with pre-designed holiday address labels. Find address labels for Christmas, Halloween, Easter, and more!
Wrap-Around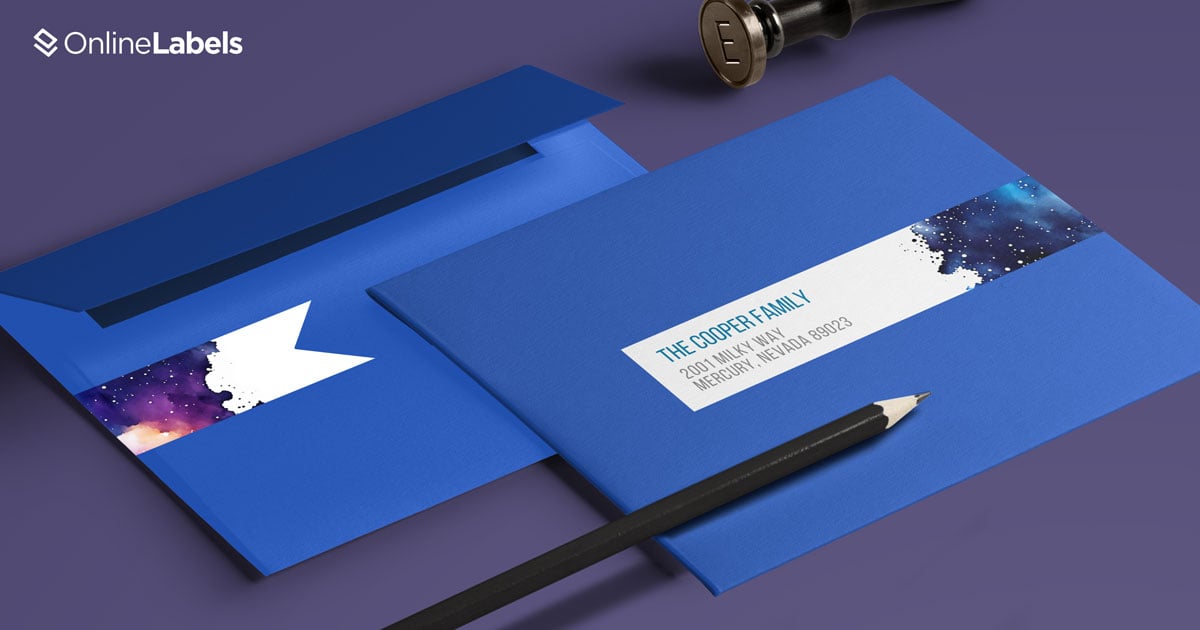 Add a classy touch to your mail with these unique wrap-around label templates.
Wedding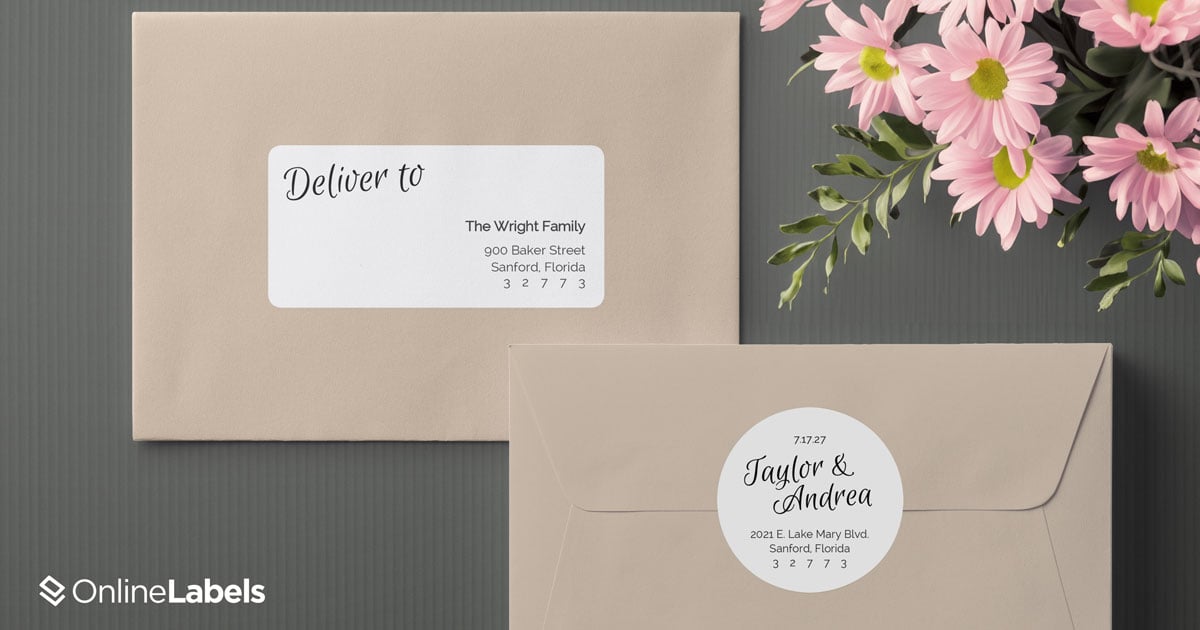 When sending out wedding invitations, don't neglect this subtle detail on your envelopes! Add a customized label for a cohesive and classy look.
Graduation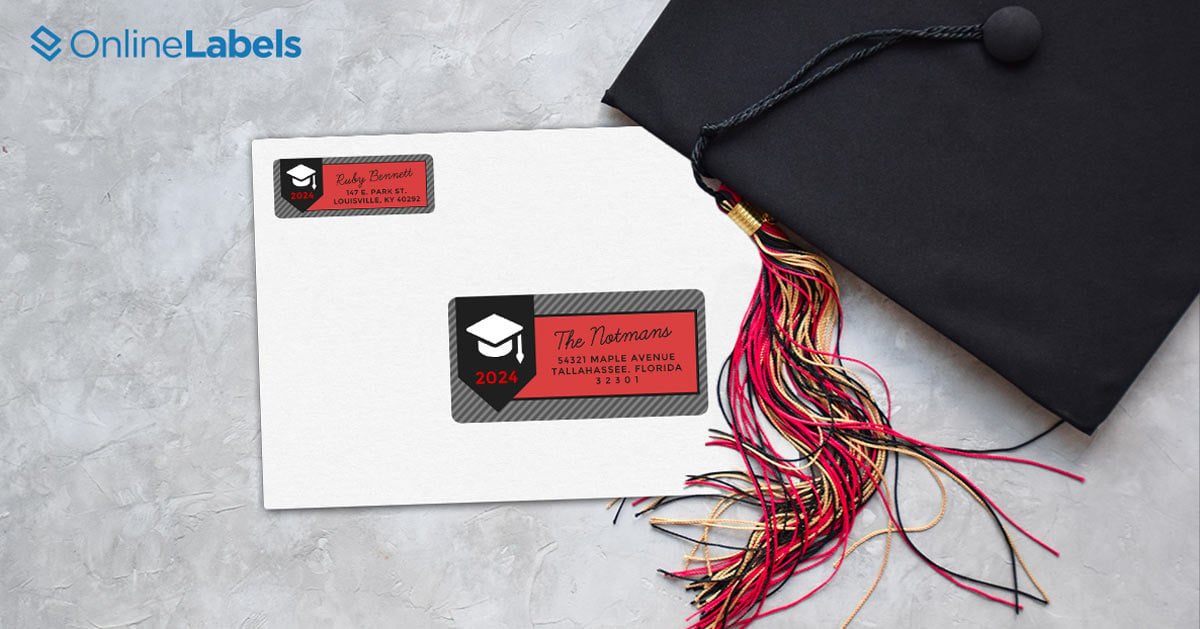 Having a graduation party? Add personalized labels on your party invites for this momentous occasion.
Misc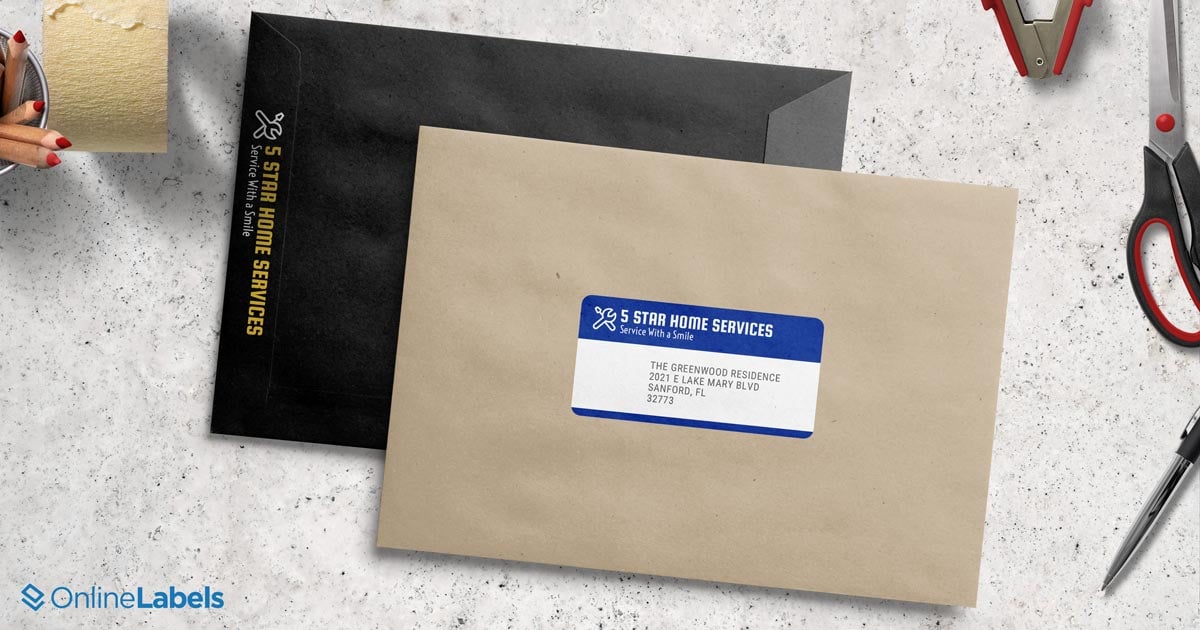 Looking to just dress up your mail? We've got you covered.
Pre-designed address label templates are the perfect way to add a personal touch to your mail. Whether you're sending invitations, or just want to spice up your mail, we've got you covered.
Want your templates and other labels professionally printed? Get a custom quote today.
---