How To Sell Honey At A Local Farmer's Market
Whether your honey business is a side hustle or your family's main income, the idea of selling your sweet product at a farmer's market may feel daunting at first. How do you market yourself, stand out in the crowd, and get repeat customers?
The answer is with your branding and packaging. Continue reading for tips on how to create a professional honey product and dominate the farmer's market scene.
Honey Label Materials
When it comes to your honey jar label, you want a product label design that acts and feels professional. Protect your branding and the sanity of your customers by using a label that can be cleaned off.
This means using waterproof labels, to start. The sticky, drippy qualities of honey can ruin a paper label in a heartbeat. Explore our options of film-based labels that will hold up best to your line of work.
Honey Label Shapes
Hexagon labels are pretty popular for labeling honey. We have a variety of different sizes perfect for different jars and container types.
You'll also find that oval labels are common among honey labelers. But don't just follow the herd, choose a label shape based on what compliments your bottles.
Don't think you can only have one label on your honey jar, too. Make a lid label (see below) or use two labels on the body (one on the front, the other around the back of your jar). These are extra details that may help your farmer's market booth stand out.
Honey Label Design
You'll also want to consider your design process. Hiring a graphic designer, working off pre-designed templates, or reading up on product label design tips are your best options right out of the gate. There's a lot that goes into making the perfect label, and the label's design is a big part of it.
Another big part? The content. Make sure you're including the details consumers deem important. This can include:
The amount of honey in the jar
The flavor of honey
Any other nutritional or consumer information your state, city, or county requires
Your website and social media accounts
A hashtag that is created just for your company that your customers can tag you with
Templates
Check out a sampling of our pre-designed label templates for inspiration.
You can upload your logo into Maestro Label Designer and create your personalized labels within minutes. Then you can print out your labels using your home inkjet printer.
Pro tip: When branding your jars, make sure your labels are consistent with each other (i.e. that you use the same font and clipart). When your branding is done well, you'll stand out amongst your competition and your customers will remember you.
Examples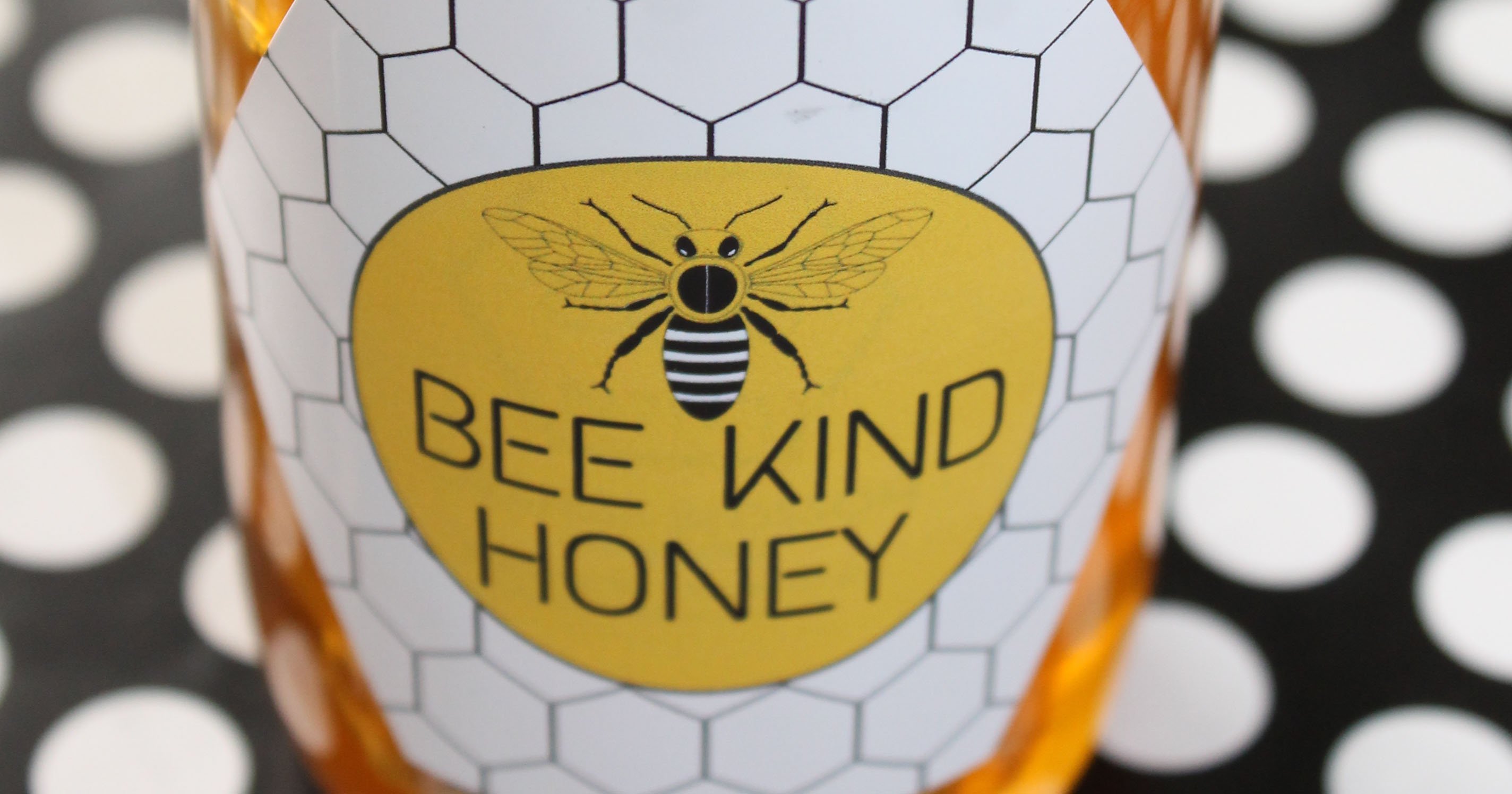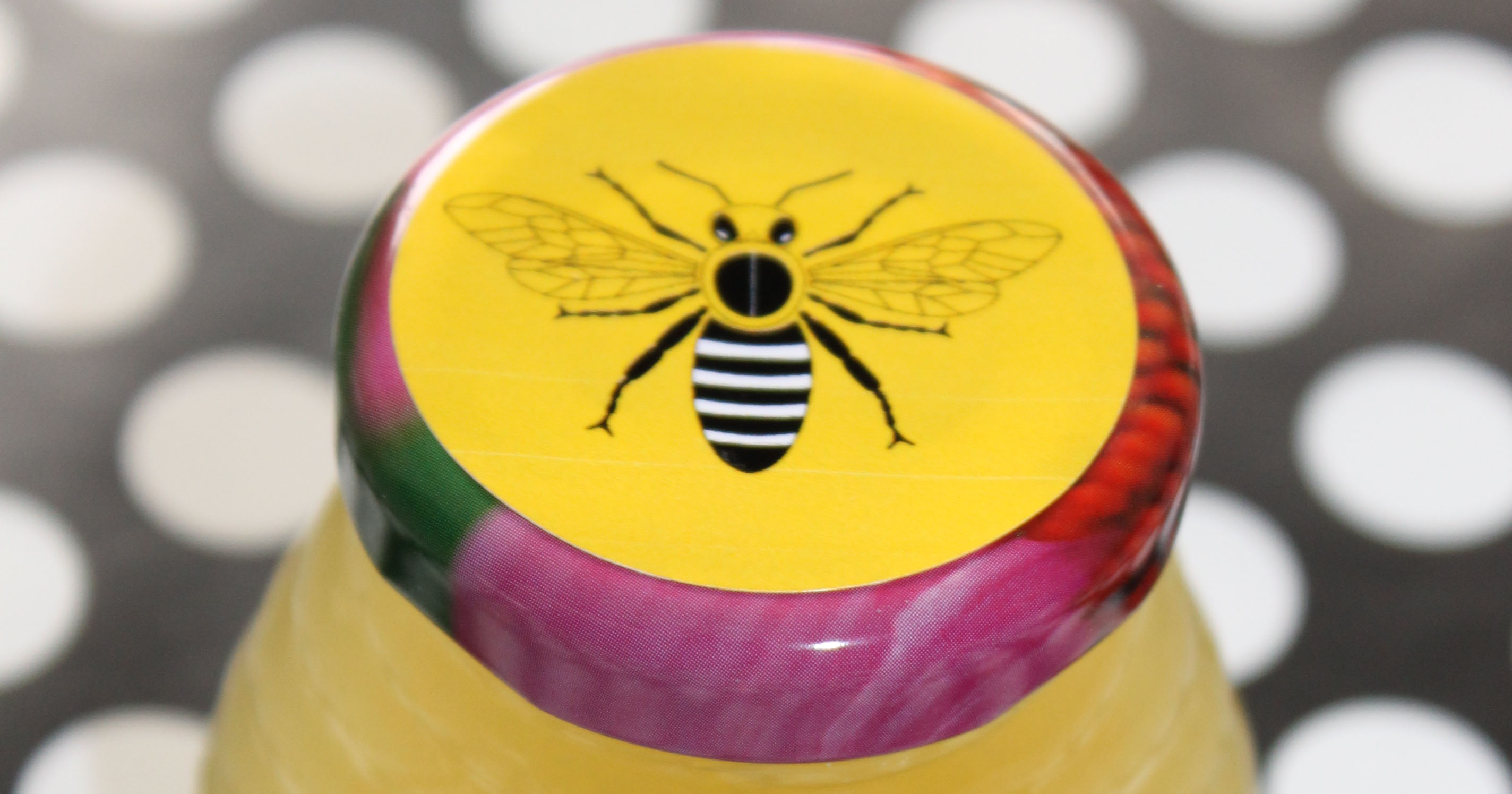 Farmer's Market Tips
Finding the right market is your first big step. We interviewed an entrepreneur who offered her tips on how small business owners can break into markets.
In the article, Jarenice tells aspiring market vendors to "Just ask." She explains what you might need to apply, how to find a market in the first place, and what to do once you're in the door.
We've also compiled a list of tips to help you increase farmer's market sales – save this for later!
---
We love to help makers make. Learn more about the FDA's food label requirements or get advice on starting a food business from an entrepreneur who's been there.
If you're looking for more template inspiration, browse honey label templates or check out all all of our label templates.
---