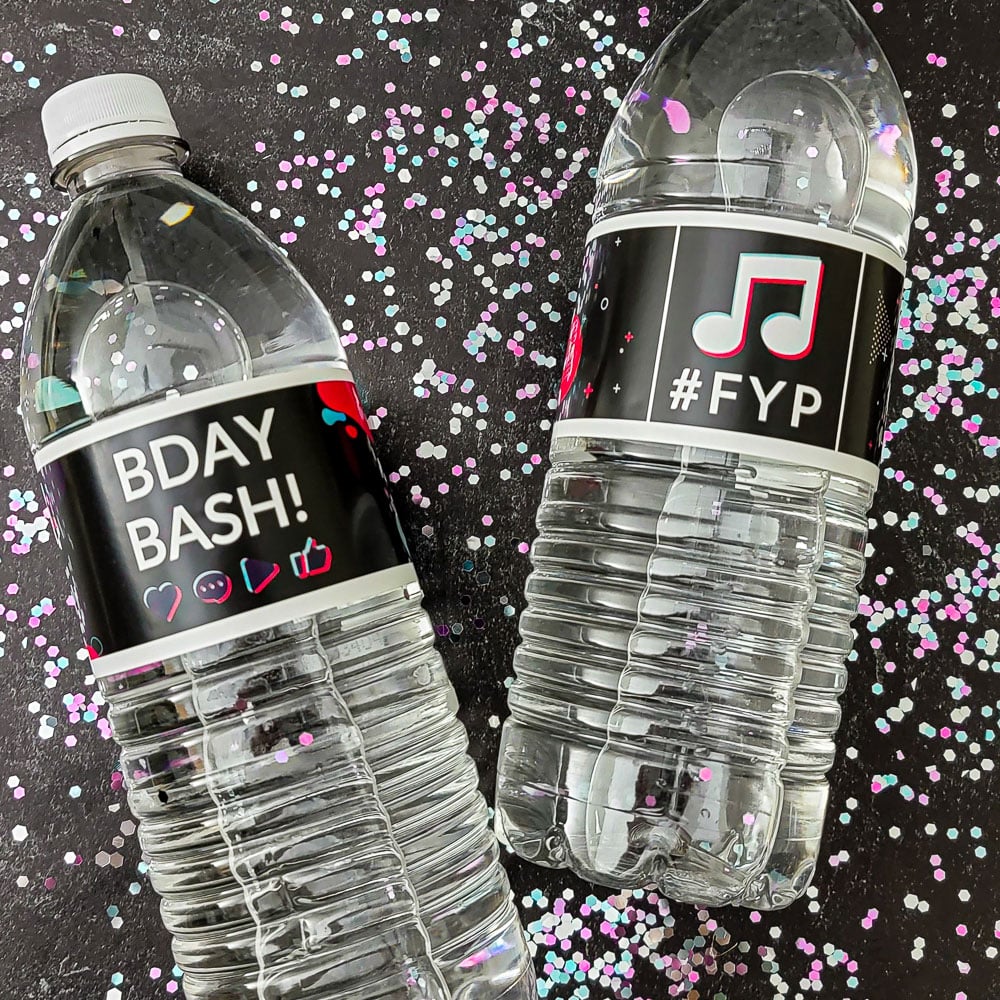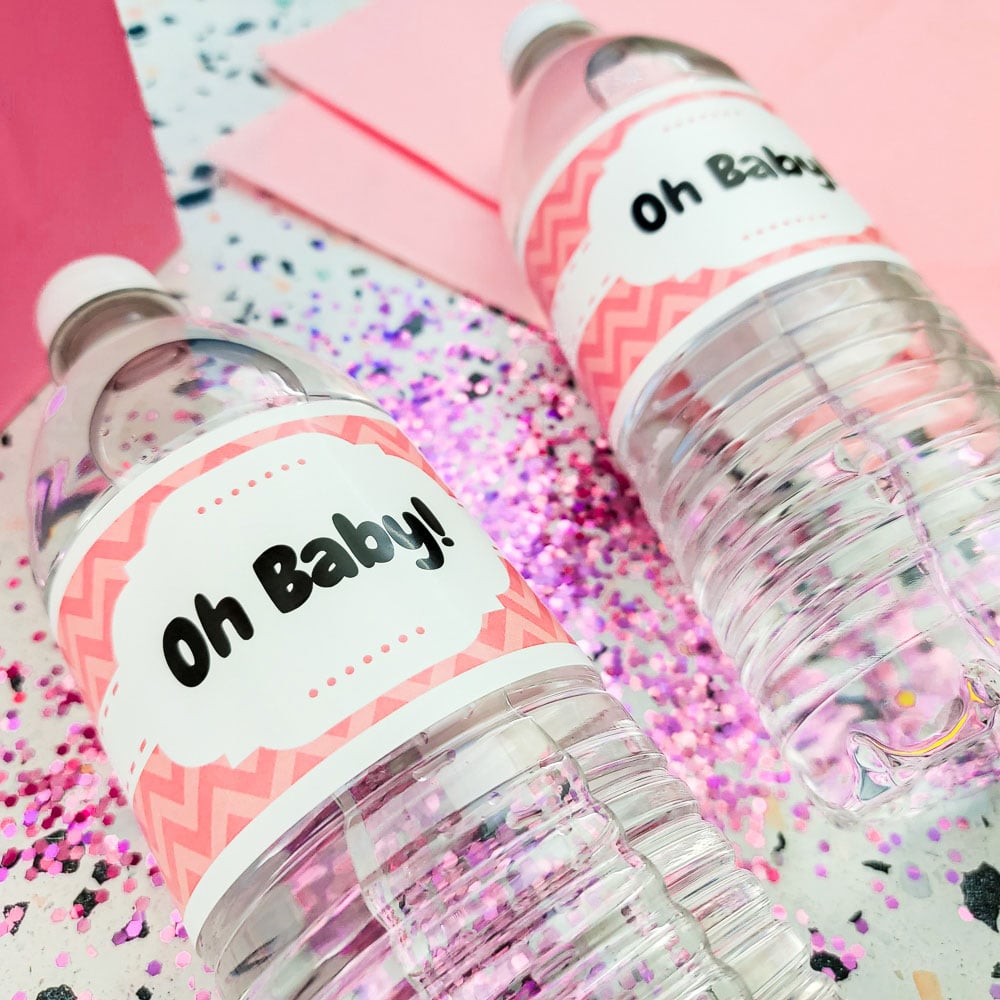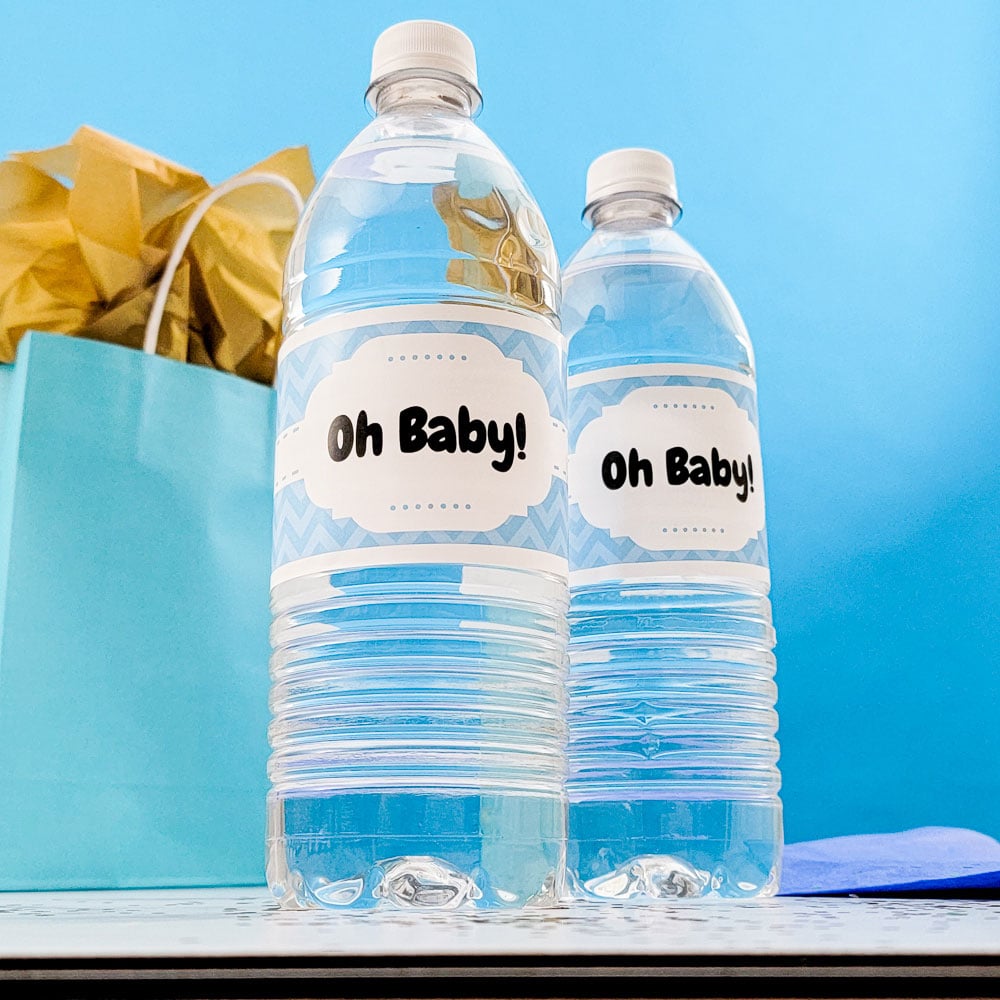 What are the most popular water bottle label sizes?
Wrap-around labels are used most often for water bottles but you can use just about any label that fits your bottle. Make sure to measure your bottle first, just in case. Our 8" x 2" label is the most versatile label for water bottles. It can fit on most 8 oz, 12 oz, and 16.9 oz water bottles.
What label material is recommended for water bottle labels?
We recommend our line of waterproof label materials for water bottles. Whether your bottles are submerged in a cooler or condensating in the heat, these label materials will hold up to the challenge.
You can also watch these water bottle labeling steps in video format or check out the full article: How to Make the Perfect Bottle Label.