Teacher Organization: Using Student Numbers in the Classroom
It's already that time of year, time to send the children back to school and for teachers to setup their classrooms. As a teacher, my goal every year is to be more organized than the last – I've found it makes my classroom more calm.
So how do I do it? Student numbers, I live by them in my classroom. Giving each student a number makes everything more organized and stress free, and it creates fast transitions.
About Student Numbers
Assigning each student a number teaches numeracy, responsibility, and problem-solving. They're a game-changer when teaching students how to line up on the first day of school, keeping pencils from literally walking away, and more.
Projects
Student numbers can be used for a variety of things within the classroom. With circular labels from OnlineLabels.com, I was able to create a variety of numbered designs to use throughout the school year.
Here are a few ways I will be using them with my students! The photos below showcase my student book baskets, school supplies labels, cubbie stickers, and random student selectors.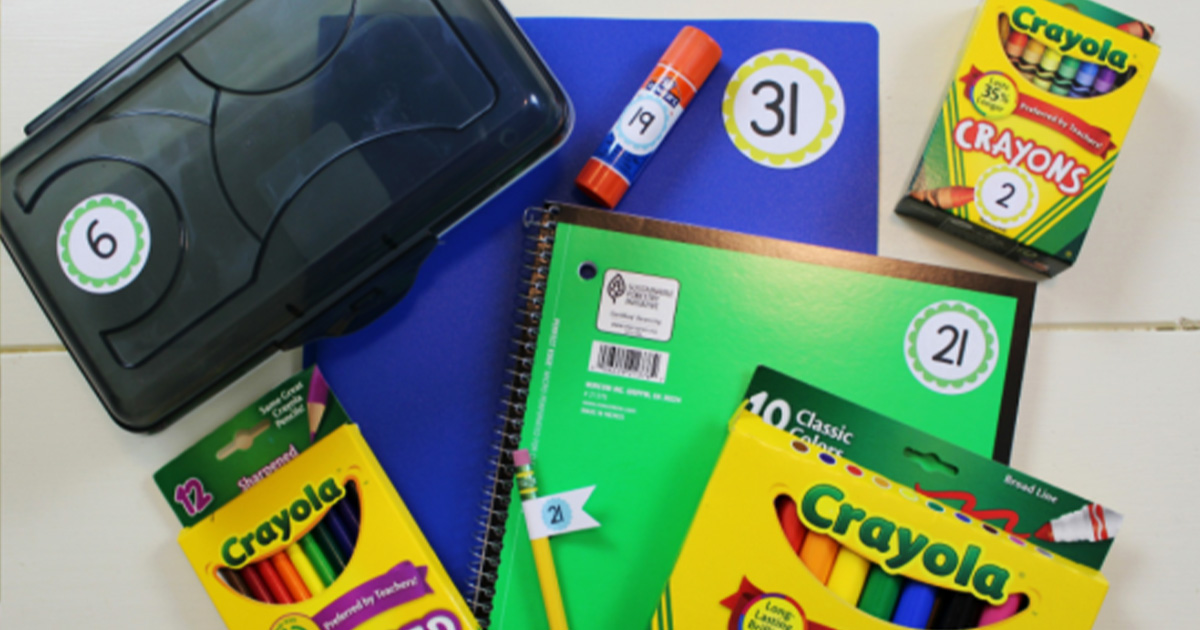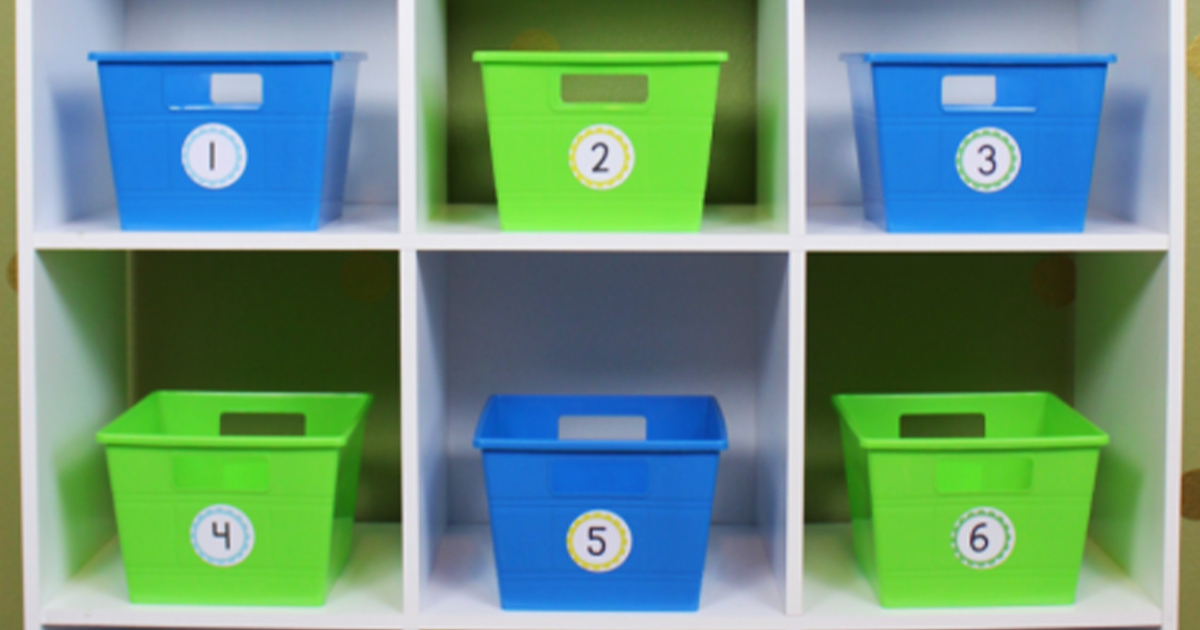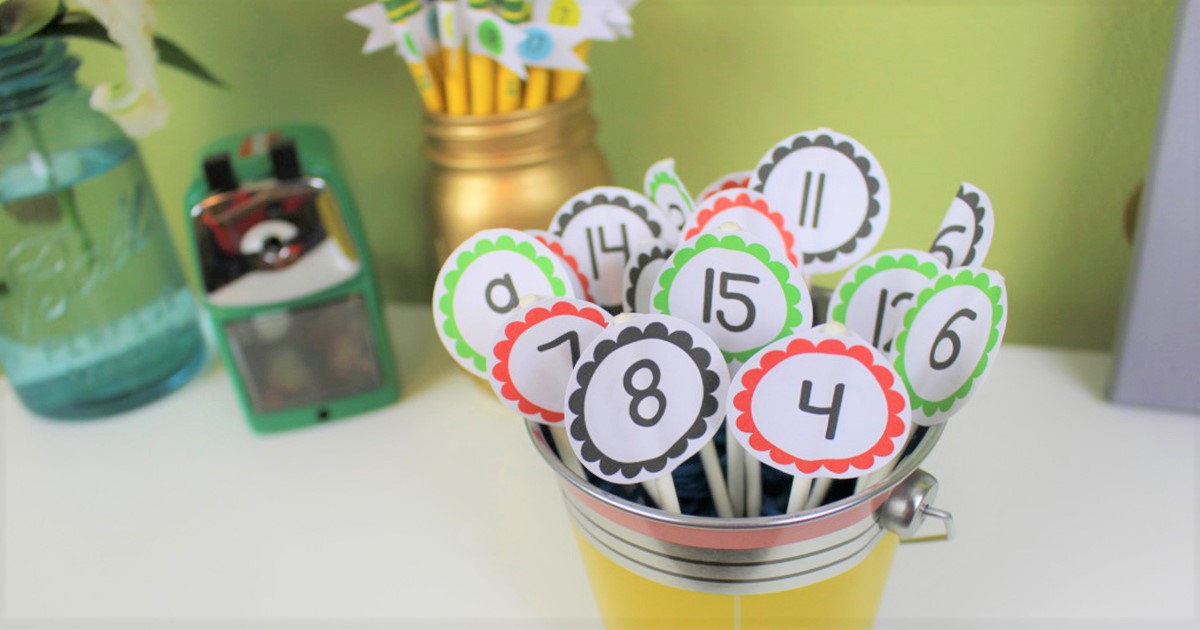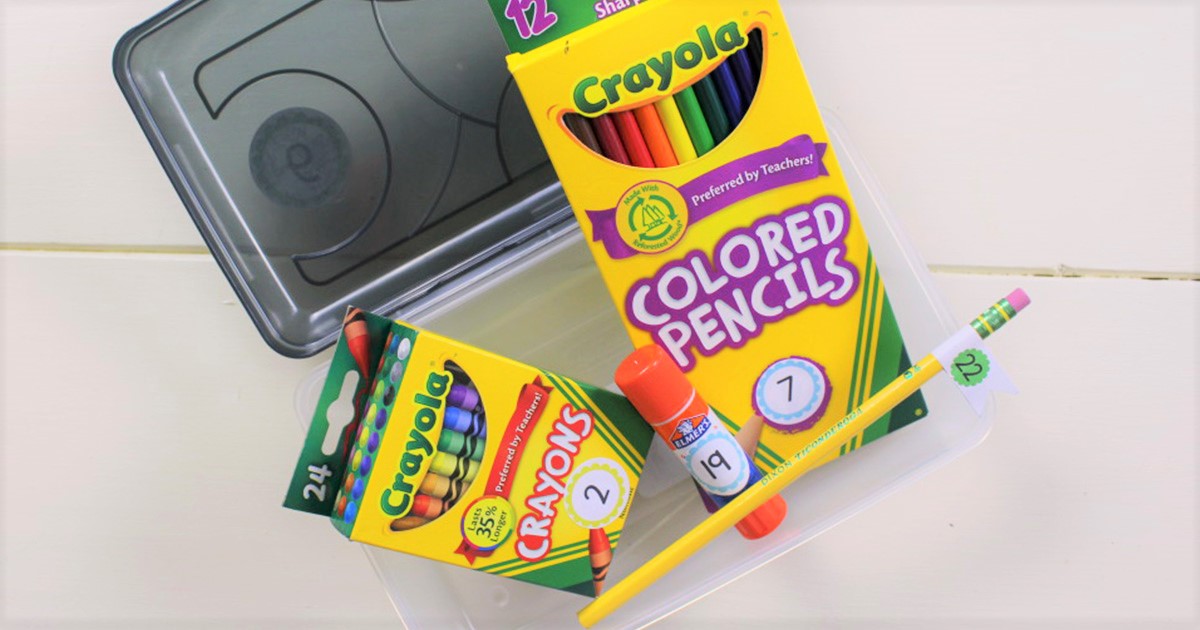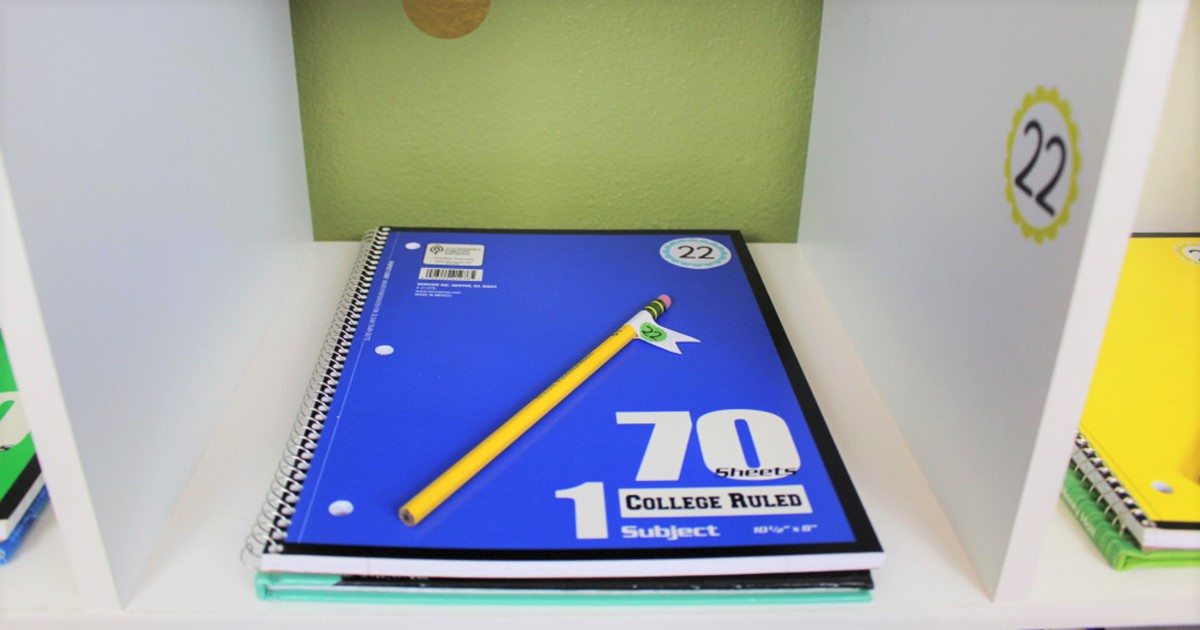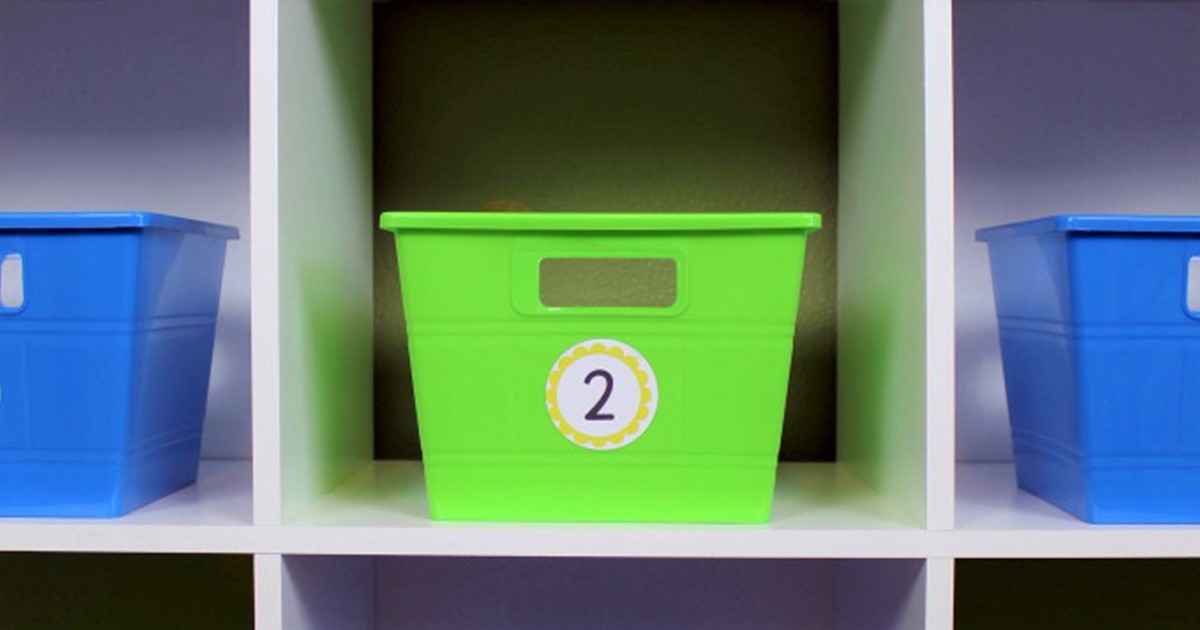 Supplies
Labels & Stickers
Add all to cart
Printables
Click on the links below to download the printables used in this tutorial for free. You can even customize the colors, numbers, sizes, and more in Maestro Label Designer.
School/Classroom Materials
School supplies, Target
9-Cube Organizer, Home Depot
Blue and Green Bins, Dollar Tree
Pencil Sharpener, Classroom Friendly Supplies
How To Number Classroom Pencils
Step 1
Print your labels and gather your materials.
Step 2
Grab a pencil and center the label right underneath the eraser.
Step 3
Wrap the label around the pencil making sure the ends match up nicely. Gently press the ends together.
Step 4
Cut a small triangle out from the end of the label to obtain the flag look, or leave it as-is for a nice polished end.
---
You now have a stylish and fun way to add student numbers to your classroom, for everything from bins to pencils! Let us know how you implemented numbers within your classroom by adding a photo to our Customer Ideas gallery. Enjoy!
Looking for more classroom-inspired support? Check out the following blogs: folder/planner labels, contact info magnets, and pencil holder.
We've also collected dozens of free back to school label templates!
---