Free Farmhouse Style Pantry & Spice Label Templates by Lia Griffith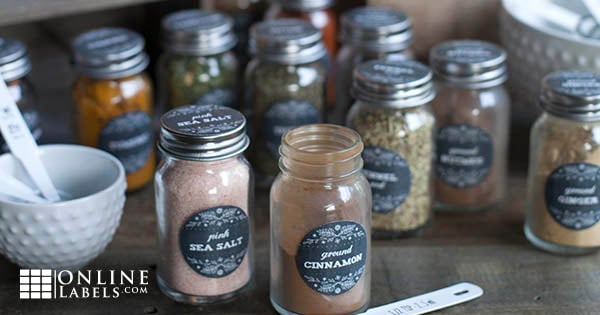 This post was originally written by Lia Griffith for Worldlabel.com.
Spring is a great time to give your kitchen a little facelift. If you've ever wanted to clean out your pantry or spice cabinet and organize it with cute labels, this is your sign to do it!
To help you organize and add a farm fresh look, we have two versions of farmhouse-style pantry and spice jar labels for you to choose from. You can pick the ever popular chalkboard style or the vintage kraft style, and maybe even use both!
The pantry labels fit great on most jars and containers, and the herb and spice jar labels can be printed on a variety of circle label sizes to suit your needs.
These free label templates, designed by Lia Griffith, are ready for you to add in your own text. If you don't want a full sheet of labels that say the same thing, you can use our label design software, Maestro Label Designer, and this multi-design tutorial, to customize your sheet of labels where each one says something different.
These free label templates are ready to print on your laser or inkjet printer — or choose to have us print them for you!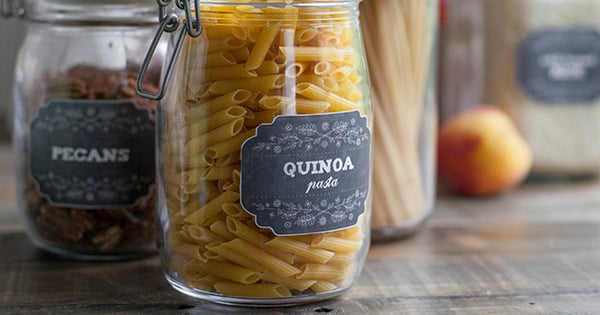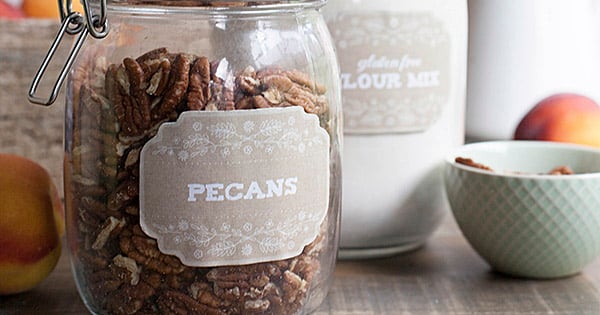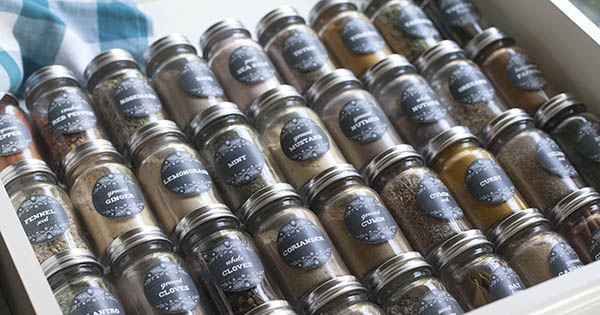 ---