DIY Spooky Bat Wall For Halloween
Decorating for seasonal festivities can often be time-consuming and intimidating to start. This Halloween, I have a solution for you that's festive-yet-spooky and only requires an hour or two of your time.
Using bats made out of removable labels from OnlineLabels.com, I was able to create the illusion of bats flying out of my fireplace.
You may not have the time to decorate your entire home, but creating a bat wall will easily become the talk of your home this Halloween season. Here's an easy DIY tutorial to be used as part of your Halloween decor.
Don't have a fireplace? No problem, this is a decoration you can place on any wall in your home!
Supplies
Use the following labels and printable with your printer and scissors to create your bat wall.
Instructions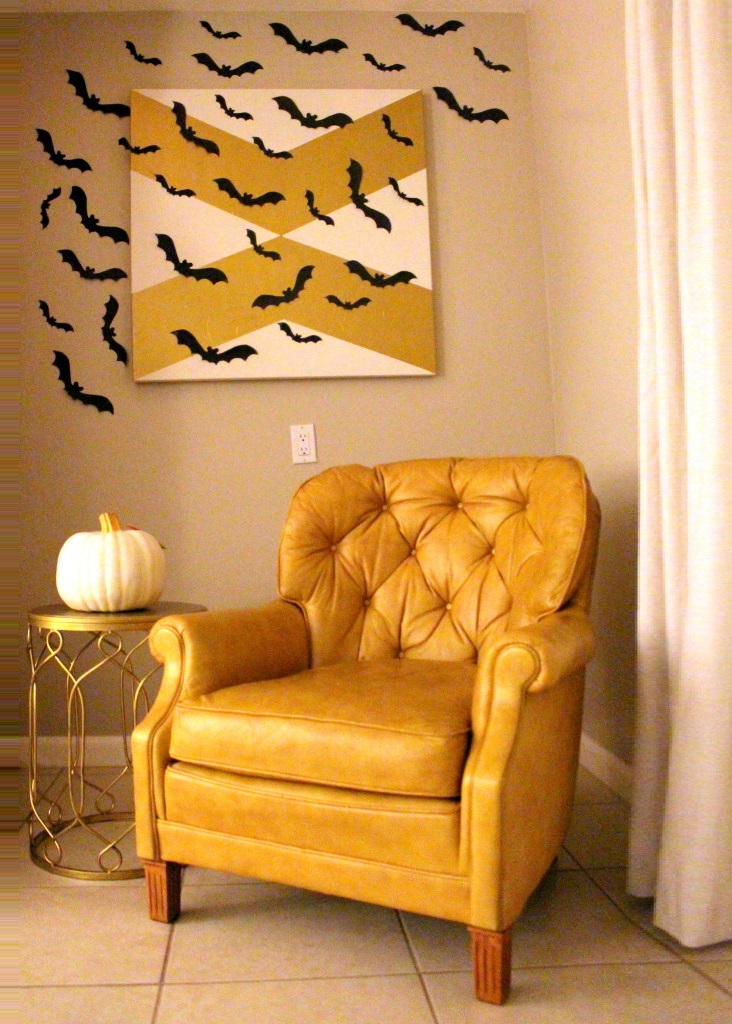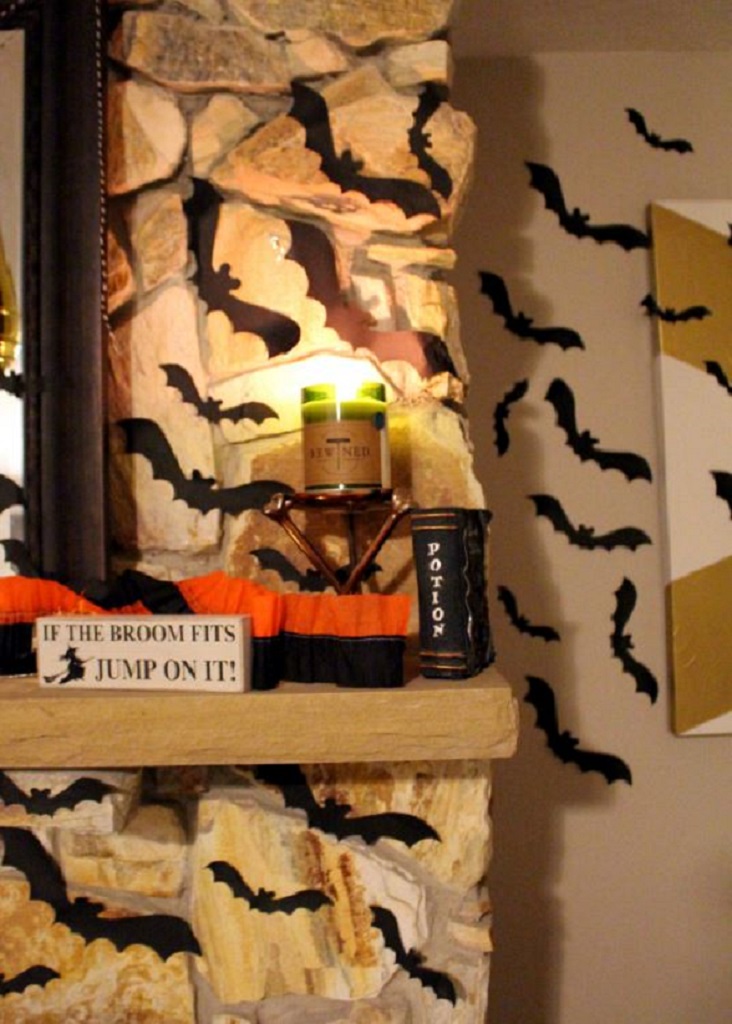 Step 1
Download and print the free bat printable on OL175WR labels. The number of copies you print depends on the size wall you are using. There are 3 bats to a page.
To complete my fireplace and adjacent wall, I printed 25 sheets.
Step 2
Using scissors, cut out each bat. Be careful not to leave any white outlines around the bats. The white space left around the bats would be noticeable once placed on the wall.
Step 3
Once all of the bats are cut out, decide which direction you would like to place your bats.
Step 4
Peel the backing off of the removable labels and start placing your bats on the wall. Continuously step back to get a good look at your wall to make sure your design is coming together.
Continue this process until you have reached your desired look.
---
You now have the resources and tutorial to create your own bat wall! By simply placing bat labels on a wall, this project gives your entire space or room an instant spooky, yet creative, look.
Now put on the movie "Hocus-Pocus" and get cutting away! Time will fly by as you are enjoying a Halloween classic and working towards your new bat wall.
I love the look it gives my living room with the additional Halloween decor that has been added to the space. For additional projects, check out the best Halloween label templates, drink labels, treat bag toppers, and candy bar printables.
Test the labels on a discreet section of your wall before proceeding. After leaving the bats on my wall for two weeks, I was able to easily remove the labels without any damage to the walls or fireplace. My walls are painted with a semi-gloss paint.
---