Material and Application Tips for Labeling Bottles
By
Online Labels
Selecting the right label and material are important decisions when creating a customizable bottle label. Water, beer, and wine bottles are all exposed to varying conditions like temperature and climate throughout their lifespan. With that in mind, OnlineLabels.com has compiled this article to help you through the beverage labeling process.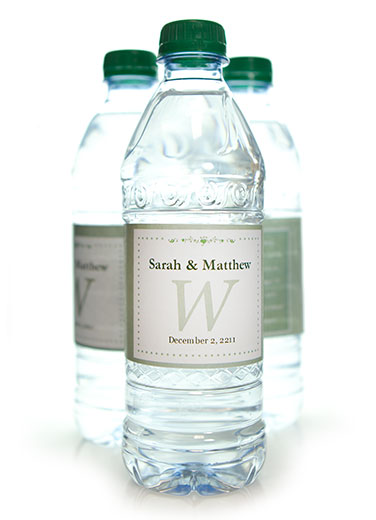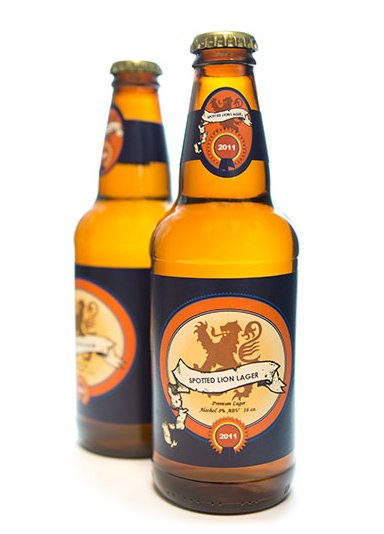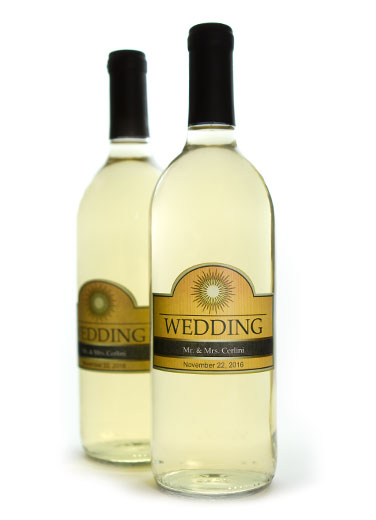 Popular Bottle Labeling Materials
White Gloss

The gloss label material will produce photo-quality results, making it the perfect label material for printing pictures or high-resolution images. It is extremely water and tear resistant yet flexible.

Our weatherproof white gloss labels (WI) are available for inkjet printers only.
Clear Matte

For an elegant, frosted look, our weatherproof clear matte labels are sure to impress. They let your surface color show through while still making sure your text or images can be read. The durable material has a powerful adhesive that works well on a variety of surfaces.

Learn more about our weatherproof clear matte material (CX) made only for laser printers.
Clear Gloss

Get that "no-label look" with our durable, weatherproof clear gloss label. Its permanent adhesive is extra strong and will stick to most surfaces. It also has a special top coat that will allow you to print on it and still submerge it in ice or water without the ink running, smearing, or smudging.

Our clear gloss weatherproof material (CL) is available exclusively for laser printers.
Metallic Foil

The brushed silver finish on our metallic silver labels is perfect for use in an elegant or decorative setting. The permanent adhesive backing is water-resistant and durable, ready to stand up to a night in the cooler or extreme temperatures.

Get weatherproof silver labels (SP) for your next party or event. Only compatible with laser printers.
Label Application Tips
Once you have made your bottle material selection, designed the label, and hit print, the next important step is to ensure the label is correctly applied to your bottle. The proceeding steps are the easiest and recommended way of applying a label to a bottle.
Place the bottle on a surface that will not allow it to roll. We've found that placing it in your lap and using your knees to hold the bottle securely works well.
Carefully peel the corner of the label under the seam away from the protective backing.
Grasp the label lightly on both ends and align to the label area on the bottle.
Press the label onto the bottle at the center and smooth out to one side. Return to the center and repeat for the remaining side.
Smooth all the edges down to eliminate any air pockets or creases.
---
This guide should help you create bottle labels that are not only appealing, but also functional. Celebrate your business, next big event, or special occasion with personalized beverages. View all materials for future non-weatherproof projects or browse our selection of beverage label shapes and sizes. Don't have a knack for design? We have pre-designed bottle label templates just for you.