Have you ever wondered how to turn off that pesky receipt portion of your shipping label in Paypal®? Well we've got the answer, so you stop wasting labels and start maximizing your profits.
1
Log into your PayPal account.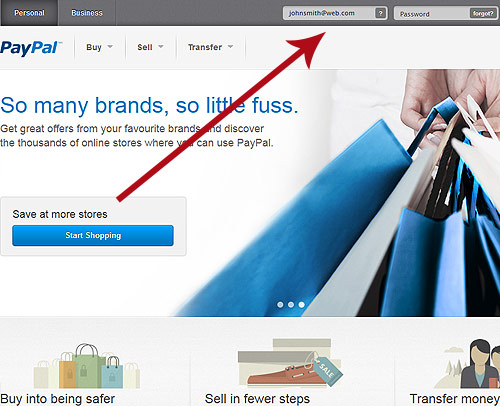 2
Under Profile, select "My Selling Tools".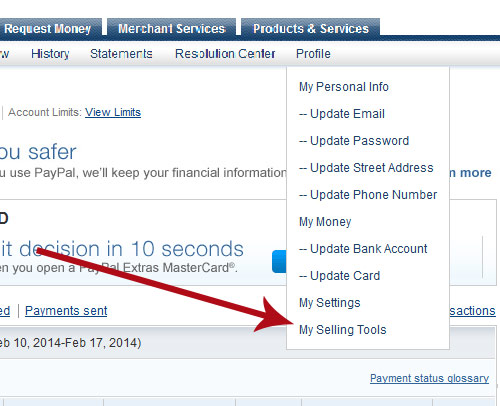 3
In the "Shipping my items" section, click on "Update" Shipping preferences.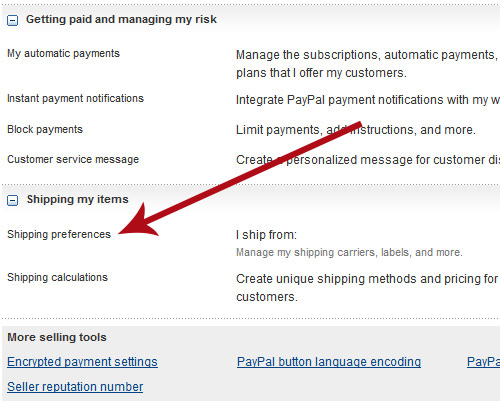 4
Select "Edit Printing Preferences" for "U.S. Postal Service Preference".
5
Finally uncheck the Print Receipt checkbox and save.