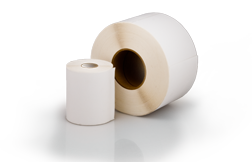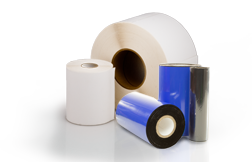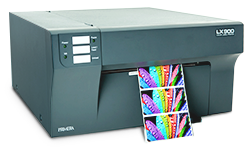 Roll Labels vs. Sheet Labels
When your business begins to grow, it's inevitable that you're going to use more labels. While sheets are fantastic for short-term jobs, thermal roll labels and inkjet roll labels offer a cheaper cost-to-label on high-volume labeling. If you require a larger quantity of labels, you may want to consider switching to rolls.
Here are a few things to consider when making the change to roll labels: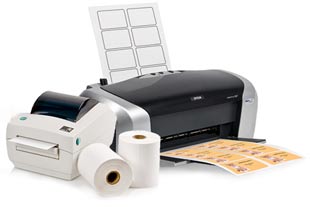 Direct thermal printers only print in black. They are perfect for labeling shipping packages. They also do not require ribbons.
Thermal transfer printers require ribbons and will only print in the colored ribbon they have installed.
Inkjet roll printers have the ability to print photo-quality labels so they are great for product labeling. They take standard inkjet cartridges.
Roll labels can save you money, reduce waste, and add a great professional look to your product or packaging. Interested in seeing if roll labels are the right choice for your business?