4 Things A Lawyer Wants You To Know About Starting A Business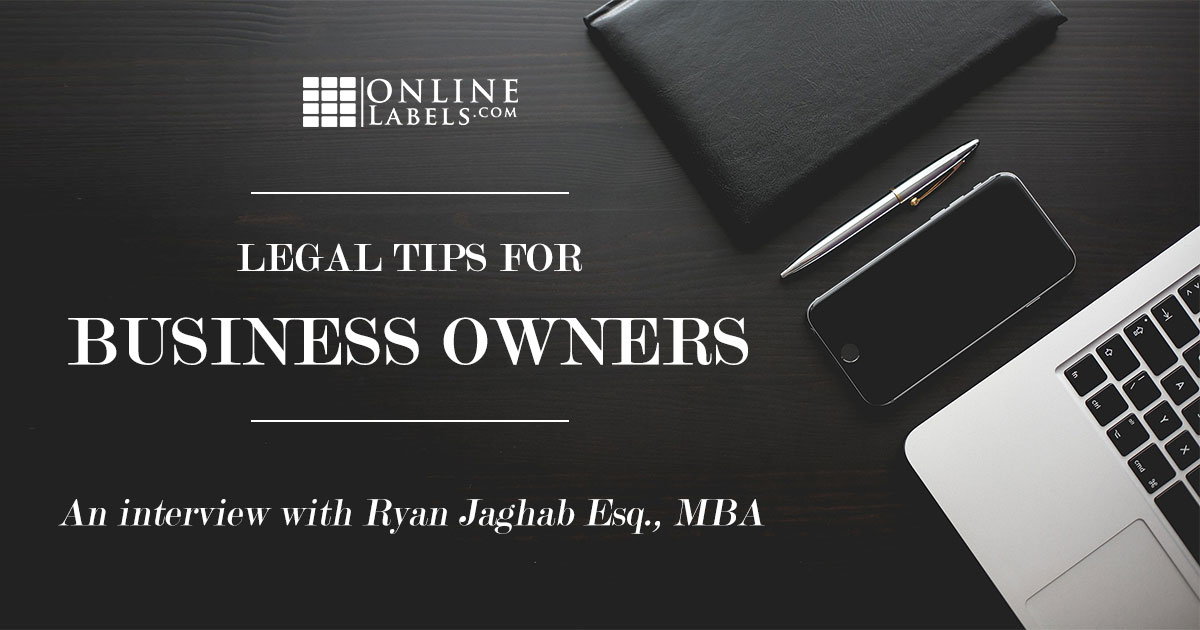 Many companies learn the importance of researching the legal side of business after a problem presents itself. You may sign a contract too quickly or forgo a necessary insurance policy.
Before you get your business too high off the ground, you should consider consulting legal counsel. We spoke with Ryan Jaghab, Esq., MBA from Morgan & Morgan, P.A. to help you learn what to consider when forming a business.
1. Back up your partnerships with written agreements.
Whether you're forming a limited liability company, corporation, or general partnership, you should understand the different business incorporations and have a formal document everyone agrees on.
Having the details of your agreement in writing is always a good business practice. Written contracts can help define and manage expectations and safeguard your investment. Your agreements should cover the profits or losses of each party, individual responsibilities, procedures, and more.
While your state may have its own default rules, covering specifics as they relate to your business idea, industry, and relationship is in your best interest. It could save you from ending your business relationship in the courtroom.
2. Stay up to date on your paperwork.
Getting charged with fraud is expensive, and all too common in small startup businesses. Businesses have been hit with fraud just for being careless with their paperwork. Set up a filing system for your vendors, customers, employees, and more. Update it regularly and don't delegate it down the food chain.
When it comes to handling your taxes, if things begin to look confusing, spend the money to have a professional review them. Paying a lawyer to defend your business against tax fraud would cost more.
3. Insure yourself.
All businesses should obtain insurance. Besides the fact that it's required by law, you can face financial exposure for damages or injuries occurring during the course of business. An insurance policy limits your financial exposure by shifting that risk off of yourself or your business.
There are a variety of types you can purchase as well. Protect yourself against workplace accidents, natural disasters, and client issues to name a few. It's also a credibility tool – customers and vendors are more likely to trust you and, as a result, spend their money with you.
Learn more about business insurance.
4. Create thorough contracts.
Another way to insure yourself against liability is to build up protection in your contracts. Discussing the possible clauses needed in your businesses contracts will reduce your need for lawyers later on.
For starters, it should include a detailed description of the services or deliverables, defined payment terms, clear deadlines, and circumstances for termination of services. You can also add in clauses on confidentiality, exclusivity, subcontracting, and more.
Other questions you should ask yourself early on:
Will you have employees or independent contractors?
What local employment laws should you be aware of?
Should you conduct manager training?
Do you need an employee handbook?
Do you need vendors?
What will your contracts with customers look like?
Do you need confidentiality or non-compete agreements for your employees?
Do you have an operating or partnership agreement?
How will equity be distributed among the partners?
Should you sign non-disclosure agreements if the company was to dissolve?
Get more information on writing business contracts.
---
These are just a few of the considerations and questions that attorneys can help with as you embark on new business decisions. You have the ability to protect your company, reduce your risk of a lawsuit later by hiring an attorney today.
Turn to our trusted partners at Morgan & Morgan, P.A. for your legal matters. Contact Ryan Jaghab, Esq., MBA, today at 904-361-7196 or rjaghab@forthepeople.com for information on how Morgan & Morgan, P.A. can serve the individual needs of yourself or your business.
Read our other articles on the topic: Registering Your Business | Getting Insurance & Licenses.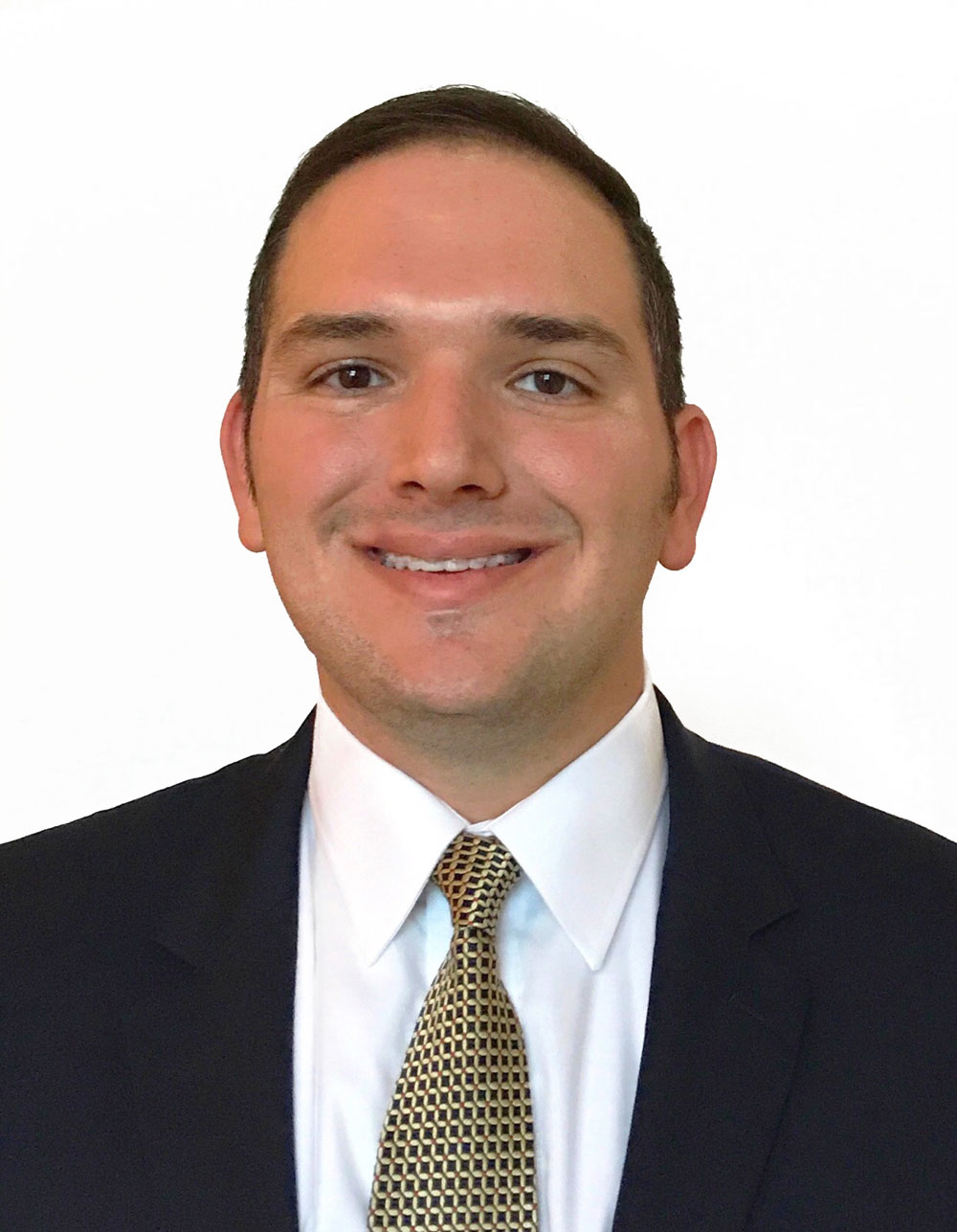 Morgan & Morgan, P.A. represents businesses and individuals on a contingency-fee basis in all types of commercial disputes. Our attorneys are experienced at handling lawsuits involving contracts, construction, employment, intellectual property, probate, real estate, securities, and other complex matters. If you are involved in a dispute that is heading towards litigation, our knowledgeable business attorneys will develop and implement an aggressive legal strategy designed to maximize your recovery, whether through negotiation, arbitration, or trial.
Because the Business Trial Group of Morgan & Morgan, P.A. handles commercial litigation on a contingency-fee basis, you will not pay any legal fees unless we successfully obtain a recovery in your case. Removed from the concerns of hourly billing, our business attorneys are focused on getting our clients results.
Disclaimer: This article is meant to be used as a guide, it does not consist of legal advice. We are not responsible or liable for any actions taken as a result of using the content or resources listed above.
---