32 Free Wedding Label Templates To Celebrate the Big Day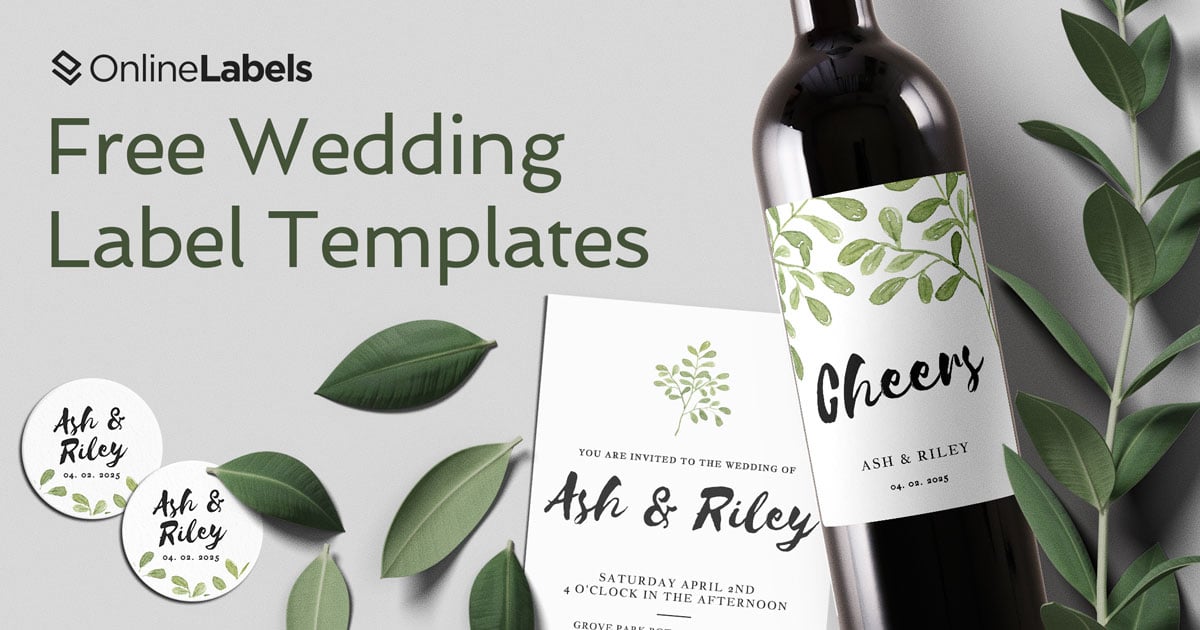 When it comes to wedding planning, every detail matters in creating a memorable and personalized experience. From the invitations to the decorations, couples are often on the lookout for unique ways to add a special touch to their big day.
One way is through the use of customized labels and stickers. Whether you want to add a decorative touch to envelopes, water bottles, wedding favors, or something else, labels can be a great low-budget option. That's why in this article we've compiled some of our favorite pre-designed label templates for your special day.
All of these pre-designed templates can be edited and customized to your liking. Change the text, words, and even the shape or size. Turn a round label into a rectangle label or repurpose a water bottle label as a wine label. The choices are endless.
Address Labels: Adding Elegance to Envelopes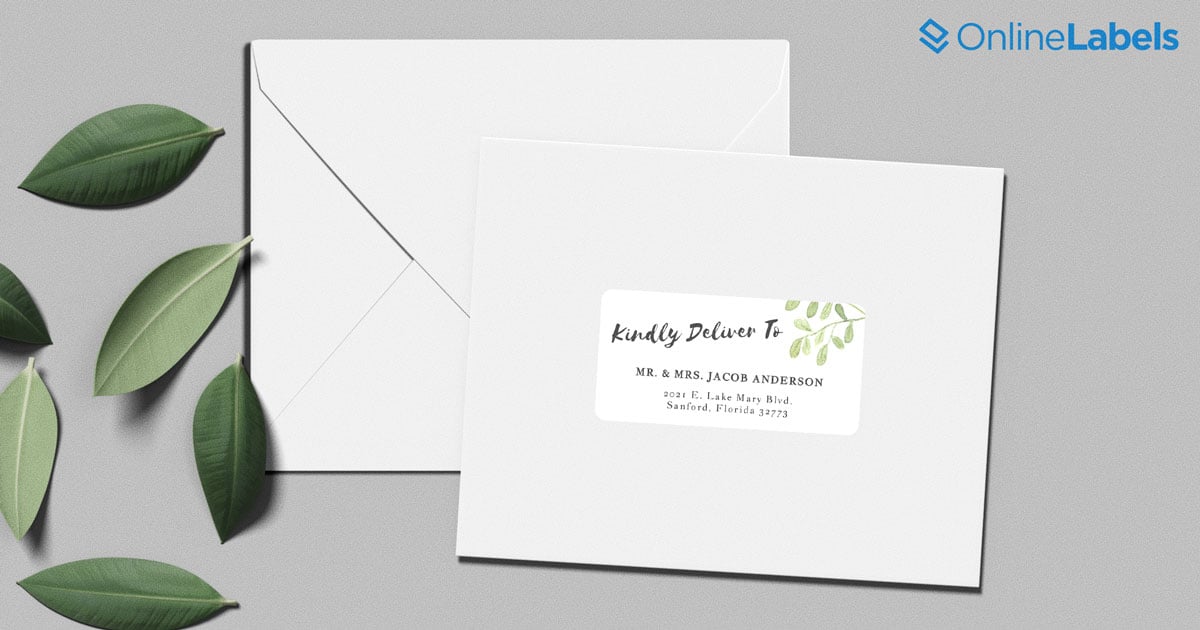 Address labels don't have to just be a necessity for sending out invitations; they're also an opportunity to showcase your wedding theme and style. From classic monograms to floral designs that match your wedding colors, personalized address labels set the tone for your event right from the moment your guests receive their invitations.
Stickers: Versatile Decorative Accents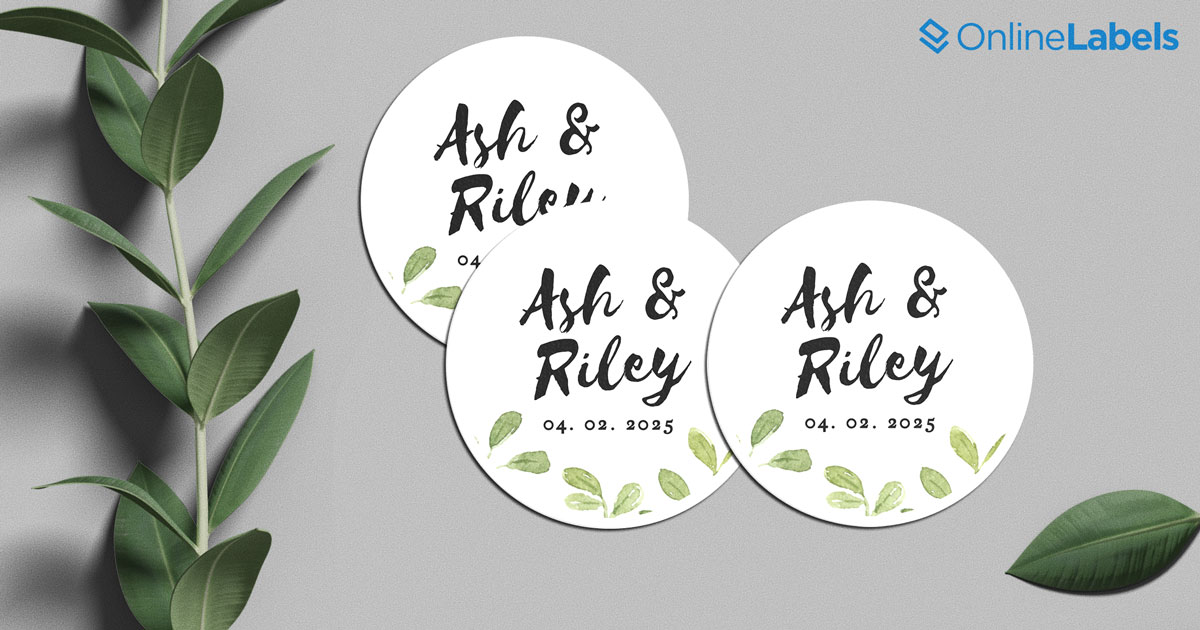 Stickers are an incredibly versatile addition to any wedding décor. They can be used on wedding favors, seating charts, place cards, and even as envelope seals. With endless design possibilities, stickers allow you to add your personality and theme into every aspect of your celebration.
Wine and Beer Bottle Labels: Cheers to Personalization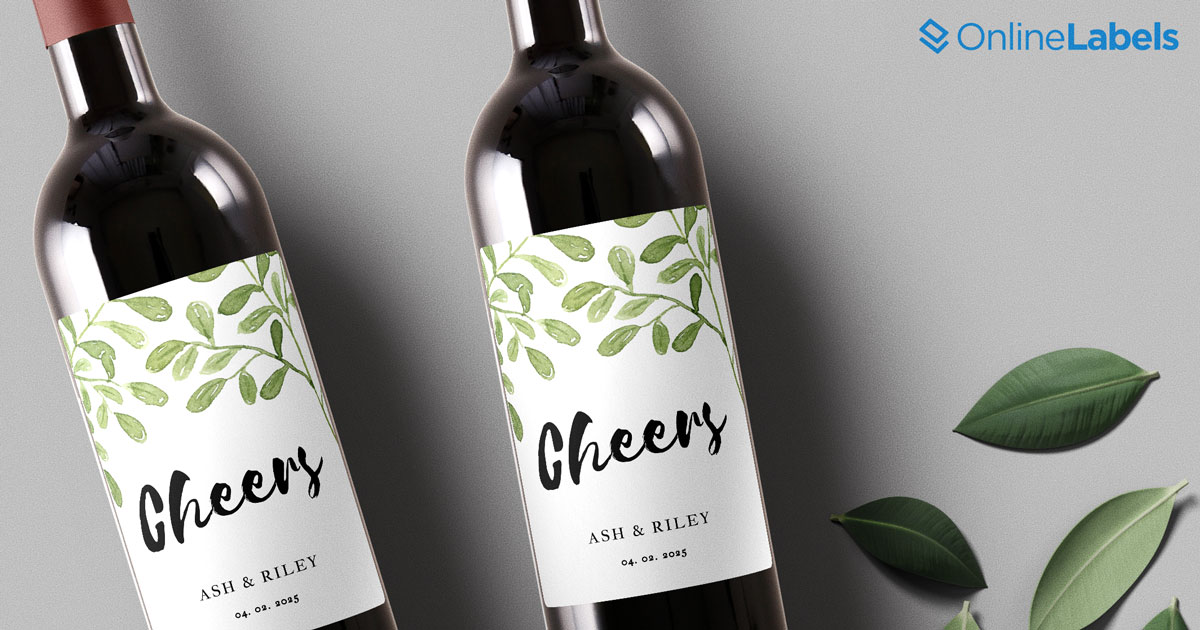 Elevate your wedding reception with custom wine and beer bottle labels. Whether you're serving wine or beer as part of the celebration or handing out bottles as favors, personalized labels add a personal touch. Choose to showcase your names, wedding date, or a special message. You can also incorporate elements from your wedding invitations to maintain a cohesive look throughout your event.
Water Bottle Labels: Practicality Meets Aesthetics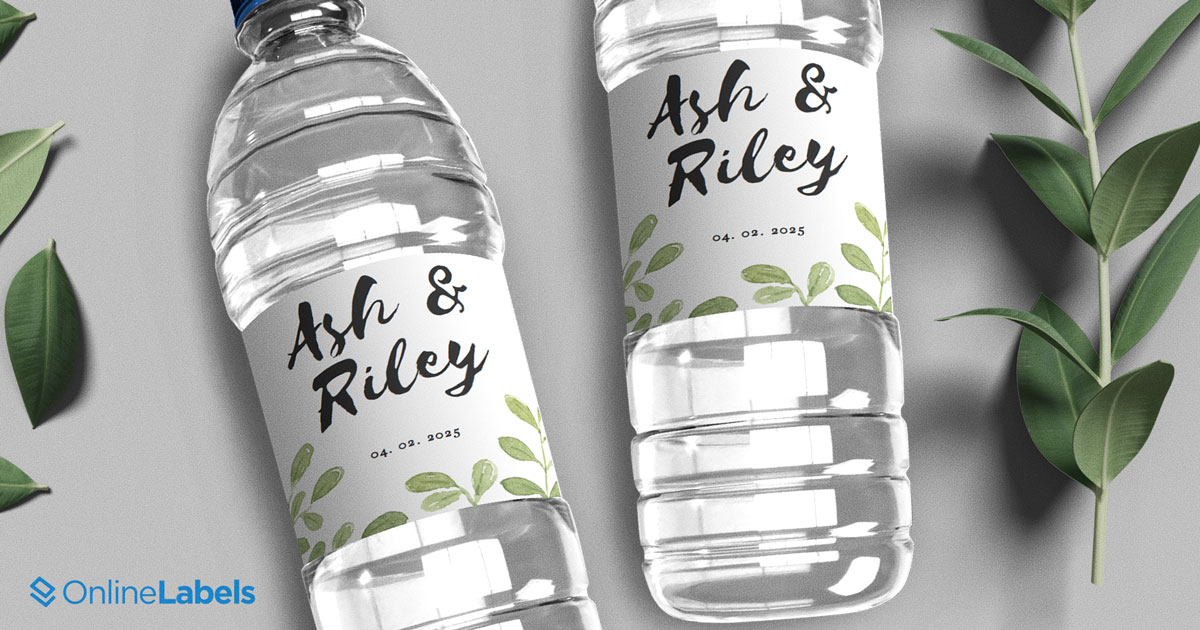 Staying hydrated is essential, especially during a celebration. Turn the mundane act of drinking water into a memorable experience by using water bottle label templates.
---
Incorporating wedding labels and stickers into your celebration is a fantastic way to rope in your personality and style into every detail. From address labels that set the tone to stickers that add personality to various elements, these label accents contribute to an unforgettable wedding experience.
Want your templates and other labels professionally printed? Get a custom quote today.
---