Free School Supply Label Templates by Lia Griffith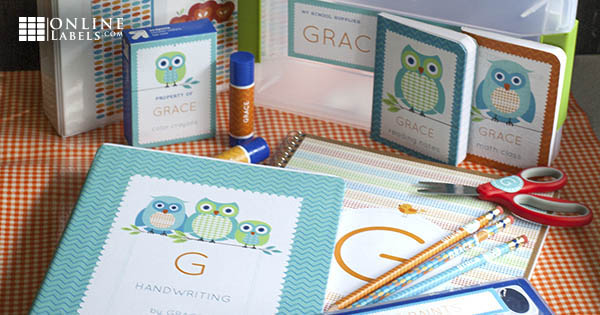 This post was originally written by Lia Griffith for Worldlabel.com.
Whether your grade school kids are already super excited for the new school year and are ready to get organized, or need a morale boost after having a totally awesome summer, some fun, personalized school supply labels may do the trick!
Once your kiddos have their school supply lists filled, help them personalize and organize their supplies with these fun and colorful free label templates illustrated and designed by Lia Griffith! Each label has a space to add their name or initial (sometimes both), and depending on the template, class information.
Once you have your labels printed and trimmed, you and your child can have a fun time placing the labels onto all of the school supplies. Scroll to the bottom for some photos to give you a few ideas.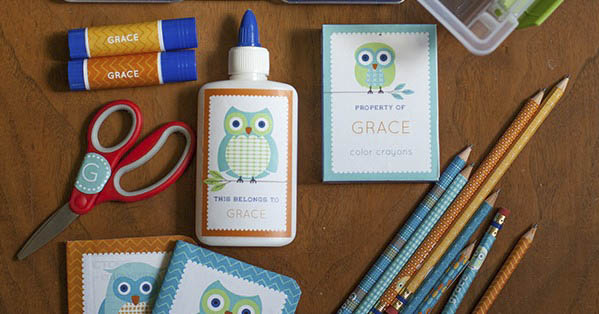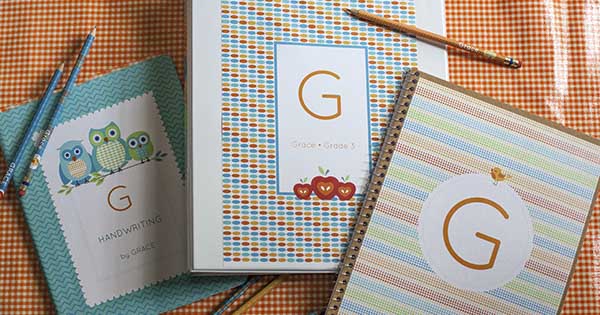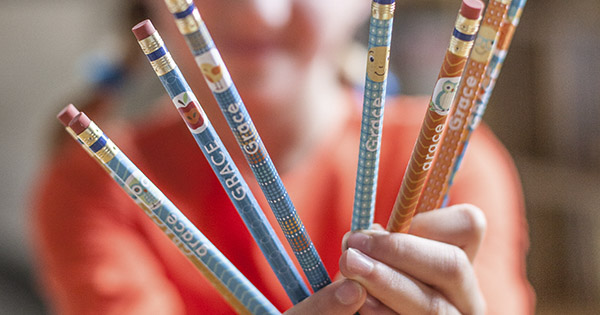 ---