21 Free Jar Label Templates To Spice Things Up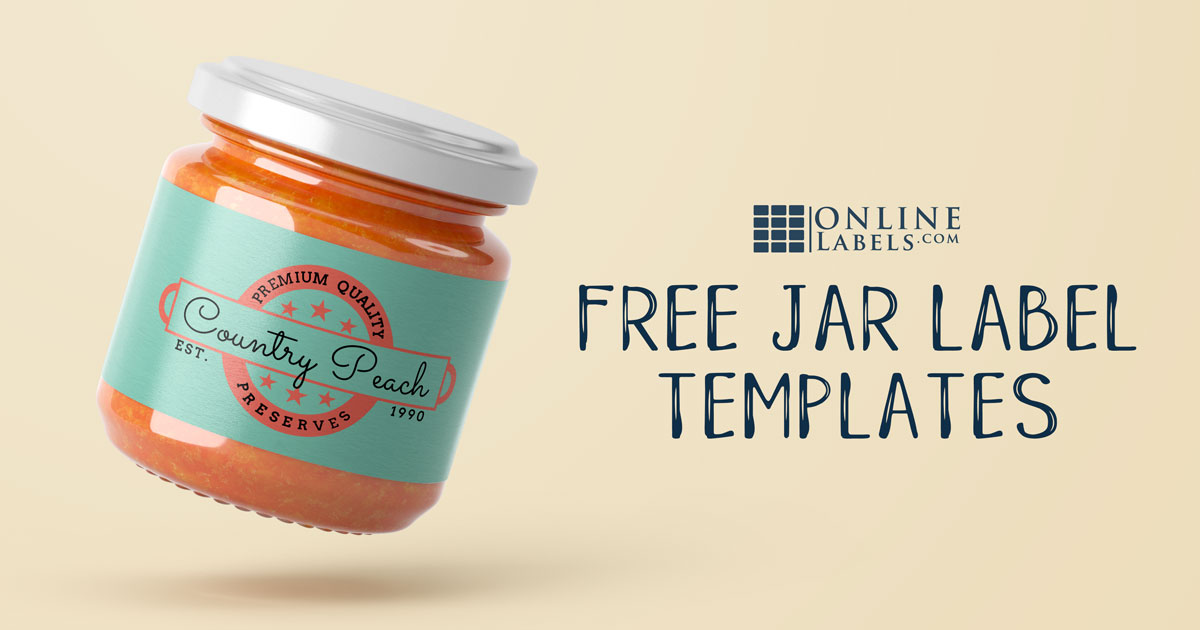 Every jar of goodness needs to be presented with a label that's just as great as what's inside. Our free pre-designed jar label templates are an easy option that will leave your jars looking presentable and professional. We compiled some of our favorites in this article for all your canning needs including labels for preserves, spices, candles, and more!
Each template's text can be edited to suit your needs. Want to customize more than just the text? You can open each template in our design software, Maestro Label Designer, and make additional changes to the design! Once you have your jar label template ready to go, print on a blank jar label sheet, or let us print them for you.
Circle and Oval Jar Labels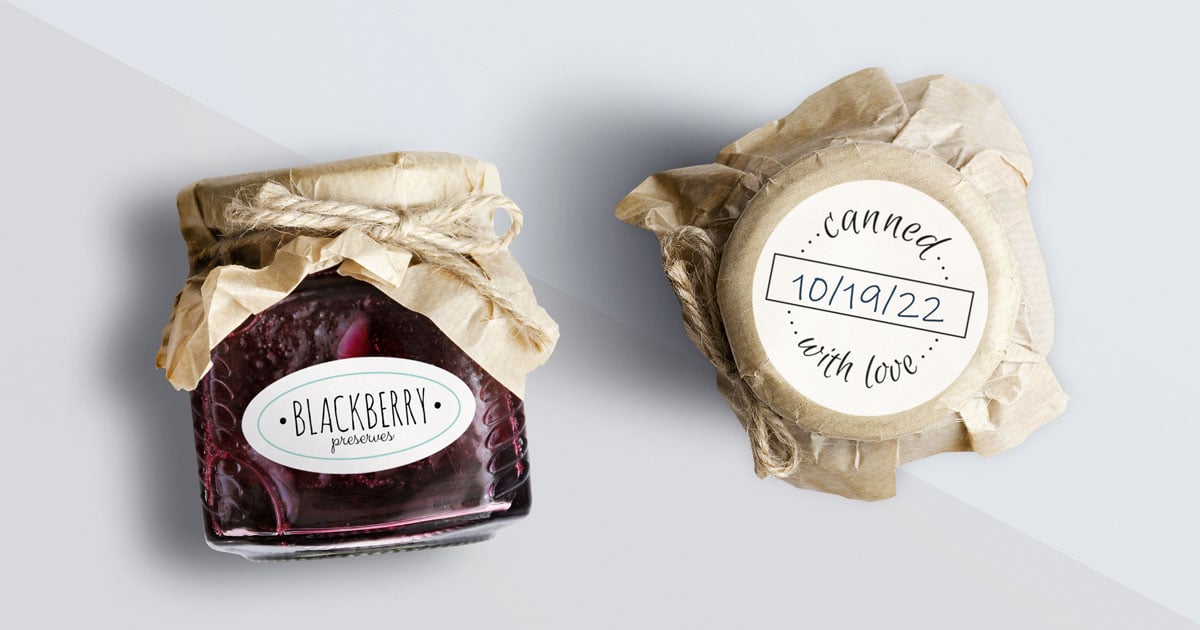 Circle and oval-shaped labels are a popular option for mason jars — and for good reason. They give jars that homemade, "made with love" feel. All of these templates are ready to be customized and added to jars to be handed out as gifts, or even to keep in the kitchen.
Rectangle and Unique Shape Jar Labels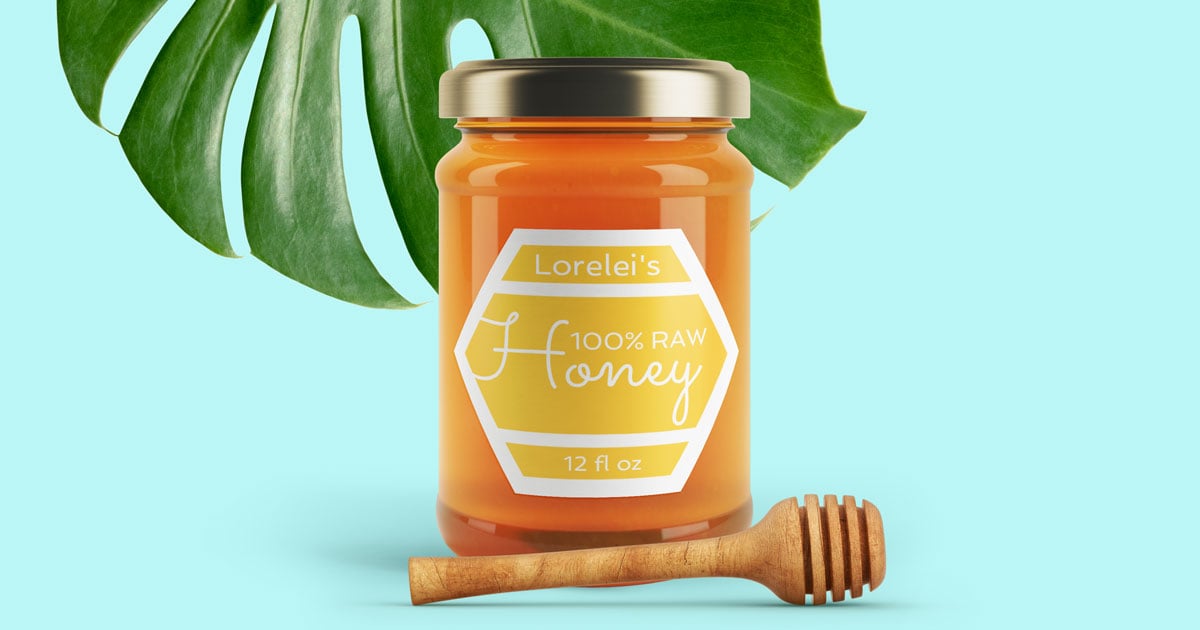 These labels will give your jars more of a professional look, and are ready to be customized to match your jars. Just customize, print, and stick to your jars!
---
Hopefully you found a label template you love, that will give your jars a new and improved look. Think your jars will be exposed to water or other other tough conditions? Opt for a weatherproof material for durable labels.
Want to check out more label template options? Browse our full selection of pre-designed label templates.
If you have other labels you want professionally printed, get a custom quote today.
---