Striped Essential Oil Bottle Label Template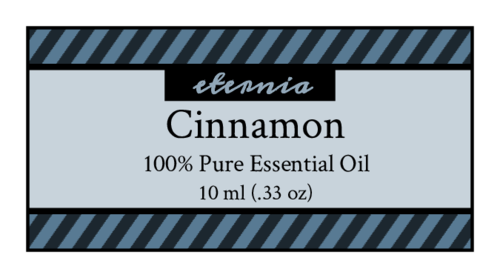 Categories:
Bottle Labels
,
DIY & Crafty Labels
,
Product Labels
Tags:
Bottle Labels
,
Essential Oil Labels
,
Business Labels
Description:
Create compelling packaging for your products with this printable label template. Includes diagonal striped top/bottom border with a blank area in the middle for your product name, description, etc. Perfect for essential oil labeling or for other products with varying scents and/or flavors.