"Sealed for Freshness" Food To-Go Security Label Template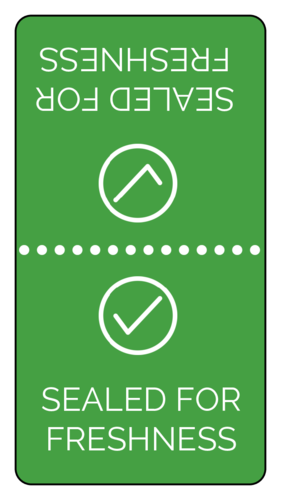 Categories:
Food Packaging Labels
,
Warning Labels
Tags:
Food Packaging Labels
,
covid
Description:
Protect your restaurant patrons with this free printable label template for sealing food for delivery. Design features a green background with a check-mark and the text: Sealed for freshness. Apply to plastic and foam food packaging, bottles and cups, brown paper bags, and more.