Beer Bottle Labels
What story does your beer bottle tell?
Whether you're a home brewer or a large brewery, the beer bottle label tells a story. Let people know what went into making the beer by creating professional, personalized beer bottle labels that represent your brand. We have an assortment of DIY beer bottle labels available - from traditional to more unique beer bottle labels!
Beer Bottle Tips
Selecting the right label and material are important decisions to creating a customized beer bottle label. Beer bottles are exposed to conditions that can vary between different temperatures and climates. With that in mind, OnlineLabels.com has created some tips for labeling all of your bottles.
A few things to take into account when selecting your label material is the type of printer being used, the type of bottle it will be applied to, the design being applied to the label and how the bottle will be used.
If you want to learn more, read our article about how to Create Bottle Labels for Any Occasion, or download a printable ruler (PDF) to help measure your bottle!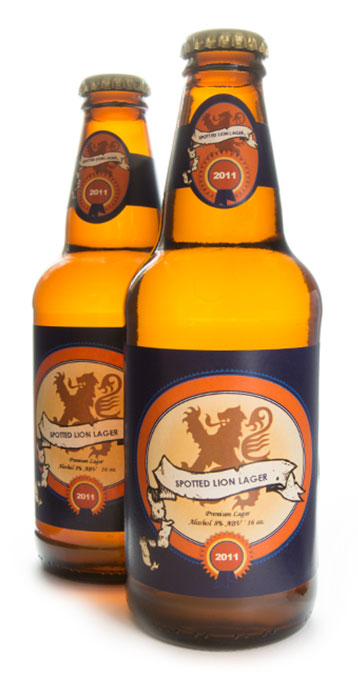 Specialty Beer Bottle Labels