7 Effective Ways To Use Die-Cut Logo Stickers for Your Small Business
As a small business owner, it's of utmost importance to make a memorable impression on potential customers. While there are many tried and true marketing methods that are essential for any business and shouldn't be overlooked, making your brand really stand out may require some creativity and innovation.
One unique way to promote your brand is through the use of die-cut stickers of your business name or logo. What are die-cut stickers? They're basically customized stickers that come as individuals, rather than on a sheet or a roll. Not only are they an affordable marketing tactic, but they're a versatile way to differentiate your brand and get your name out there in a super fun way. Here are 7 of our favorite ways to use die-cut stickers for your small business.
Use Stickers in Packaging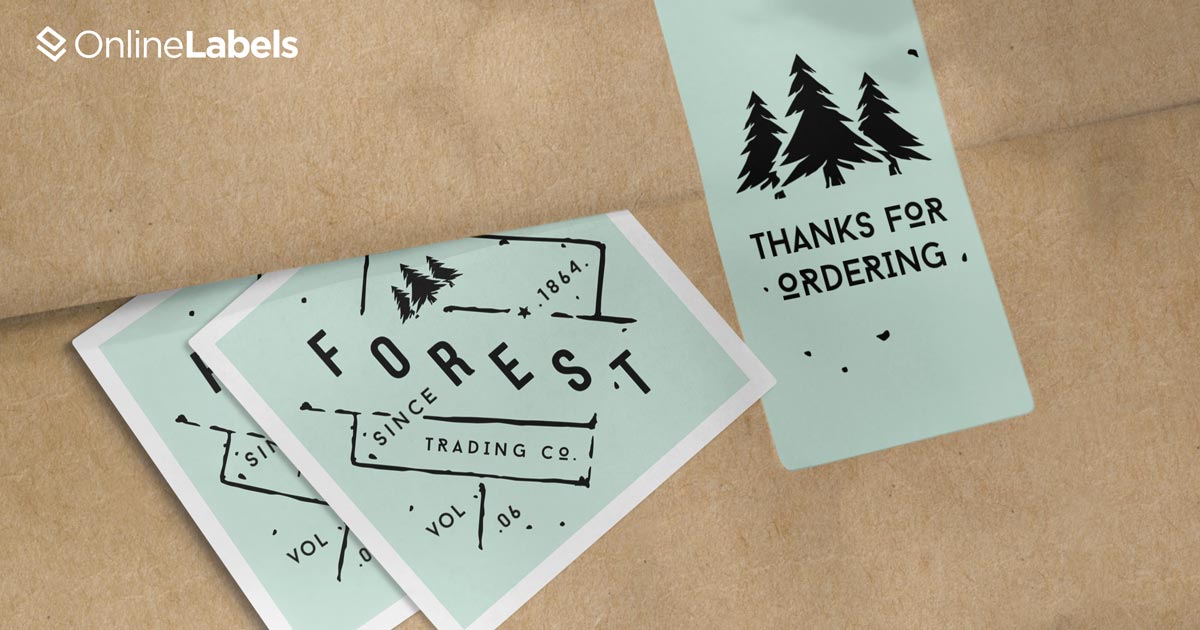 One of the most (if not THE most) common ways to use die-cut logo stickers is in product shipping boxes. Adding a sticker in your shipping boxes will reinforce your brand identity and add a professional yet playful touch to your packaging. Doing this will also create a memorable unboxing experience for your customers, and allows them to place the sticker elsewhere to show off their support of your business.
Give Stickers Out at Craft Fairs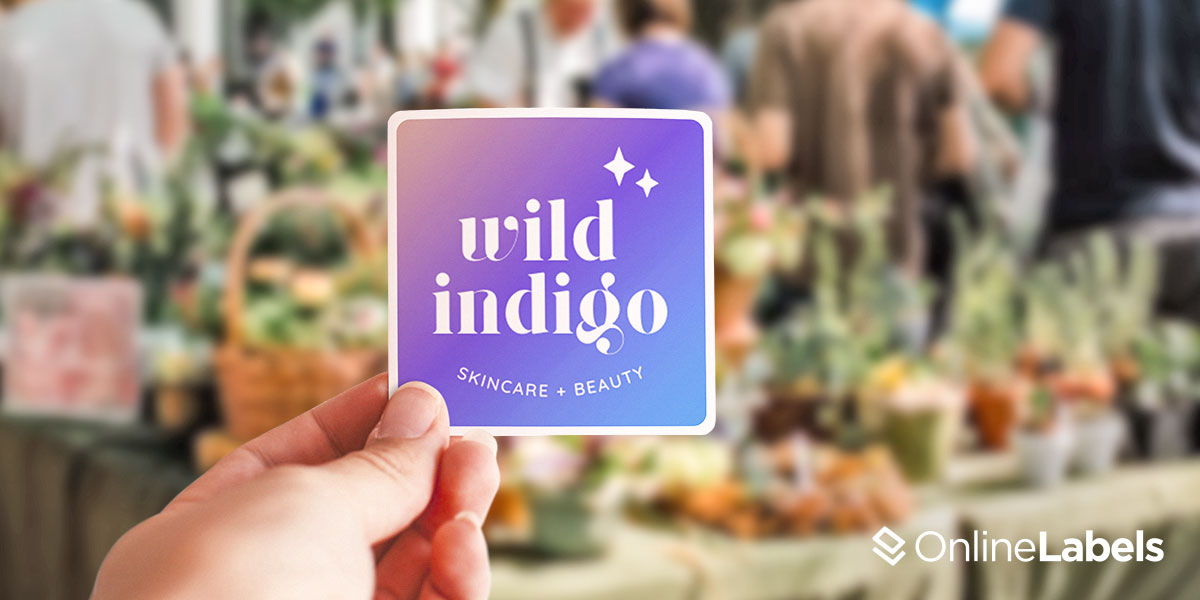 Do you like to sell your products at craft fairs, farmers markets, trade shows, or other similar events? Don't miss out on this opportunity to give away logo stickers! This is another great way to reinforce your brand and keep it top-of-mind long after the event is over. Get creative with how you choose to distribute them — have them in a bin for shoppers to take, hand them out, include them in purchases, or do a combination of these methods.
Another option is to sell the stickers. This would work especially well if you're confident you've established a prominent brand identity in your local community.
Sell Your Own Stickers Online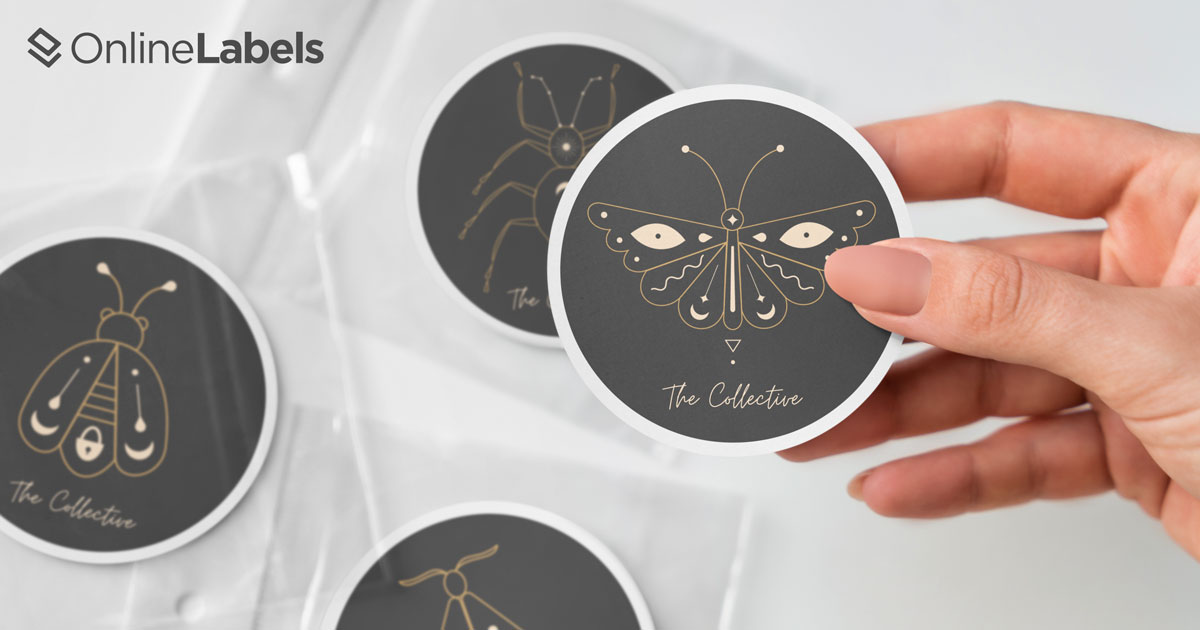 Don't overlook this simple method of using die-cut stickers. This is a great way to get customers more engaged with your brand, as it provides them the opportunity to place the sticker anywhere they want to show their support. If you're not sure they'll do well, just start with a small quantity and gauge how many you sell and how quickly. Don't forget to use social media to promote them, and convince your followers to publicly show their support!
Give Stickers Our for In-Store Promotions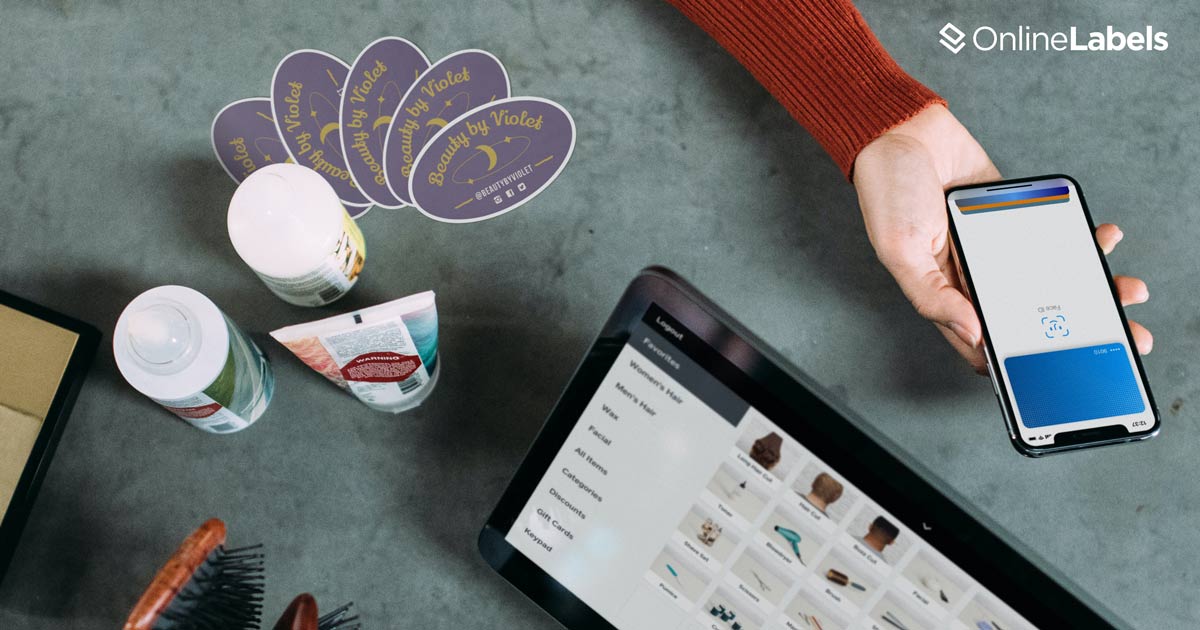 Do you have a brick & mortar store? Die-cut logo stickers can be used for more than just your logo — in-store promotions! The great thing about stickers is that they can be completely customized to suit your specific needs. Use them to draw attention to new products or special offers, or to promote your social media accounts. You can even include a QR code to take shoppers to a desired webpage. Or the stickers can be placed on the front of your store or near the cash register to help catch the eye of customers.
Use Stickers as Event Swag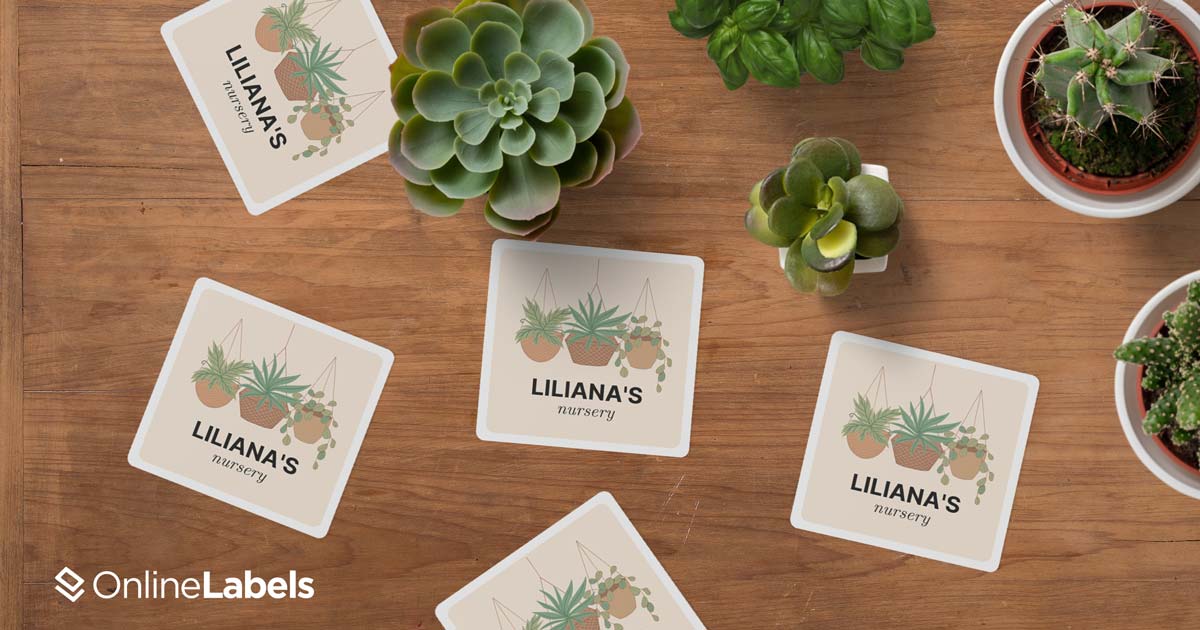 If you're hosting an event, then individual die-cut stickers make the perfect swag item. Hand them out to attendees, or have a bin of free swag giveaways on your table. Whether you hand out plain logo stickers, or stickers customized specifically for the event, this is a surefire way to create a memorable experience for attendees while also promoting your brand.
Post Your Stickers on Social Media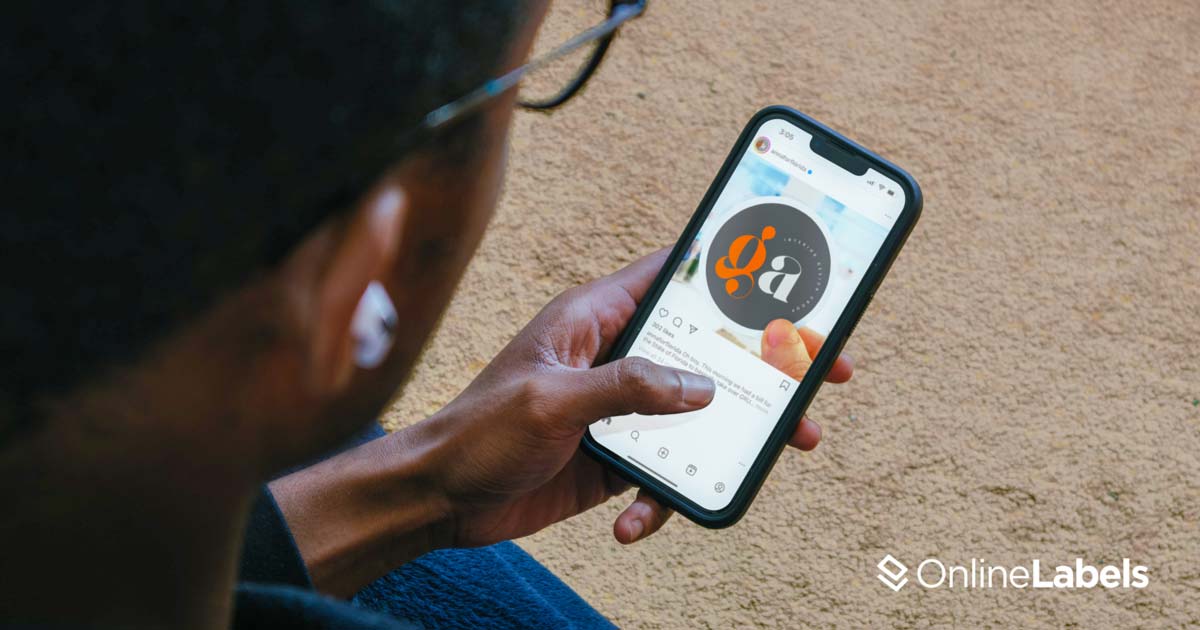 Social media, in its various forms, is one of the most important marketing channels for small businesses, and individual die-cut stickers can help you stand out on these platforms. People. Love. Stickers. And more than that — Instagram users love aesthetically-pleasing feeds. Now combine the two, and you have a winning marketing tactic for your business. Simply post photos of your visually-appealing logo stickers to promote your brand or a specific product.
Use Stickers As Business Cards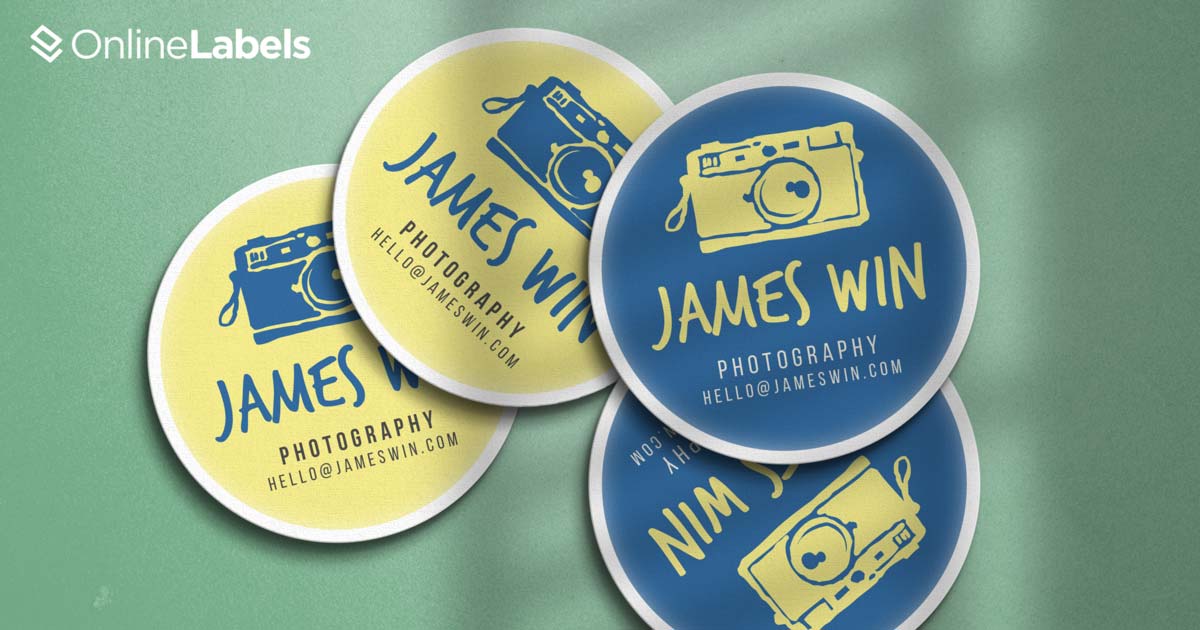 Whether you are looking for B2B (business to business) relationships, investors, or are preparing for a networking event, you need to be prepared to effectively promote your brand and make a lasting impression.
While there are many ways to do that, one unique method is to use custom die-cut stickers in the place of your business cards! Business cards are essential for any business venturing into B2B relations, but how can you make them stand out from the rest? By not using them at all! This is your chance to not be just like any other business but to differentiate yourself by being the only sticker in a stack of business cards — just make sure you have a stand-out design and that the shape of your stickers doesn't match the standard business card size.
---
In conclusion, die-cut stickers offer small businesses a cost-effective and creative way to promote their brand. By using them in a combination of ways, you can increase your brand visibility and stand out from the competition with ease, while also connecting with your community or audience.
---