The Cheapest Way to Ship Packages for Small Business Owners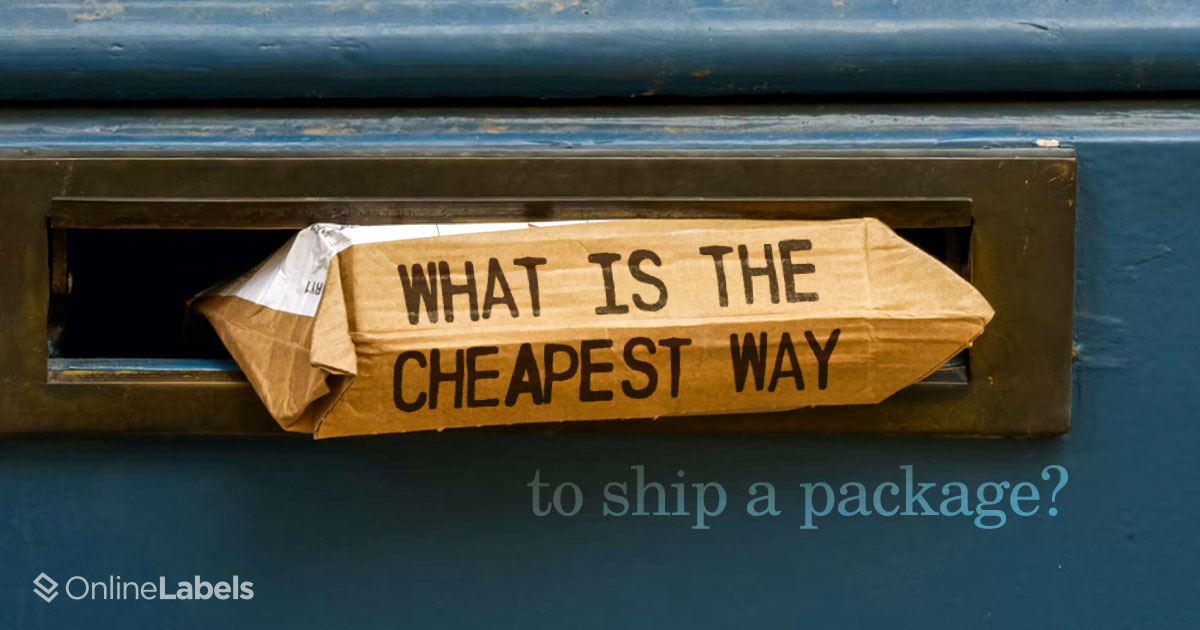 If you're a small business owner, finding cost-effective shipping solutions is crucial to maintain profitability and provide competitive pricing for customers. Shipping expenses can quickly add up, but with careful consideration, you can significantly reduce your shipping costs. In this article, we will explore the cheapest ways to ship packages in order to help small business owners save money and maximize their bottom line.
Compare Shipping Rates
One of the first steps to finding the cheapest shipping method is to compare rates offered by different shipping carriers. Major carriers like USPS, UPS, FedEx, and DHL have varying pricing structures, so it's important to research and compare their rates for your specific shipment requirements. Online tools and calculators provided by carriers can simplify this process and help you find the most affordable option.
Negotiate Discounts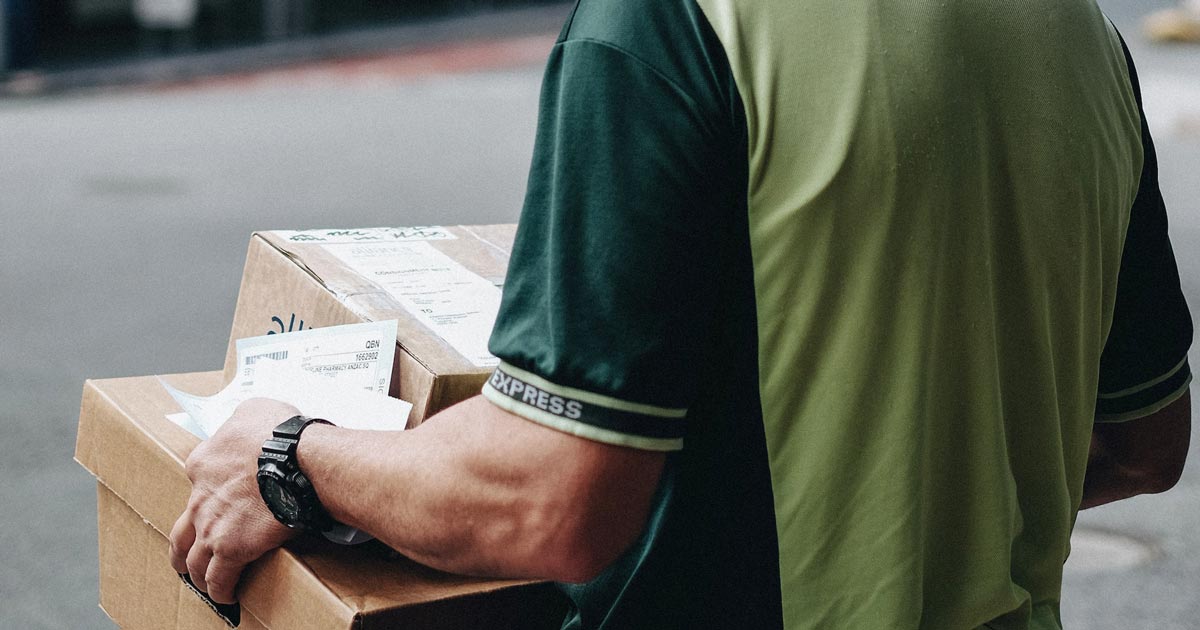 Small businesses that anticipate regular shipping volumes can often negotiate discounted rates with shipping carriers. Reach out to the carriers directly and discuss your shipping needs. Highlight your shipping volume and ask about potential discounts or incentives for small businesses. Many carriers are willing to work with small businesses and offer desirable rates with the goal of retaining their business.
Optimize Packaging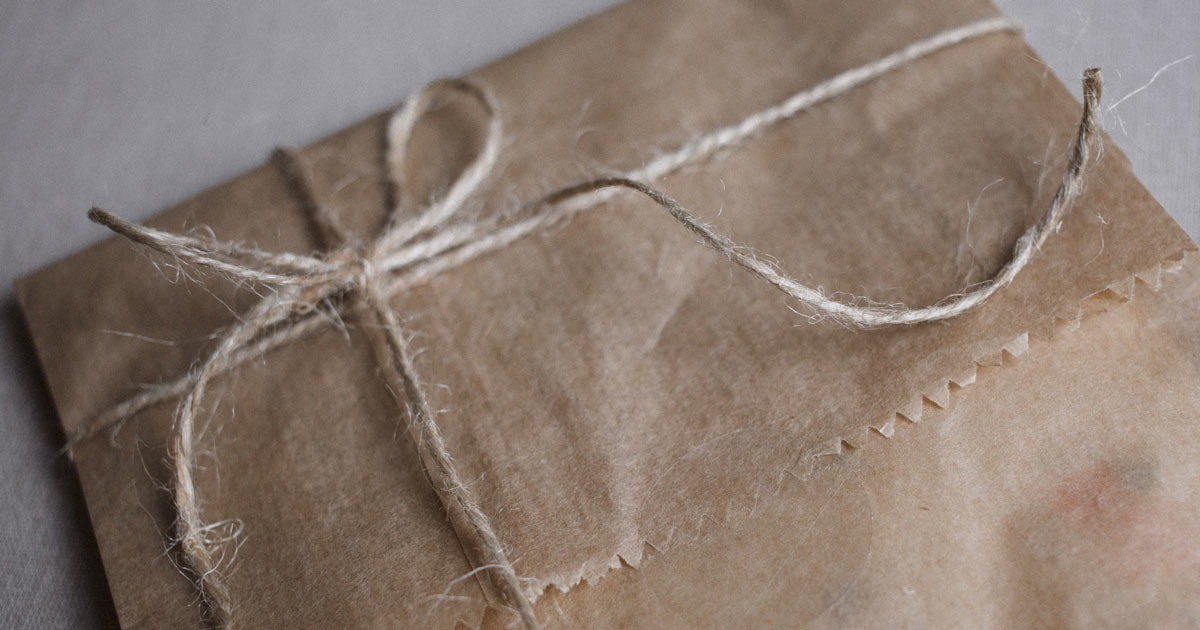 Efficient packaging can make a significant difference in shipping costs. Select packaging materials that are appropriate for your products' size and weight. The goal is to minimize as much unnecessary space as possible. Carriers often charge based on dimensional weight, so using smaller boxes and reducing excess packaging material can lead to cost savings. Consider investing in a postage scale to accurately weigh your packages and avoid overpaying for shipping.
Explore Flat-Rate Shipping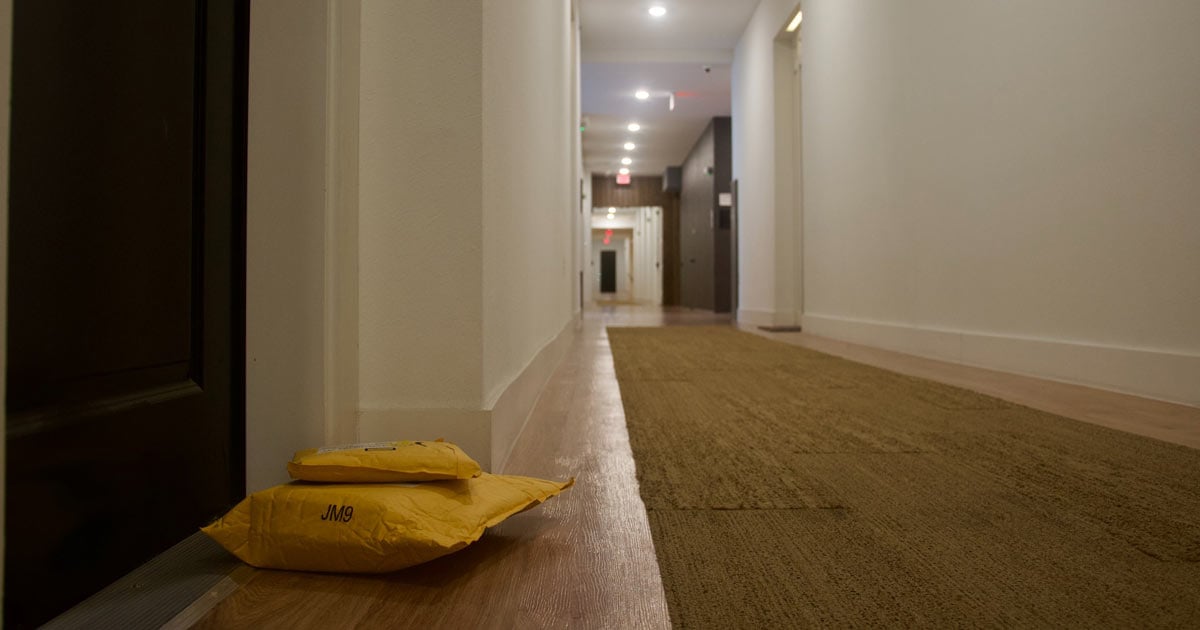 USPS offers flat-rate shipping options where you pay a fixed rate for packages up to a certain weight and size, regardless of the destination. This can be advantageous for small businesses shipping heavy or dense items. If your products fit within the flat-rate boxes, definitely take advantage of this cost-effective option!
Utilize Online Shipping and Ecommerce Platforms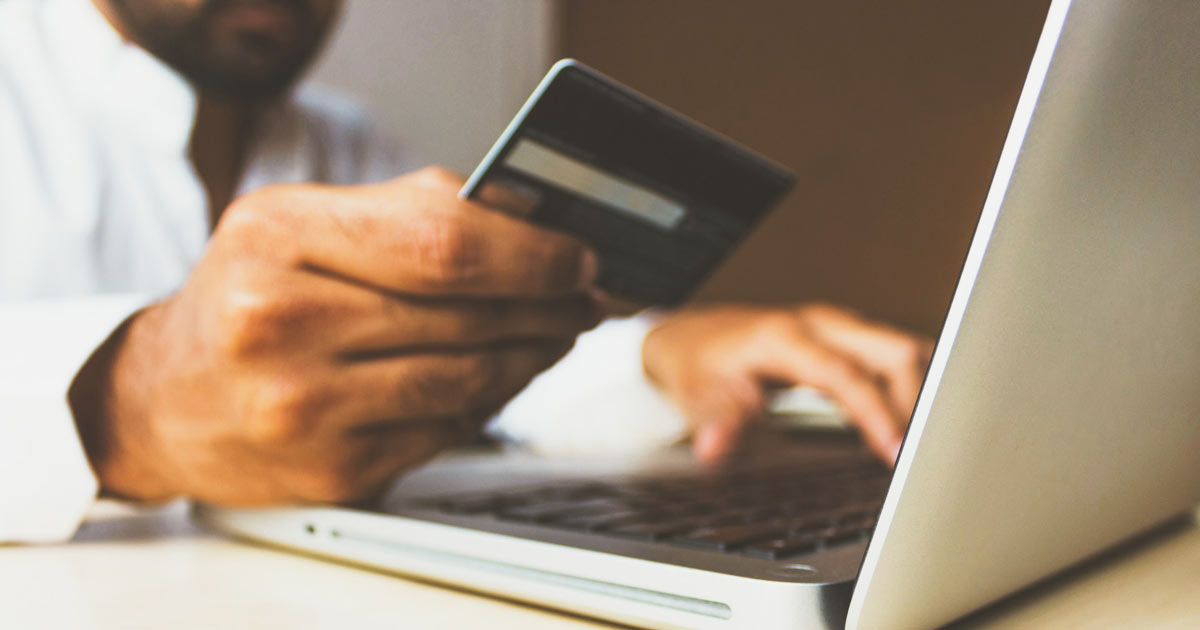 Online shipping platforms like ShipStation, Shippo, and Easyship provide small businesses with access to discounted shipping rates. These platforms aggregate shipping volumes from multiple businesses, allowing them to negotiate better rates with carriers. By using these platforms, you can access competitive rates and streamline your shipping process, saving you both time and money.
So by using one of these platforms, you can conveniently compare rates from various carriers all in one place. This can help you make an informed decision and select the most cost-effective option for your package. Whether you're shipping domestically or internationally, these platforms provide a user-friendly experience while helping you save on shipping costs.
You may also be able to get shipping discounts through whichever ecommerce platform you use to sell items, such as Etsy, Shopify, and Woocommerce. For example, if your store is built on Etsy, buying a shipping label through them when you make a sale is usually cheaper.
So, what's the cheapest way to ship a package?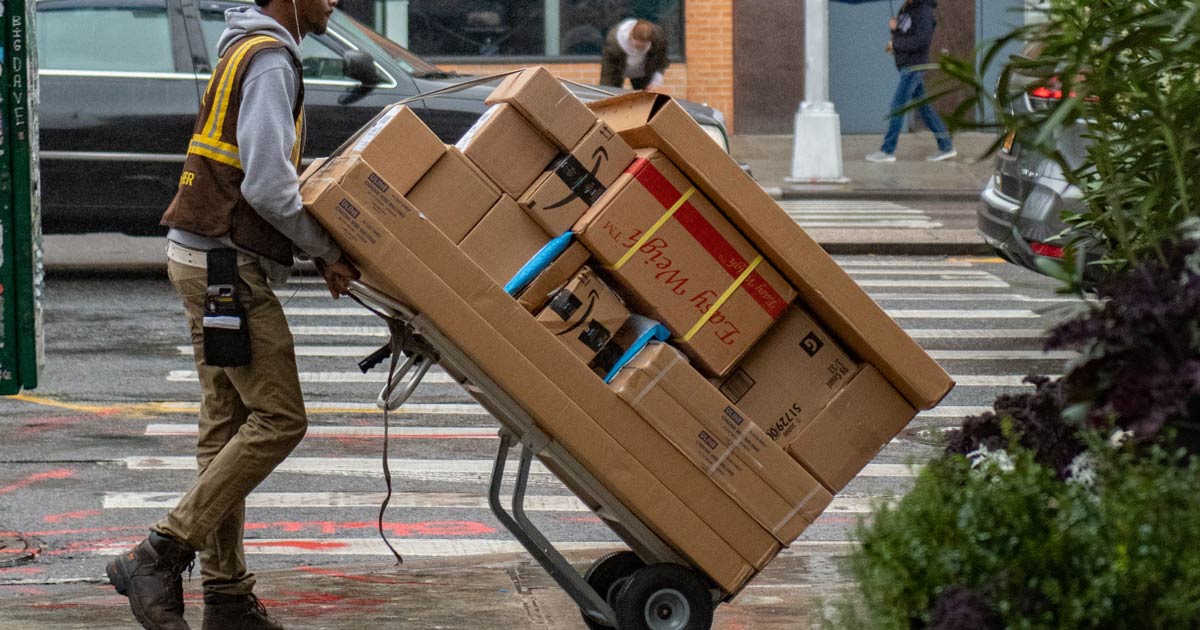 Finding the cheapest shipping method for you depends on various factors such as package weight, size, destination, shipping speed, and the platform you use to take orders, and will probably require further research.
However, here are a few options that are generally considered cost-effective:
USPS First Class Mail: USPS First Class Mail is often the most affordable option for packages weighing up to 16 ounces within the US. It offers reasonable delivery times and includes tracking information.
USPS Media Mail: If you're shipping books, DVDs, CDs, or other eligible media items within the US, this is typically the cheapest option. It has specific restrictions and longer delivery times, but it can be a cost-effective choice for eligible items. Keep in mind, they do have restrictions on the type of media that can be shipped using this service.
USPS Priority Mail Flat Rate: As previously mentioned, USPS offers Flat Rate shipping options where you pay a fixed rate for packages that fit within designated boxes, regardless of weight or destination. If your product fits in these boxes and weighs more than 16 ounces, this can be a cost-effective choice for both domestic and international shipments.
USPS Parcel Select Ground: For larger or heavier packages within the United States that don't require expedited delivery, USPS Parcel Select Ground offers economical rates. It's suitable for packages over 1 pound and provides cost-effective ground shipping with tracking.
Negotiated Discounts: And don't forget to negotiate! If your business ships a significant volume of packages, you most likely will be able to negotiate discounted rates directly with shipping carriers such as USPS, UPS, FedEx, and DHL. They may offer volume-based discounts tailored to your business, so this method doesn't hurt to try.
---
Shipping packages affordably is essential for small business owners seeking to minimize expenses. By comparing shipping rates, negotiating discounts, using online shipping platforms, optimizing packaging, and considering flat-rate options, small businesses can find the cheapest ways to ship packages. Finding the right shipping method for you will not only help reduce costs but also improve overall profitability and customer satisfaction.
Need shipping labels? Check out these products, or browse all of our shipping label options.
---