Small Business Benefits You May Qualify For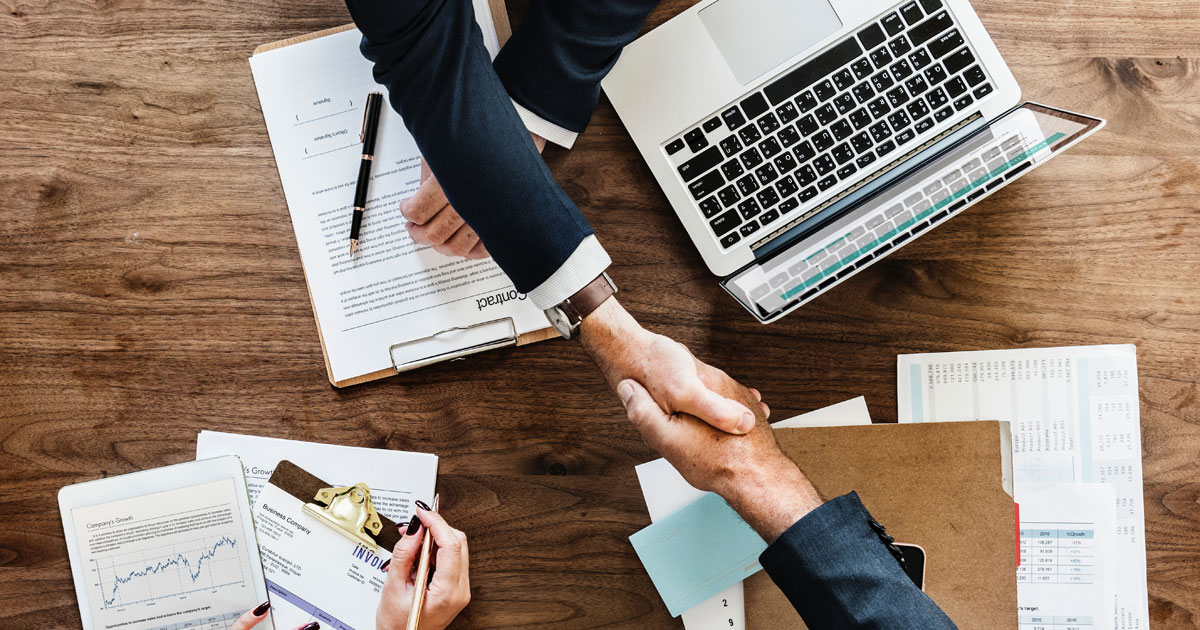 Running a small business requires determination, time, and money. But that doesn't all have to fall on your shoulders. You may be eligible for community or government assistance as a small business.
Here's a breakdown of where to look for help and what that assistance can look like.
Local Government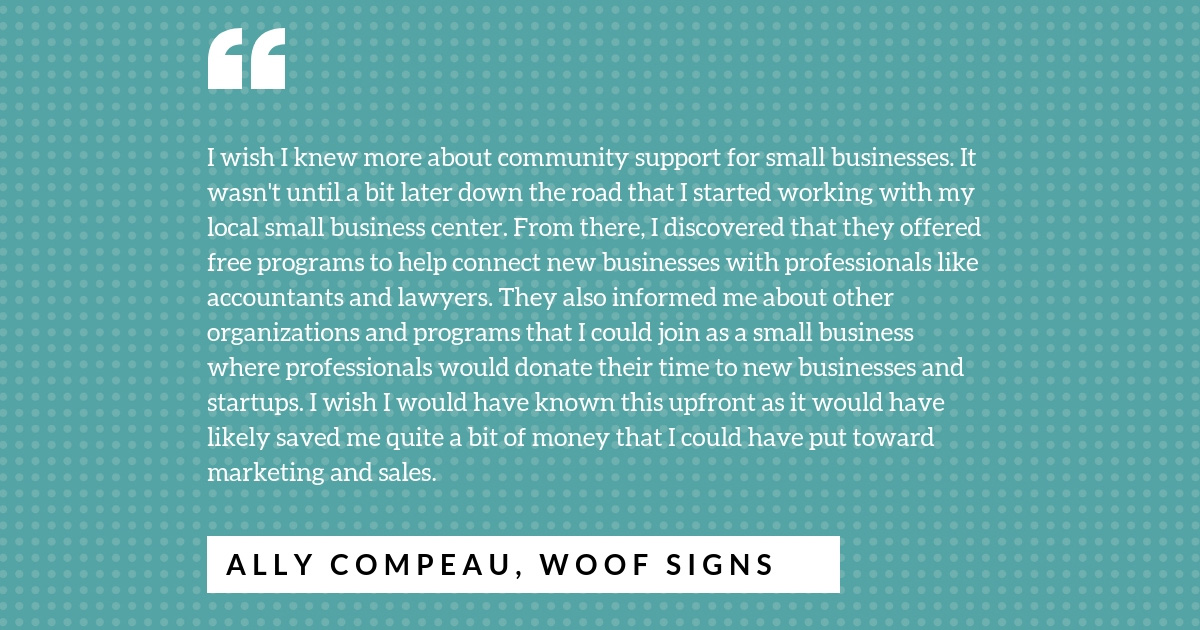 In some cases, local governments offer direct support to small businesses - like low interest loans, for example. If this is the case where you live, you may have a plethora of small business options available to you.
Check with your local government office to see what types of assistance services are available in your community.
The Small Business Administration (SBA) has offices in many U.S. cities, too. Turn to your regional office for one-on-one help and advice. From navigating business laws to information on local incubators, financing programs, and networking events, they're a great free resource.
State Government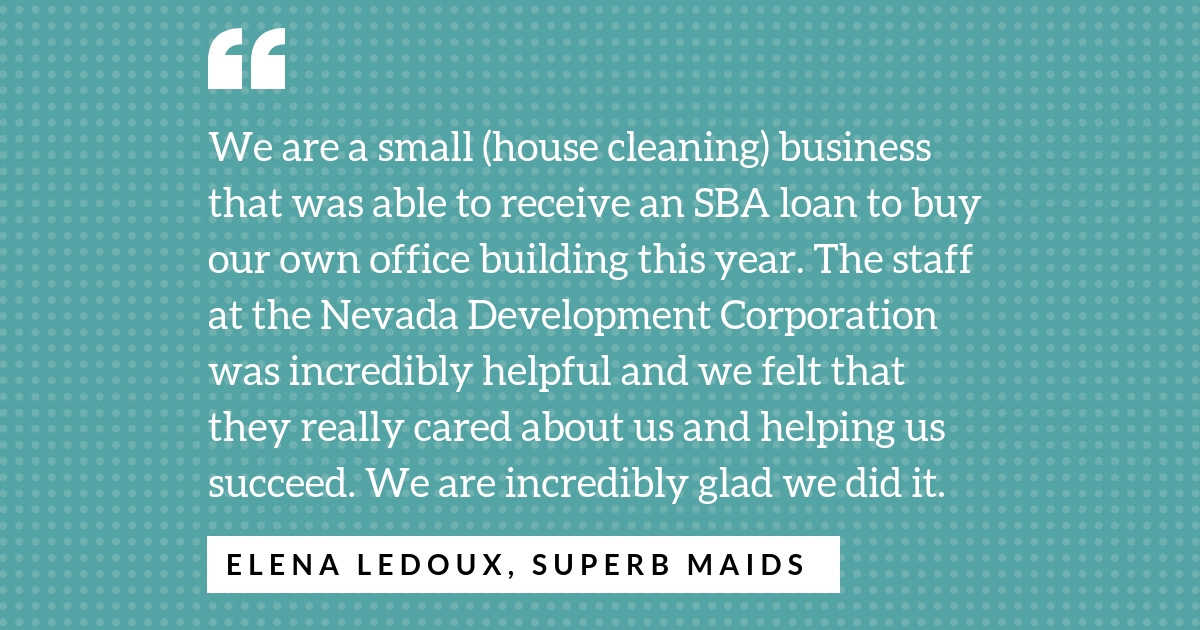 Each state is different in terms of its laws and budgets, but they all have one thing in common - an interest in promoting healthy small businesses in their area. In larger states, you'll find they sometimes offer their own divisions similar to the SBA.
Federal Government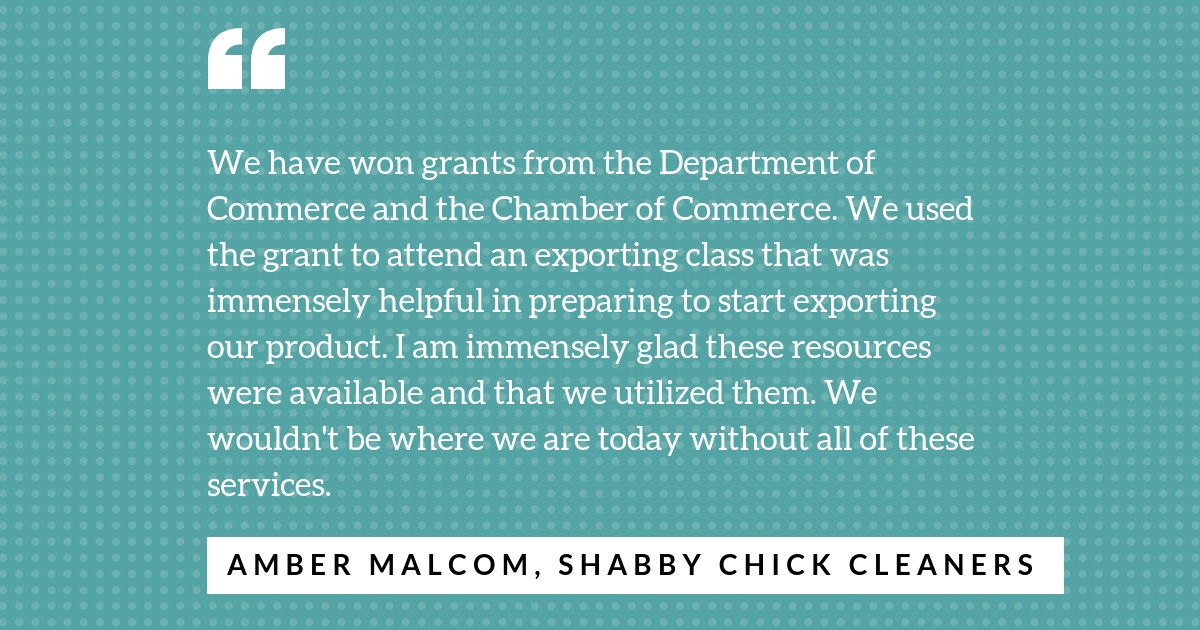 Those who create the hoops your small business must jump through, can also help you through them. Try reaching out to specific federal departments for guidance in their areas of expertise. They're best suited to explain confusing topics like export regulations, R&D grants, or tax incentive programs.
In addition to contacting them and speaking to someone, most government sites also have FAQs and blogs. Take USA.gov - it provides in-depth content on starting your own business, even a 10-step plan.
SCORE is another site that offers small business help. They have free mentorship programs, webinars, and courses. They can take a lot of guesswork out of building your small business, and help you avoid mistakes along the way.
Another free resource provided by the federal government is information. Treat information from the U.S. Census Bureau as detailed market research. Use it to look up the geographic markets in your area, analyze details like household spending rates, and more. This gives you free access to some of the best marketing research in the nation.
---
Stop stressing over permits and tax returns and take advantage of the free resources available to you! In addition to the ones mentioned above, learn more about certifications for Black/minority-owned businesses, Veteran-owned businesses, and women-owned businesses.
Want to switch gears? Check out articles on small business funding, FDA regulations, and international shipping.
---