How To Use A Summer Lemonade Stand To Teach Your Kid The Basics Of Business
Lemonade stands are a must when it comes to summertime fun. But creating a lemonade stand with your children can be an opportunity to teach them about entrepreneurship with branding, advertising, finances, and how to work with customers.
Here's a fun fact that I learned during my career in teaching: students that show entrepreneurial skills tend to think more creatively within their academics.
I know that certainly caught my attention!
You can help your children set up the ultimate lemonade stand by this weekend. Start off by creating an event page on social media, design signs to place throughout your community (check with your town rules/laws about sign placement), and set a date!
Next up? Branding and creating a lemonade stand that will be unforgettable. I'm sure your little one would be thrilled with repeat customers. Don't worry, I'm here to help.
Here are two separate kits to create and brand the ultimate lemonade stand for your little entrepreneur.
Kit 1
Lemonade Stand Product Labels
You want to create eye-catching products as soon as your customers walk up. You also want them walking away with lemonade in hand that does the advertising for you as they go about their day.
Cup Labels
Attach a label to the front of each cup that says "lemonade," or lists the name of your lemonade stand. This takes cups from ordinary to extraordinary.
Supplies
Festive Straws with Lemon Flair
Using colorful straws, attach lemon circle labels toward the top to make customers feel extra special. How do you do that exactly? In just a few easy steps.
Cut out 2 inch cardstock circles using a circle puncher, attach the lemon label to the center of the paper circle, cut a slit (very carefully and leave this part for the adults to complete) at the top and bottom of the circle, and slide onto the straw.
Supplies
Ice Pop Labels
If you want to offer your customers more than just lemonade, why not make ice pops using your delicious lemonade recipe?
Brand your ice pops by placing a label on each stick. Use any or all of the following 3 designs!
Supplies
Lemonade Business T-Shirts
Right away, you want to stand out and let customers know who they need to go to for a delicious refreshment. It also allows for the continuation of great branding and showing that your little one is dedicated to a successful lemonade stand.
Easily design your own t-shirt using Maestro Label Designer and print the design on the iron-on transfer paper.
Supplies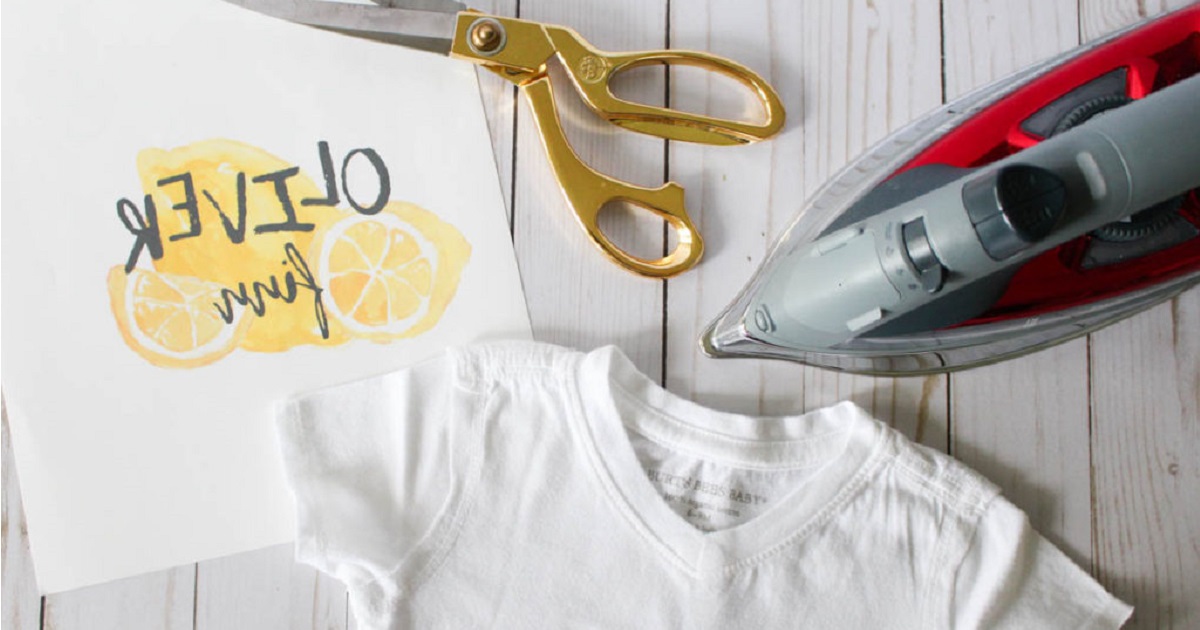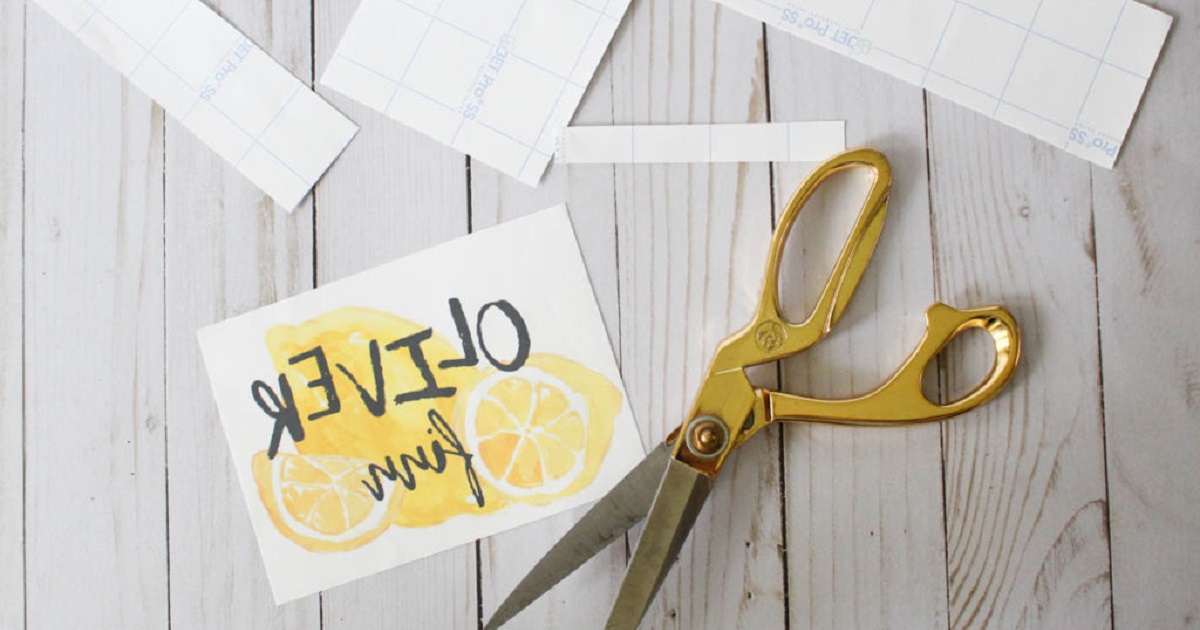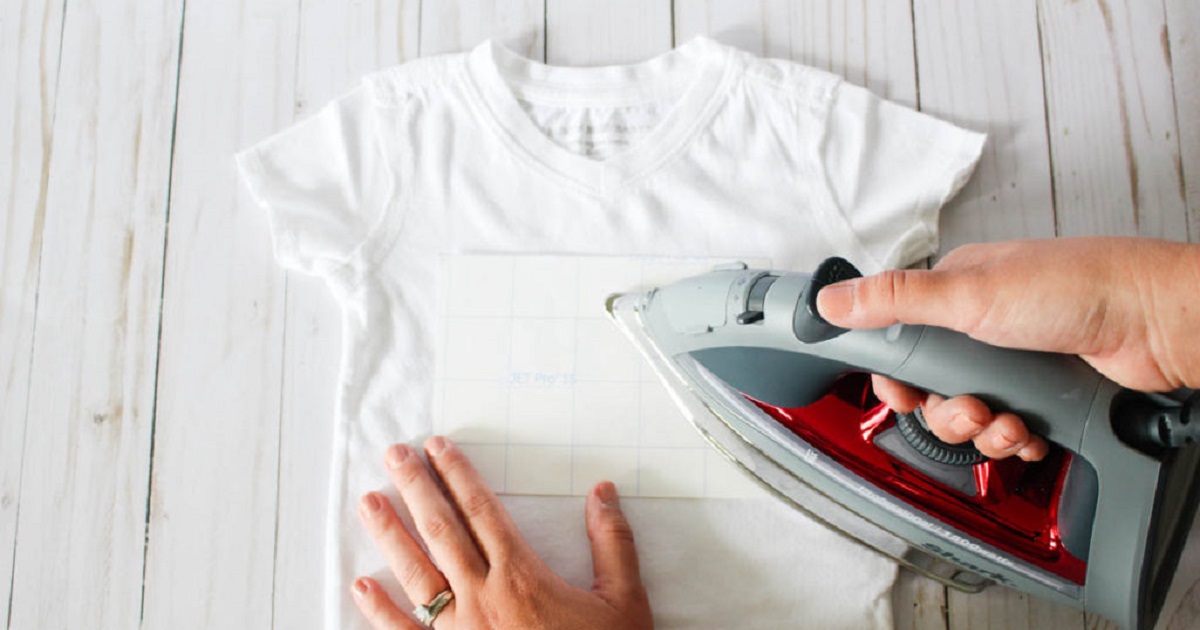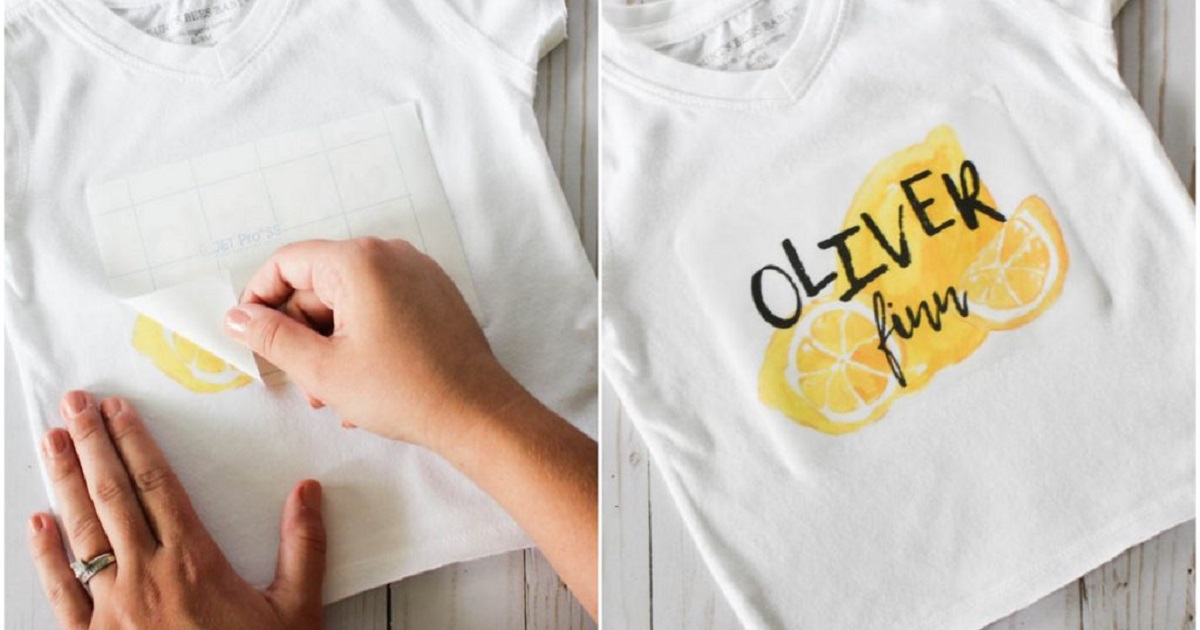 Print your design on the front of the transfer paper (the back has the blue lines). Maestro Label Designer will print the design backward for you. Once printed, cut the excess paper around the design leaving a quarter of an inch around the image.
Place your t-shirt on a towel that's on a hard, smooth surface. Place the image face down and turn the iron on a high temperature. Move the iron over the transfer paper in various directions for at least a minute and a half. Allow the transfer paper to cool to the touch and slowly peel off the backing.
Eye-Catching Lemonade Stand Decor
Place color coordinating decor on and in front of your lemonade stand. This will not only draw the attention of potential customers, but it will make it welcoming for those debating on grabbing a cup of lemonade.
You can add a pot or two of fresh flowers, a jar of lemons, and banners. It's the perfect opportunity to get creative!
Lemonade Stand Handouts
You'll have people running over to your lemonade stand if you have an adorable printable they can take home with their lemonade purchase. There's nothing like spreading kindness. Think of it as a marketing tool to draw people in.
Supplies
Kit 2
Lemonade Stand Cup Stickers
Add "fresh lemonade" labels to the front of your cups so neighbors will know what you're selling.
Supplies
Lemonade Stand Pitcher Stickers
There are a few "ice cold lemonade" stickers coupled with the cup stickers, perfect for your lemonade pitcher and a spare if you sell out and need a fresh batch.
Supplies
Lemonade Stand Table Decor
To dress up your lemonade space, hang a sign off the side of your table. This will let passers by know what you're pouring!
Create a fun flag banner for the table with colored labels. To make the banner, fold your blank colored labels in half over a piece of twine. Then, cut them into triangles and hang between two bamboo sticks. They help draw the eye to the stand by blowing in the summer breeze.
To make the toothpick flags, fold a label in half over a toothpick then cut into a triangle. They look cute standing on top of fresh lemons, which are also a nice touch to spruce up the space.
Supplies
---
Remember to relax, laugh, and have fun! This is a good time to teach your little one about interacting with others, starting a business, and learning how to network.
But it's also a time to create family memories and enjoy a fun Saturday meeting neighbors and people of your community. I'm a firm believer that laughter is contagious!
If you'd like to create your own labels and signage, use Maestro Label Designer. It's included with every purchase and easy to use!
Will you be setting up the ultimate lemonade stand with your family this weekend? Don't forget to share your stand with us if you do and any labels you create. We love to see what you're up to when it comes to labels.
---