A Closer Look at OnlineLabels New Premium Label Printing Solutions
Something we're certain of here at OnlineLabels is the utmost importance of labels for businesses, especially product-based ones. We may have a bias, because we are a label company after all — I mean, it's in our name. But it's exactly because of our experience and expertise that we understand this.
We've seen many businesses grow and flourish, and this can at least in part be attributed to professional, high-quality product labels. In our society that tends to be so captivated by the visual, it's crucial to have high-impact, aesthetically-pleasing, informative labels — and we love being the go-to provider of just that for many businesses and people. Because helping your business grow is our mission.
We're excited to offer all sorts of premium label solutions for businesses. Partnering with Consolidated Label has allowed us to introduce these new brand-enhancing label options to our already vast lineup. Let's take a closer look at it.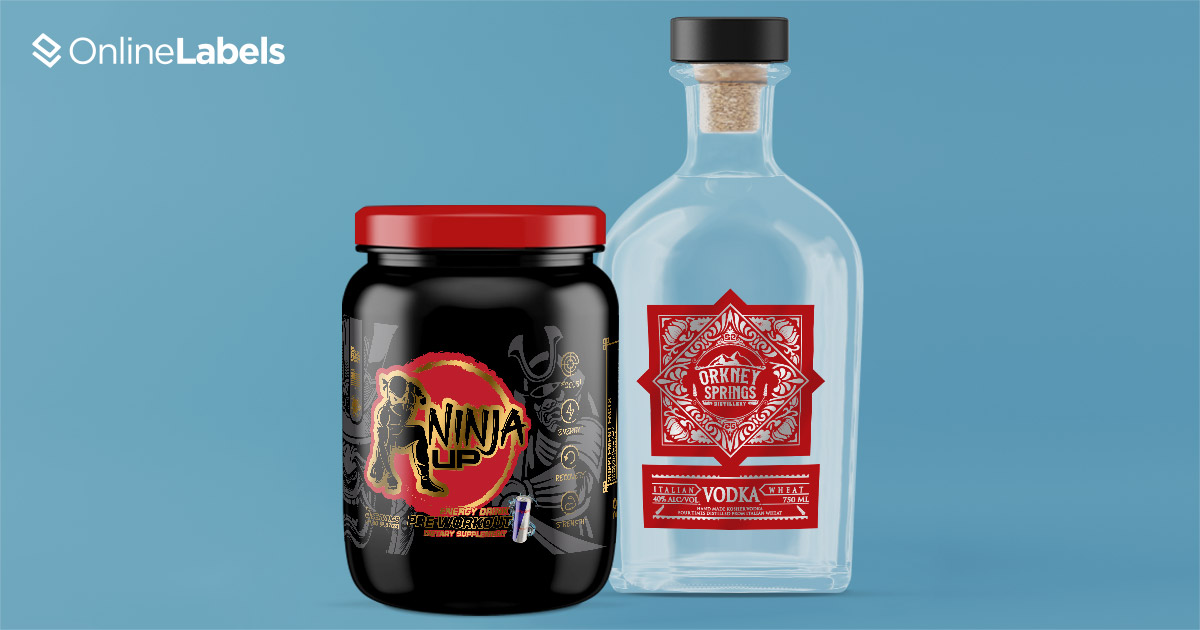 What are premium label solutions?
To put it simply, they're label solutions that go beyond traditional labels and make your products look… premium. They're high quality labels for a wide range of markets and applications (but really shine through in product labeling).
The labels are printed on premium materials, such as polyester, vinyl, PVC, and more, using state-of-the-art printing technology. This ensures that the labels are vibrant, sharp, and long-lasting.
Who are premium label printing solutions for?
With its sheer diversity, premium label solutions would benefit companies in nearly any industry or market. They're for businesses that want to stand out against the competition in the marketplace with high-end labels, including specialty materials and finishes, shrink sleeves, flexible packaging, and more. The look and feel of these premium labels will also add legitimacy to high-end products.
Premium label solutions tend to pay off when ordering for larger quantities. If this sounds feasible for your business, you'll need to be connected with a sales rep to start your order.
Some of these products require special methods of application. If your business owns or is willing to invest in the necessary specialized machinery, or works with a co-packer that has the capability, then these could be a great option for you:
Shrink Sleeve Labels: These require a heat tunnel specialized for shrink sleeves to apply to product containers.
Flexible Packaging: These require form-fill-seal (FFS) machines to fill with your product.
Overview of Premium Label Solutions
Let's take an even closer individual look at some premium labeling solutions we're offering.
Pressure Sensitive Labels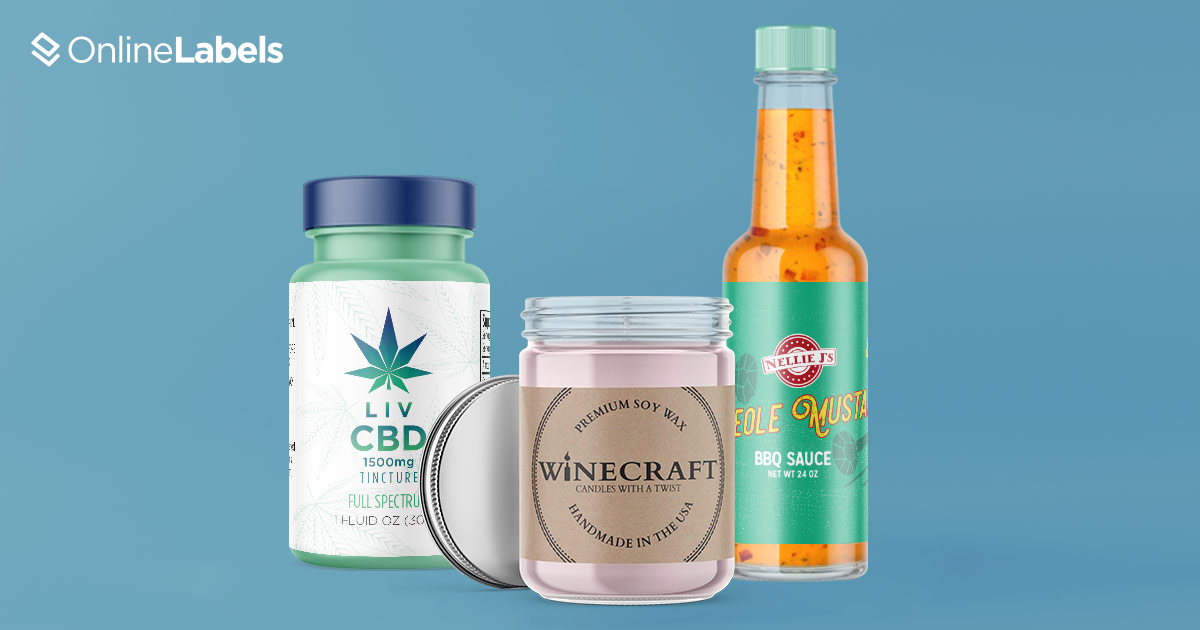 Also known as self-adhesive or adhesive-backed labels, these are a popular choice due to their versatility and ease of application. Simply apply light pressure, and these labels can stick to most surfaces and containers. They're in high demand because of their ability to handle a wide range of labeling projects, as they can be printed on paper, film, or foil.
Shrink Sleeves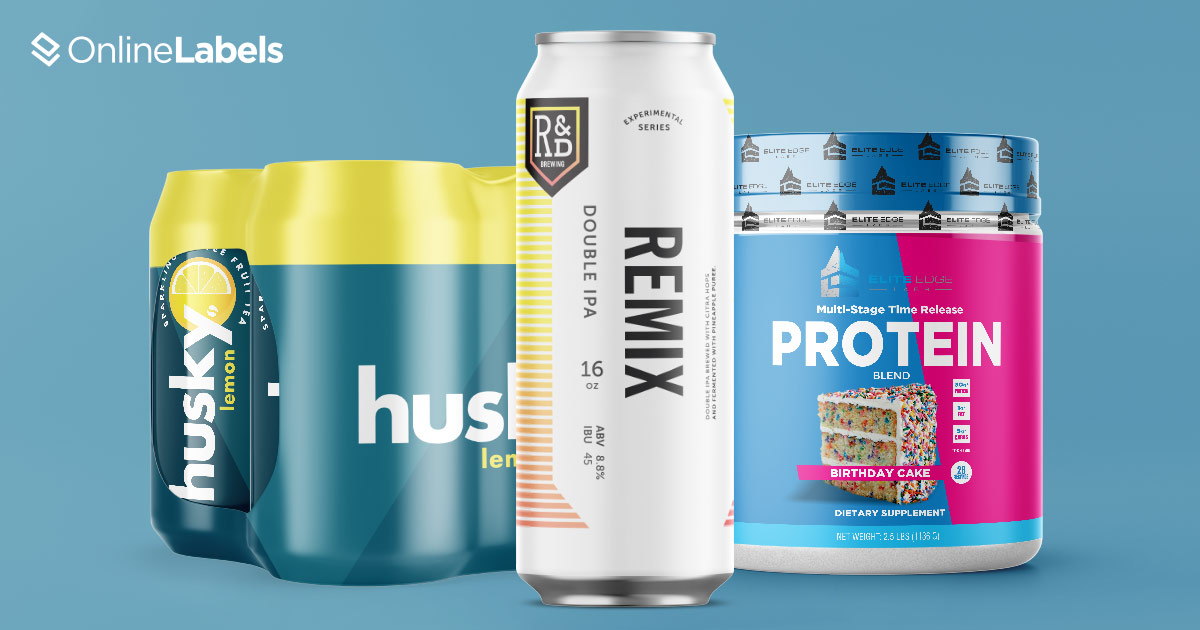 These are full-body labels that are designed to fully conform to a product container. They aren't attached to the product with an adhesive, but instead are made of a durable, heat-shrinkable material that hugs tightly to the product. They provide 360-degree coverage, tamper-proof options, durability, and visual appeal
Under the shrink sleeve umbrella, we offer multiple options: shrink bands, multi-packs, shrink sleeves for cans, full body (over the cap coverage), standard (a portion of the container), texturized shrink sleeves, and other specialized effects.
Flexible Packaging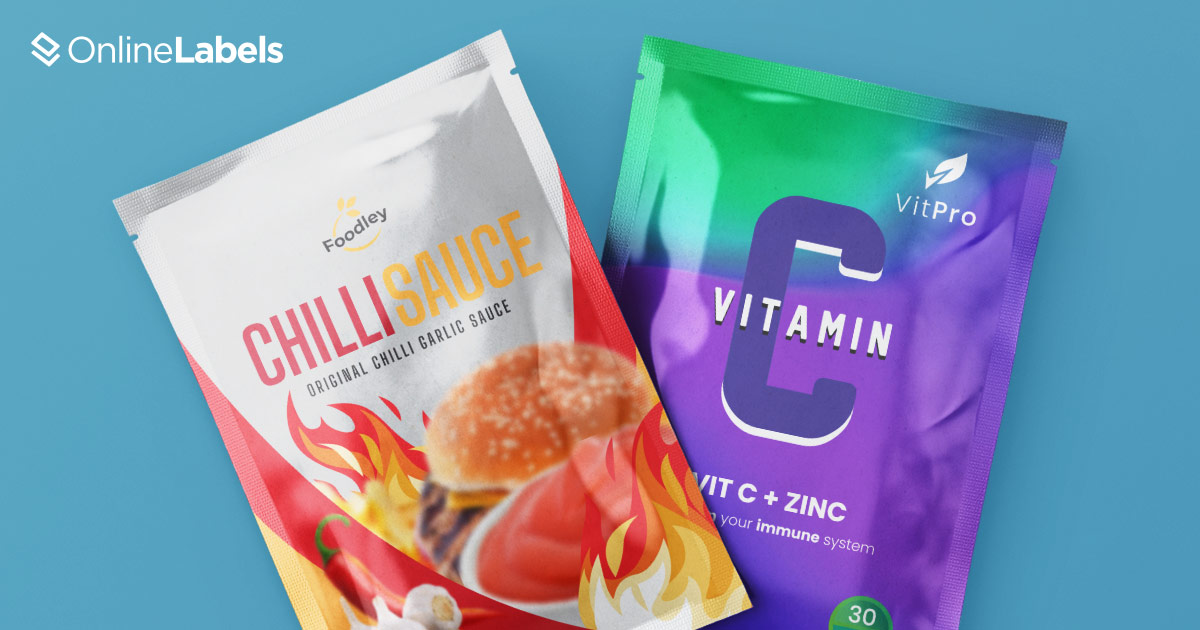 Flexible packaging is made from either film, foil, or paper, with each material being for a different purpose. For example, paper is good for solids and powders, and liquid products would need film. They're durable, pliable, and can be formed into a single-use packaging solution.
The most popular forms of flexible packaging are packets and stick packs. Think, water flavoring packets, candy wrappers, and product sample packets. These can be filled with powders, capsules, and liquid products, and are able to showcase high-end graphics while having an airtight seal. The compact size of packets makes them perfect for travel-size or on-the-go products.
Squeezable Film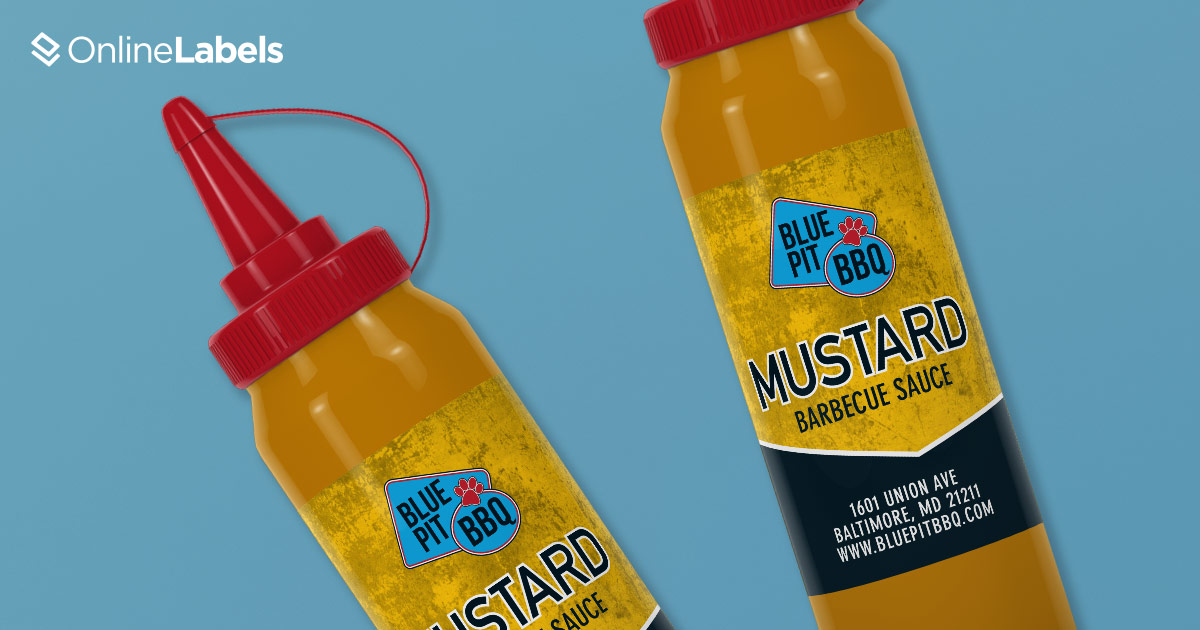 These labels are made for containers that squeeze and bend. Without specialized labels for these types of containers, the material will crease, peel away, and crack. Our squeezable film material is made from a flexible film that can take spills, drips, and the toughest squeezing, while still looking tip-top.
Film/BOPP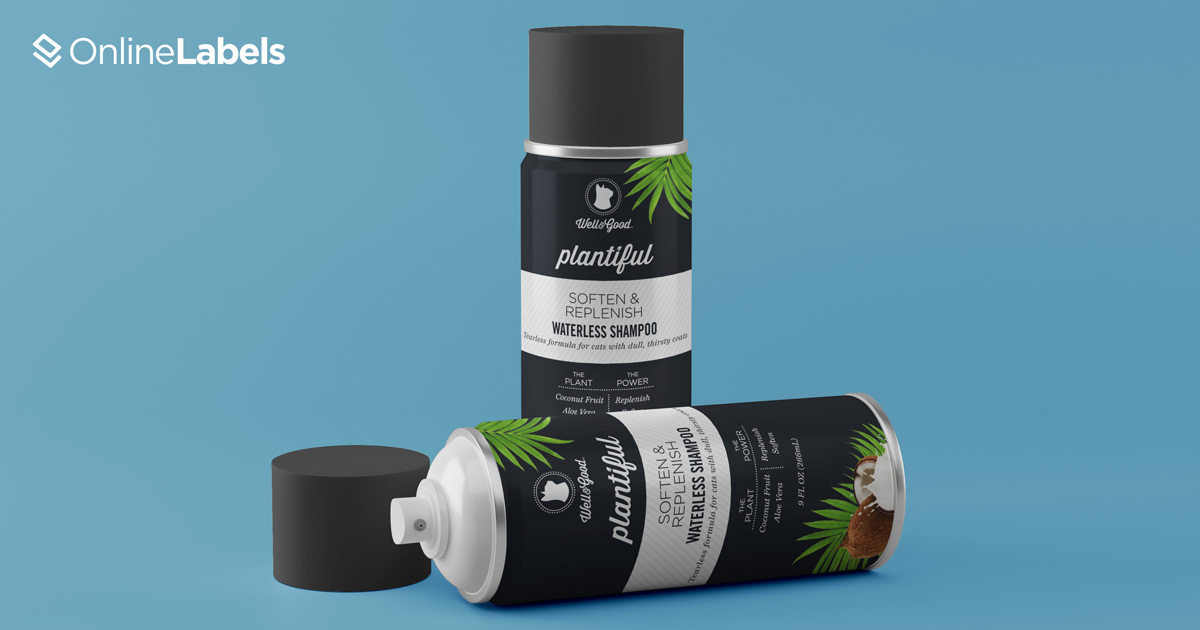 BOPP stands for biaxially-oriented polypropylene, which is a type of film that's known for its durability (it's extremely difficult to rip) and clarity, making it ideal for products that need to be both protected from environmental damage and visible to consumers.
Vinyl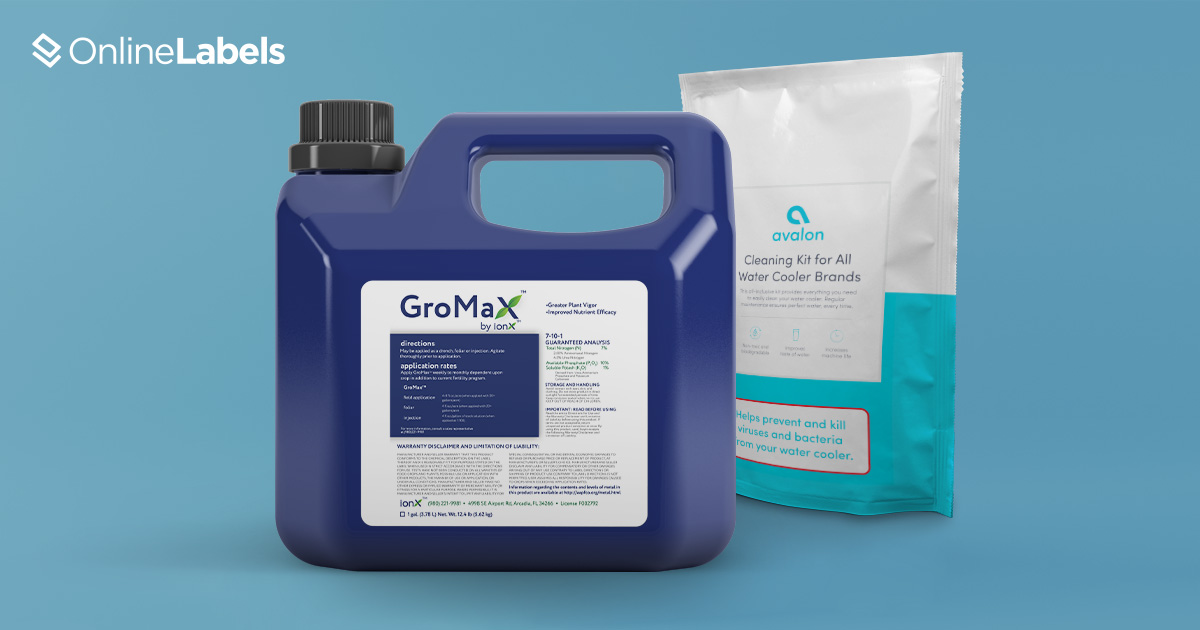 Vinyl is another material that offers excellent durability, opacity, and water/chemical resistance. This material is a flexible plastic that's perfect for any scenario where extra durability is needed.
Holographic Labels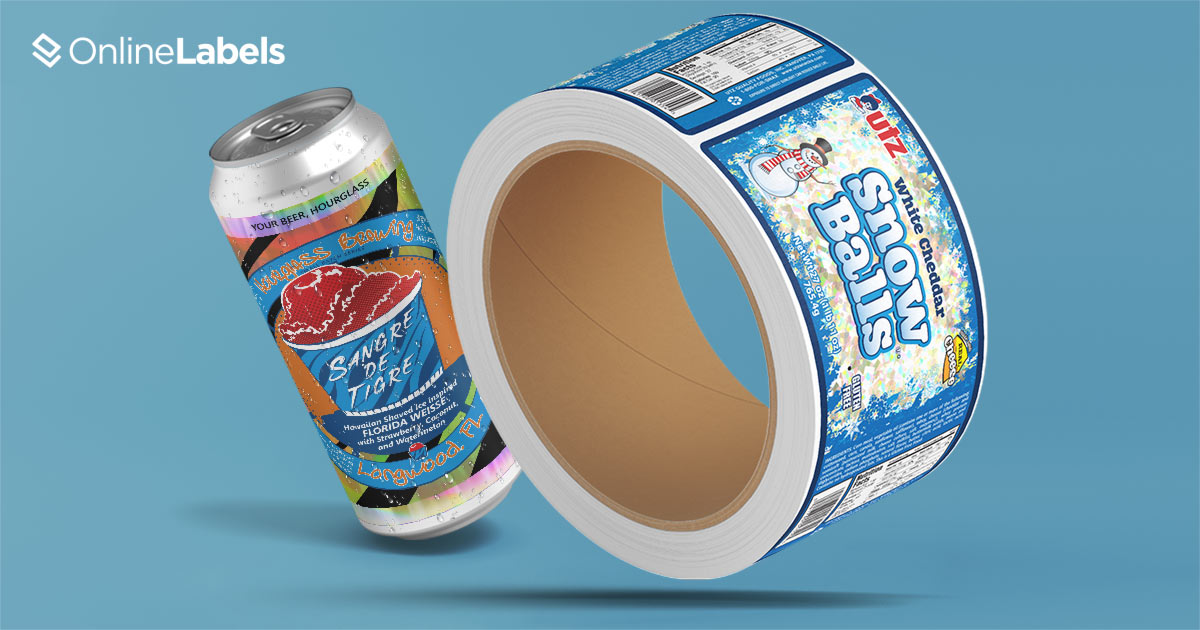 These labels are made from holographic material, which creates a unique and highly visually appealing image that changes as the label is viewed from different angles. Holographic labels are often used to create a premium appearance for a product.
Multi-Layer Labels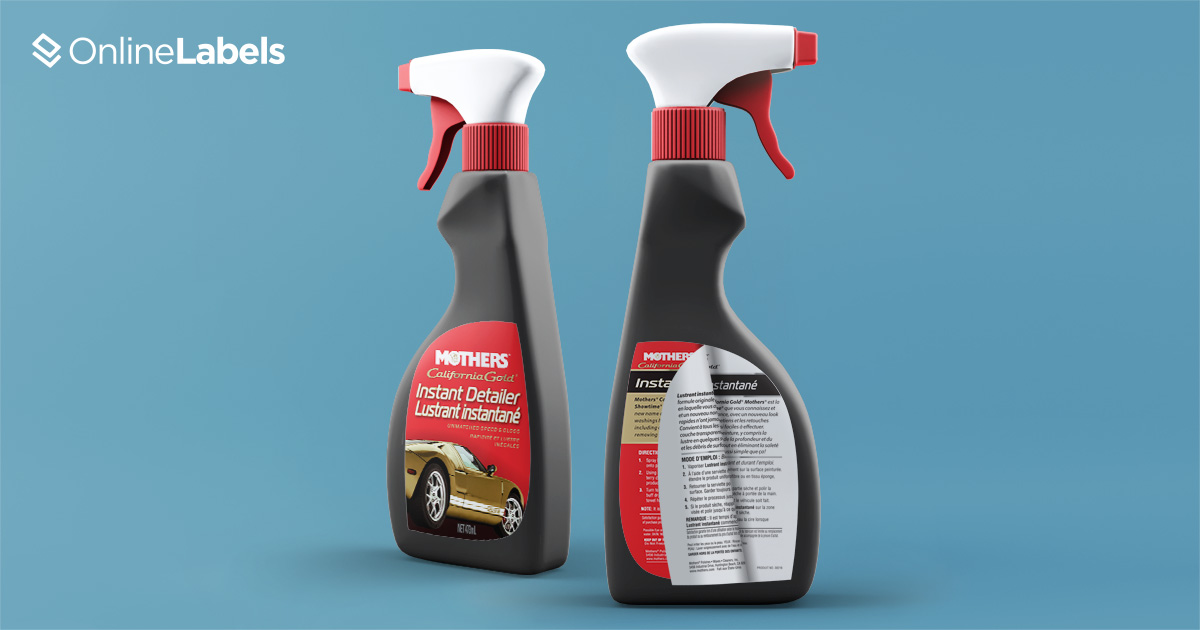 Add more information without taking up space on your labels with multi-layer, or "expanded content" labels. These consist of a layered laminated label which attaches by a hinge to a pressure-sensitive label. The top panel of the label has a resealable feature that can be easily peeled back to reveal the copy on both the back of the top panel and the top layer of the base panel.
Piggyback Labels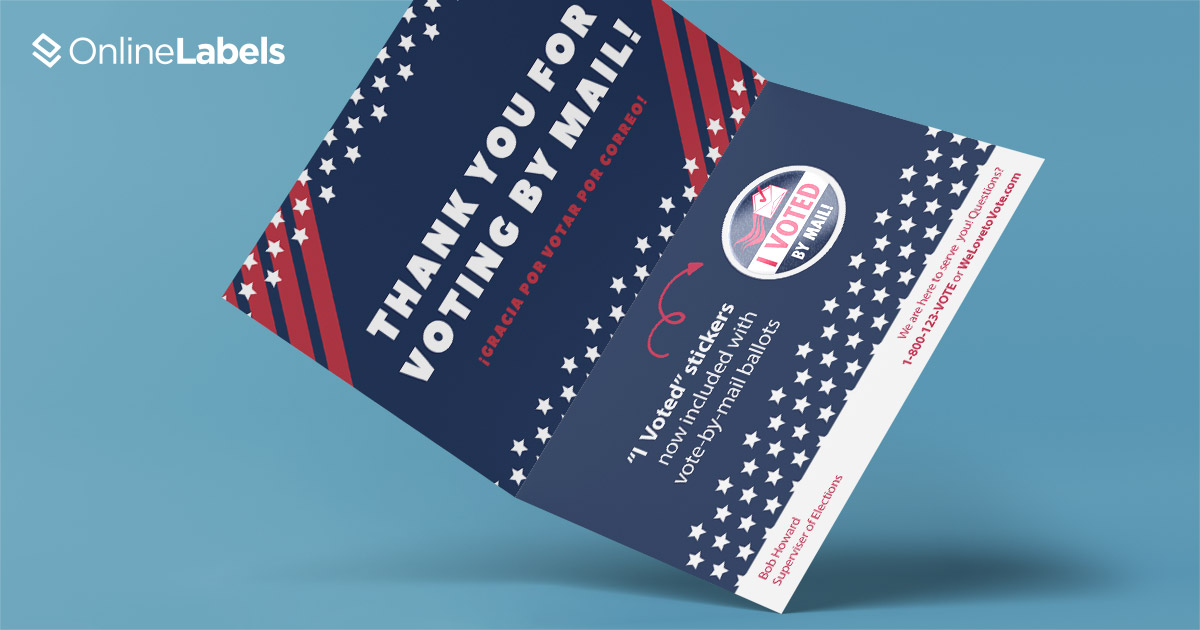 These labels are made of two parts: one base layer that stays adhered to a surface, and one or more top layer labels that can be peeled off and applied somewhere else. These are great for shipping returns, coupons, inventory, and more.
Cold Foil Stamping and Holographic Cold Foil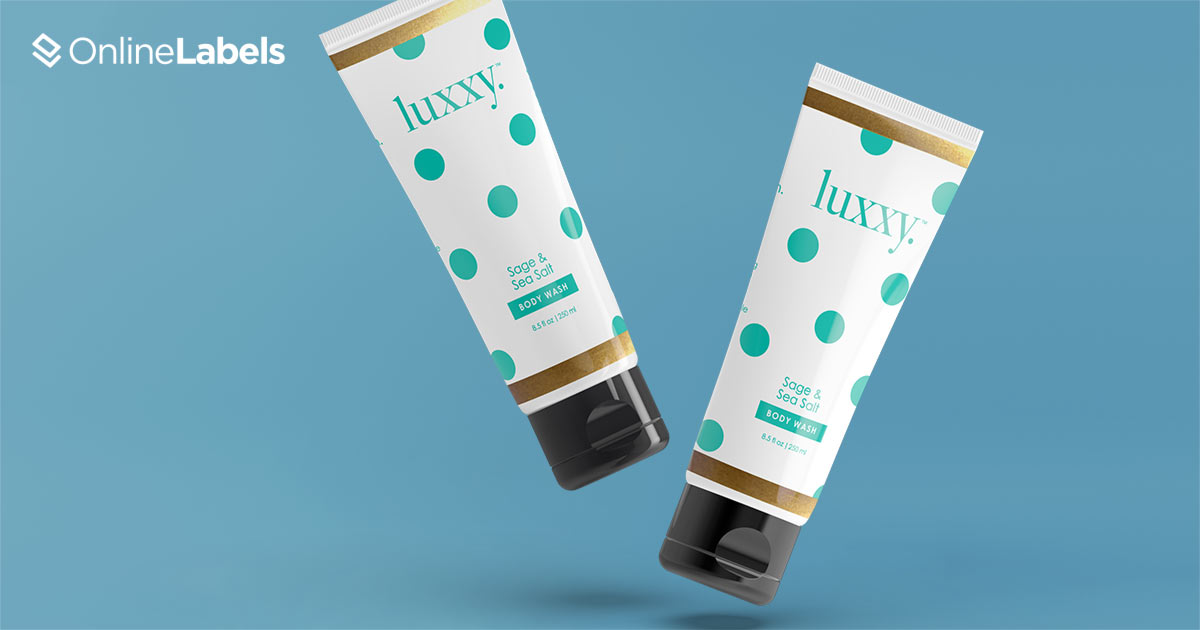 These specialty solutions involve using a metal foil to add a metallic effect or holographic effect to designated areas on a label or package. Want to add a little razzle dazzle, or pop of visual interest to your labels? Cold foil may be the solution you didn't know you needed.
UV Coatings
UV (Ultra Violet) label coatings are a type of protective finish applied to labels to make them resistant to environmental elements such as sunlight, moisture, and abrasion. It's cured using UV light, which causes the coating to harden and form a durable barrier on the surface of the label. This helps to extend the lifespan of the label and maintain its appearance, making it ideal for use in outdoor or harsh environments.
---
OnlineLabels' new premium label printing solutions offer businesses and organizations a high-quality, flexible, and cost-effective way to create professional-looking labels for a wide range of applications. With their exceptional print quality, flexibility, and wide range of options, these solutions are able to meet the needs of any customer.
Ready to get started?
---