Instagram Marketing and Product Branding: Urban Oreganics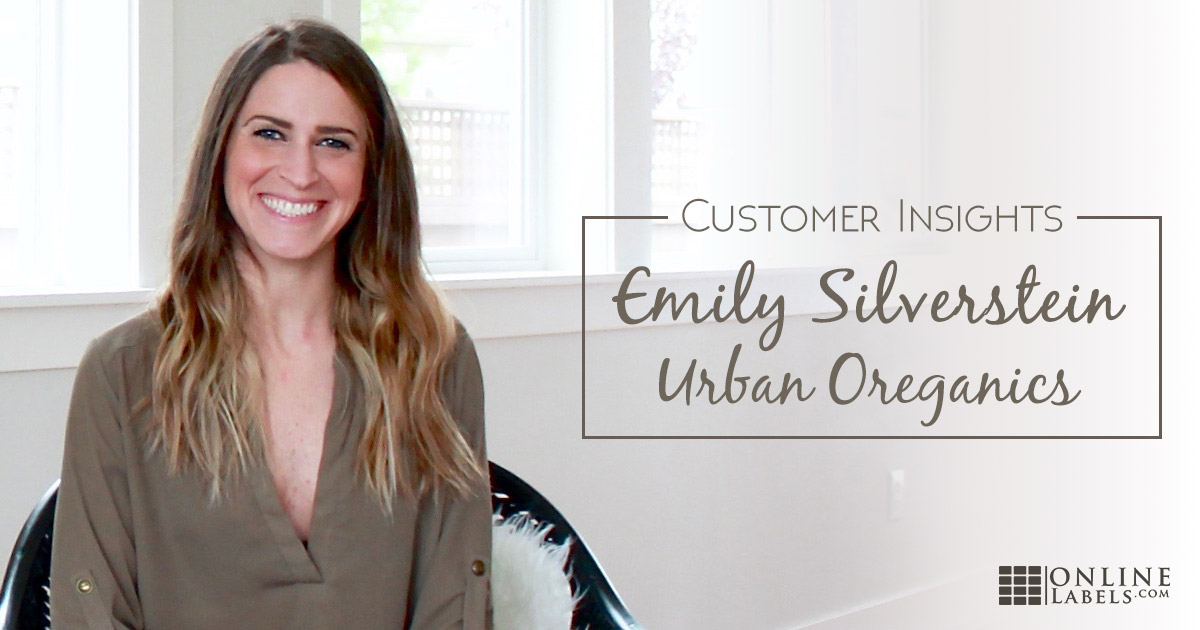 Whether you're a large brand with dozens of products or just starting out, the way you market and brand your products is critical. It's important for consumers to recognize you in the marketplace, trust your brand, and stand out.
While social media platforms have already become staples for customer engagement, they are also becoming increasingly important for gaining new business.
Take it from Emily Silverstein, founder of Urban Oreganics. Emily has turned her passion for clean skincare products into a full-time job and her business in thriving. See how she does it in this exclusive interview.
What kind of business is Urban Oreganics?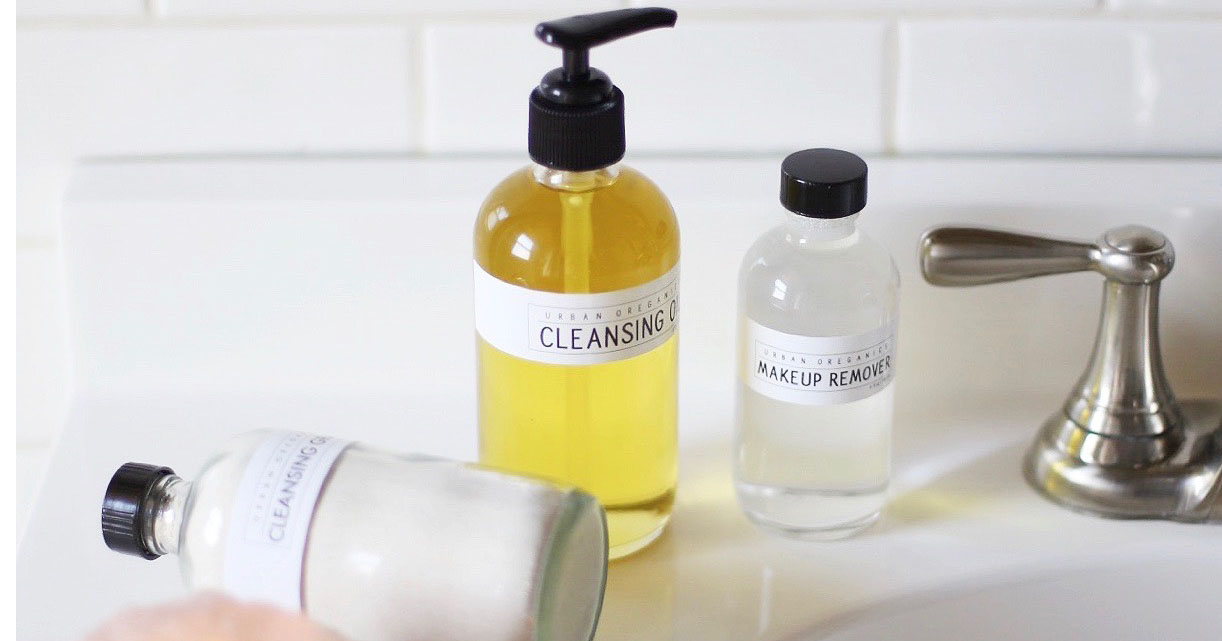 We sell vegan/organic skin care products, handcrafted in Oregon (hence, Ore-ganics). As well as some additional bath and body items from fellow small shops.
What details are important to you with your product's packaging?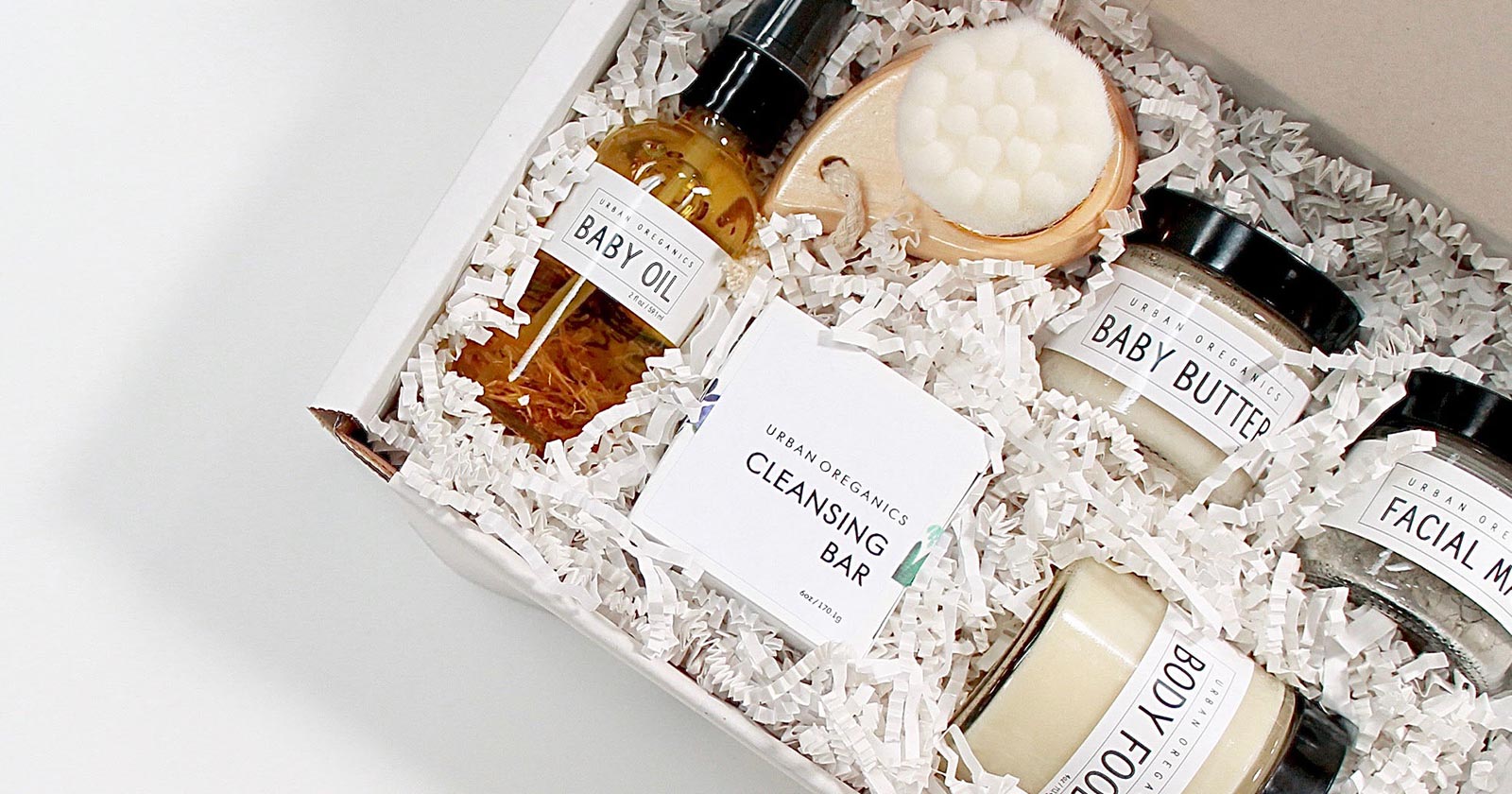 Keeping the packaging eco-friendly and clean/modern are both really big for us. We package our products in glass and have a page on our site for fun DIY's you can do with your empties, or we even accept empties back in exchange for credit toward your next order. We sanitize them and reuse them for future batches.
For the labels, I keep everything super clean and minimal - black and white only, with a very modern font.
What kind of branding tips have you learned over time when it comes to labeling?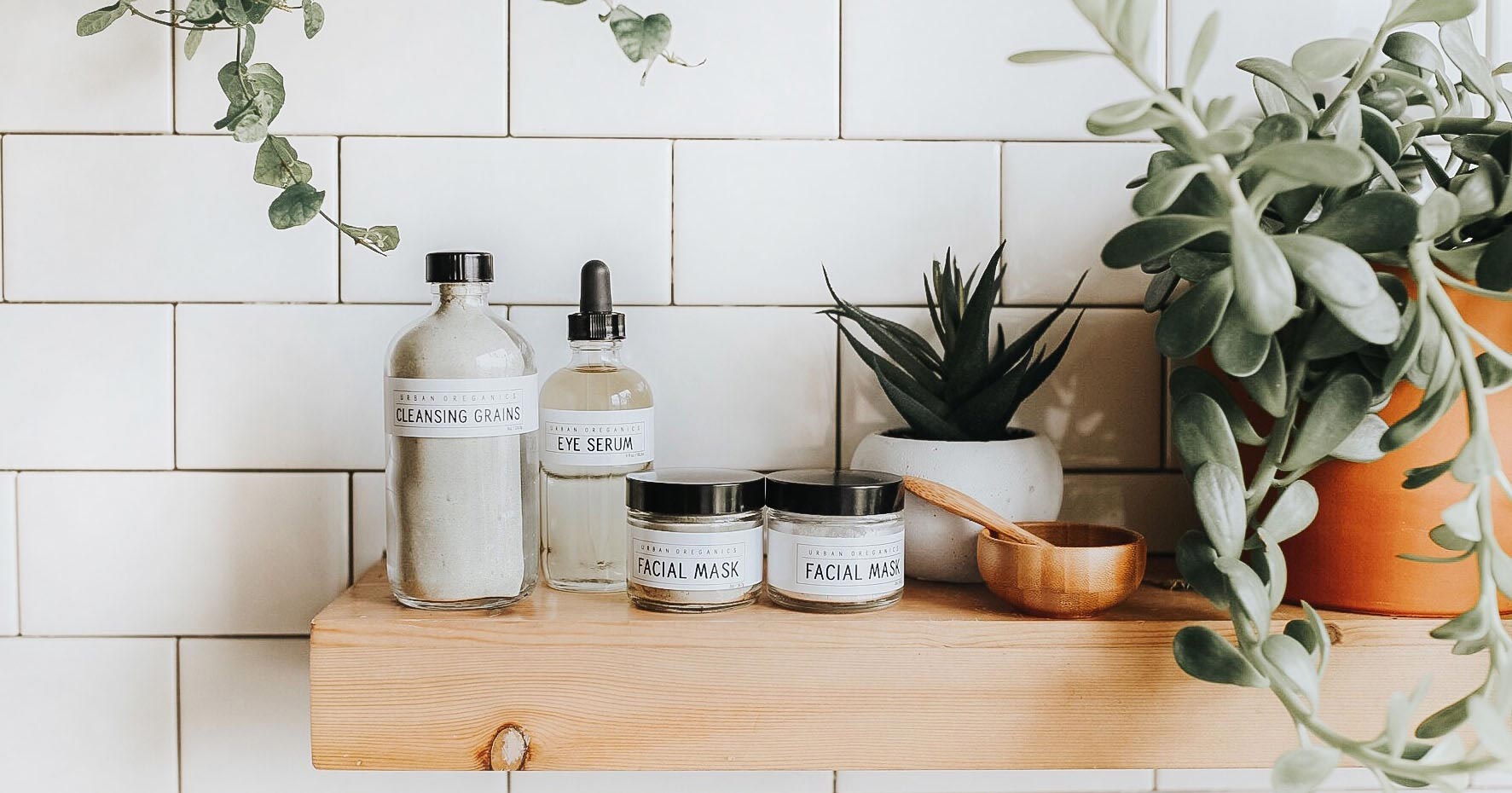 Keeping it simple is key! There is definitely a lot more information I'd love to add to my labels, but until I can figure out how to add more without it looking too cluttered, I keep the extra info on the website and direct them there with my URL on the label.
See how Urban Oreganics' packaging has changed over the years.
How has Instagram been crucial for your business?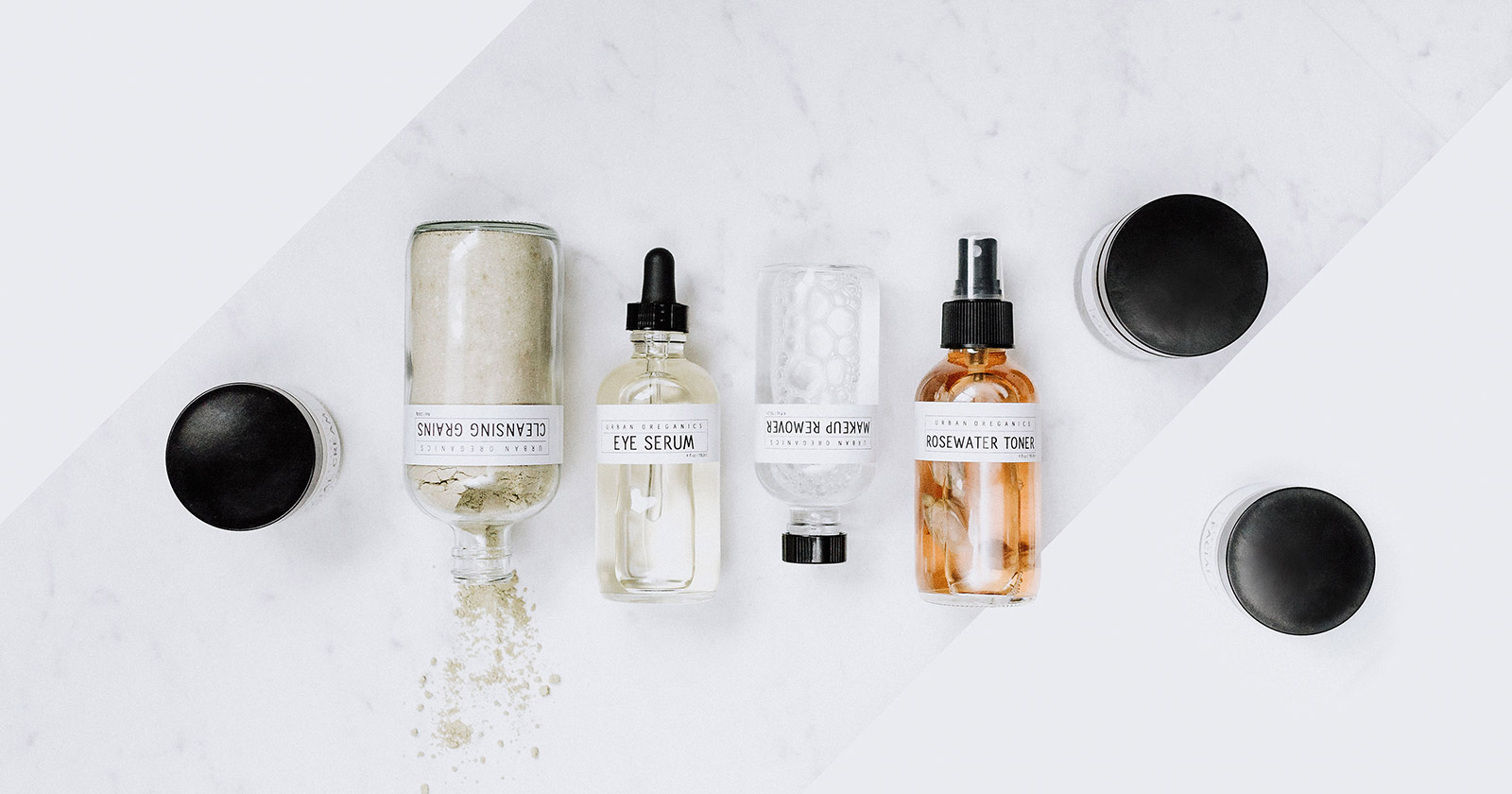 Instagram is the main reason why my business is doing as well as it is. Most of of my customers (about 80%) come from Instagram. In 4.5 years, I've organically gotten my followers up to over 30k.
I love photography and keep my IG feed looking clean and modern (see a trend here?). I try to keep everything light, bright, and inspiring so it makes you want to hop on over to our site and start shopping.
Check out Urban Oreganics on Instagram to see for yourself, @urbanoreganics.
What are your biggest takeaways when it comes to marketing your product on Instagram?
I like to think that I've created a "brand," not just a business. My followers know my story and love seeing the little bits of my personal life that I sprinkle in. I think sharing that is so important.
I used to think I needed to look like a big corporation to do well, but it's actually the opposite. Customers love supporting small businesses and hearing success stories! It makes them feel good to spend their money with you.
---
Anyone can build a great brand, and OnlineLabels.com is here to help. Visit the Urban Oreganics website and follow the brand on social media for more product shots and inspiration. You can also see all of our Q&As via Instagram Stories.
---