How To Use Instagram For Your Business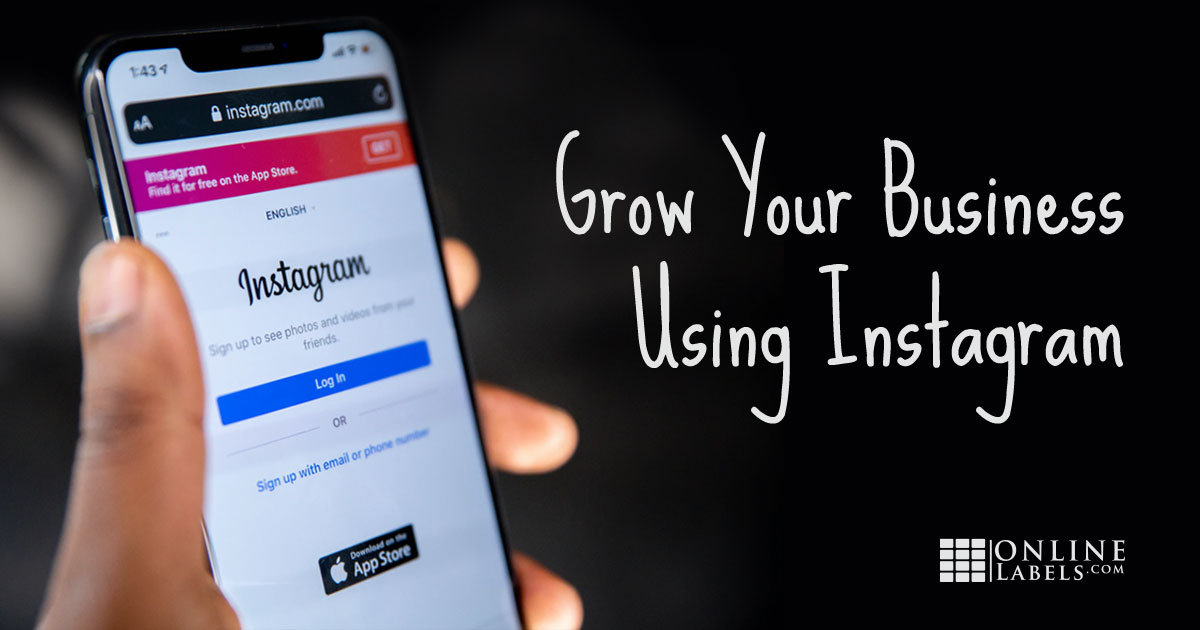 Instagram newsfeeds are like art galleries for personal and professional brands — it's no secret the social platform is known for colorful, high-quality, visually appealing photos and videos.
Businesses use Instagram to promote their products and services, show behind-the-scenes of their day-to-day, and give followers exclusive opportunities to engage with the brand. If your business isn't utilizing this platform and making the most of its offerings, keep reading to learn how you can start now.
Use Stories, Live, IGTV, and Reels
Instagram offers some fun features that if used properly, can make your business relatable, increase engagement, and show that you're more than a faceless company. These are a great place to showcase behind-the-scenes of your company's day-to-day, big events, or fun, timely content that's interesting to your audience.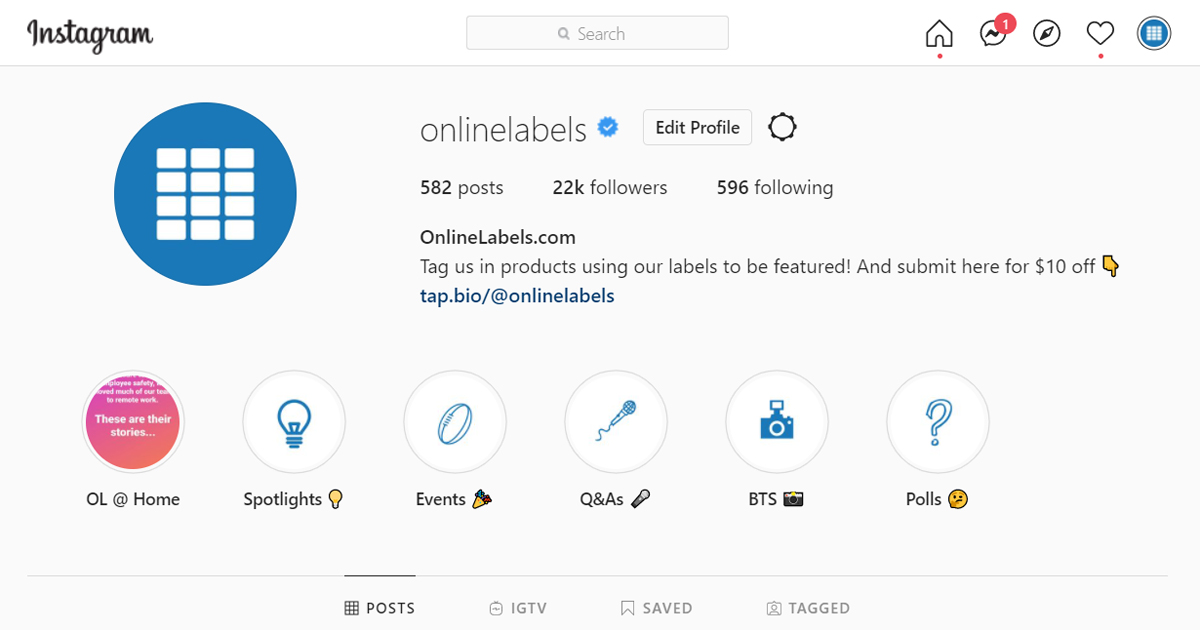 An Instagram Story is a customizable photo or video that disappears after 24 hours and is displayed above your main newsfeed. Stories offer creative elements such as drawing and writing tools, augmented reality filters, and the ability to include locations, hashtags, and to tag other users. Instagram Story Highlights, which live at the top of your profile, are available for business accounts and are still viewable once the 24-hour period ends. Take advantage of this by organizing the highlights you want on display into sections and giving them a relevant name and cover photo.
Instagram Live posts can be used in the same way, with the main difference being — you guessed it — that it's live and your viewers can interact with you right in that moment.
The IGTV feature enables you to share long-form, vertical videos that can be up to an hour long.
Instagram Reels are short-form videos (no longer than 15 seconds) that you can edit with audio, visual effects, and other creative tools.
Here are some ways you can use these features:
Show how products are made
Share products in the works, new launches, ideas to gather audience feedback
Office employees interacting with each other or fun office/culture events
Live Q&A sessions between you and your audience
Add stickers for polls, questions and sliding bars to make it easy to interact with your users and get feedback
Instagram Business Features
Instagram has evolved over the years to offer a greater emphasis on making money through product placement. The Shop tab is one of those features and can be found on Instagram's home dock, allowing users to discover and purchase from brands directly through Instagram.
Instagram also offers shoppable posts, which allows your business account to add tags to the products in your photos with links that include a product description, price, and the ability to "shop now," which will lead users right to your web store.
Engage With Your Customers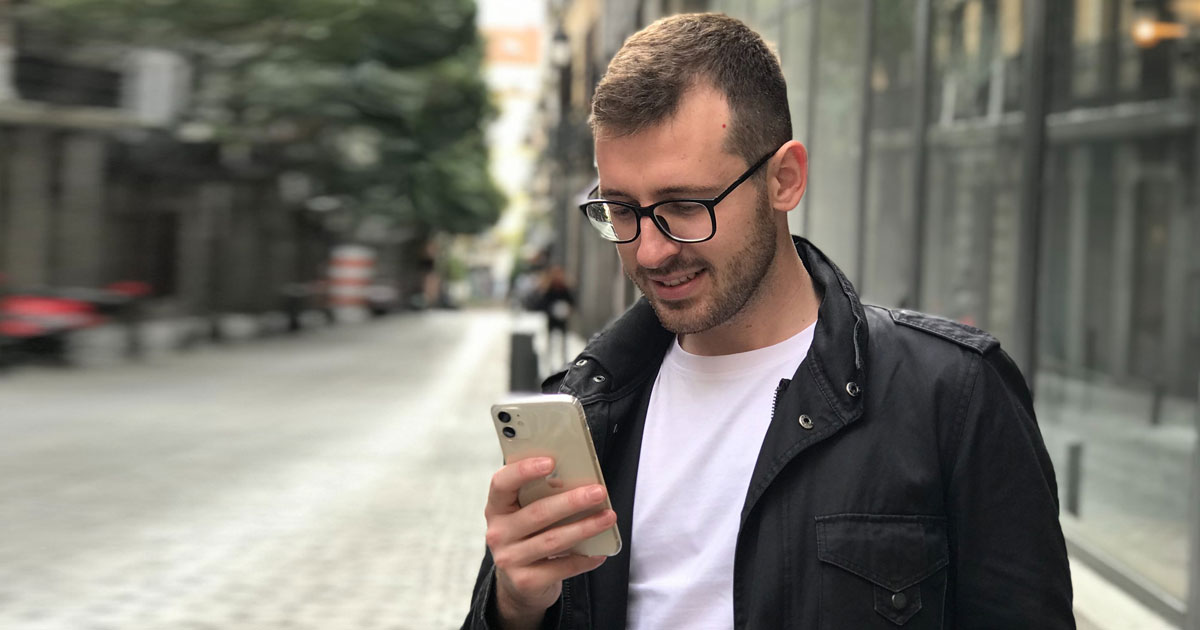 Customers engage with brands they love and content they resonate with — and if you want them to keep coming back, you need to humanize your brand and interact with the comments you have. When people feel heard by the brand they love, they interact more and more.
The more likes, comments, and shares you get, the more visible your company becomes on Instagram (that's how the platform's algorithm works). You can get more likes by taking high-quality photos, using local hashtags, and partnering with other brands. Here are a few other ways you can engage with your Instagram audience:
Mentioning: Use the @ symbol to tag other users in your Instagram comments or post captions.
Tagging: Instagram allows you to tag other accounts in your photos before you post. Tap "Tag People" before sharing your photo, tap where you want to add a tag, then the app will prompt you to type in the account name. Once you've tagged others in your photo and shared the image, users can see the people who are tagged. (Pro tip: Always tag when collaborating with other accounts.)
Direct messaging: Instagram messaging can be found in the top right corner on your homepage. You can send private instant messages, photos, and videos to other users. Once you've sent a message, you and the recipients can message back and forth.
Reposting/Sharing: Sharing a post that a customer tagged you in, whether it's a regular post or a story, is a great way to engage with your audience and show appreciation for your customers while also promoting your own product or service. Add a comment or even a simple enthusiastic emoji to make your customers feel extra special. If you choose to utilize this method, it's good practice to ask the user permission to repost their content.
Run Giveaways and Promotions
A great way to get more eyes on your brand is by running brand-relevant giveaways. Post an image advertising your giveaway, sale, or contest, and ask users to repost the image with a specific, custom hashtag to enter. You can then search that hashtag to see who has reposted it and pick a winner.
Promotions like this allow your followers to get the word out for you about your brand by posting about your giveaway on their personal pages, which drives more people to your profile. Another option is to have your followers enter the promotion by tagging a certain number of friends in the comments, which alerts those tagged and brings them to your post.
Run Ads
Just like Facebook, you can pay to promote your content on your business account. These ads can be highly targeted based on a user's location, age, gender, or interests. You can also include links in your promoted posts, enabling users to click to learn more and take them to your Instagram page or website.
There are three formats for advertising on Instagram: photo ads, video ads, and carousel ads (multiple photos that users can swipe through). Each of these options are presented to look like regular posts in the app but have a "Sponsored" label above the photo as well as a "Learn More" button in the bottom right corner.
Explore Analytics
Measure your success on Instagram with the business analytics feature. Monitor follower count, engagement (views and clicks), and explore built-in analytics reports to easily interpret the results of any Instagram advertising campaigns you're running.
Utilizing these available features can help your business quickly identify which types of posts, ads, or overall content are working best with your audience. Armed with this information, you can plan your marketing strategy and sustain success on the platform.
Other Tips and Tricks
To get the most out of your Instagram account, keep these additional tips in mind:
Links Don't Work in Instagram Captions
The only places you can share a clickable link are through direct messages or in your profile bio. Links don't work in captions or photo comments, so if you're trying to direct your audience to a website, you can change the link in your profile bio and note in the post caption that the link is available there.
Partner With Influencers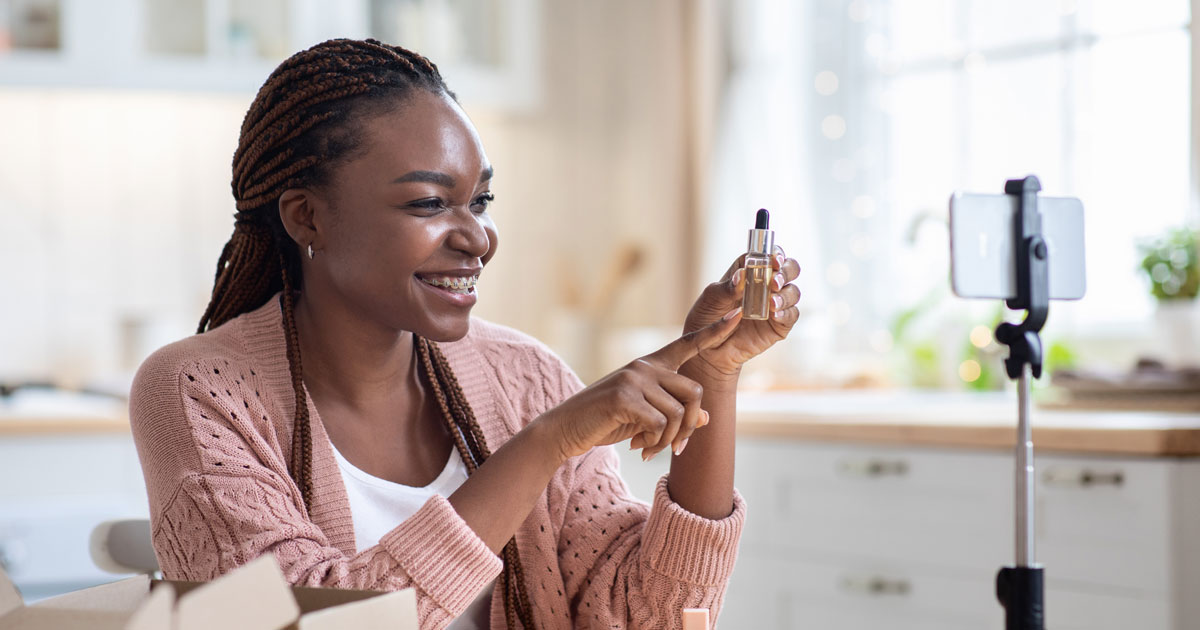 When it comes to social media, you have regular users and you have influencers (online celebrities who often promote brands or products). A dependable, brand-relevant influencer can bring your company's sales to a new level through increased return on investment and access to demographics that you wouldn't normally reach.
Keep Up With Social Media Trends
Knowing current social media and culture trends will give you a leg up on the competition by further humanizing your brand and providing content that your users can relate to.
---
Not taking advantage of the user-friendly features Instagram has to offer would mean missing out on valuable opportunities to connect with your customers in a genuine way. If your business isn't on Instagram, this is your sign to get started. If your business is on Instagram but you're not getting as much engagement as you'd like, pick one or two of our tips from this article to implement and see how it goes! Check out how we here at OnlineLabels.com use Instagram to connect with our customers.
Need labels for your products? Start by clicking here to find the shape and size that suits your needs.
---