DIY Glitter Holiday Gift Tags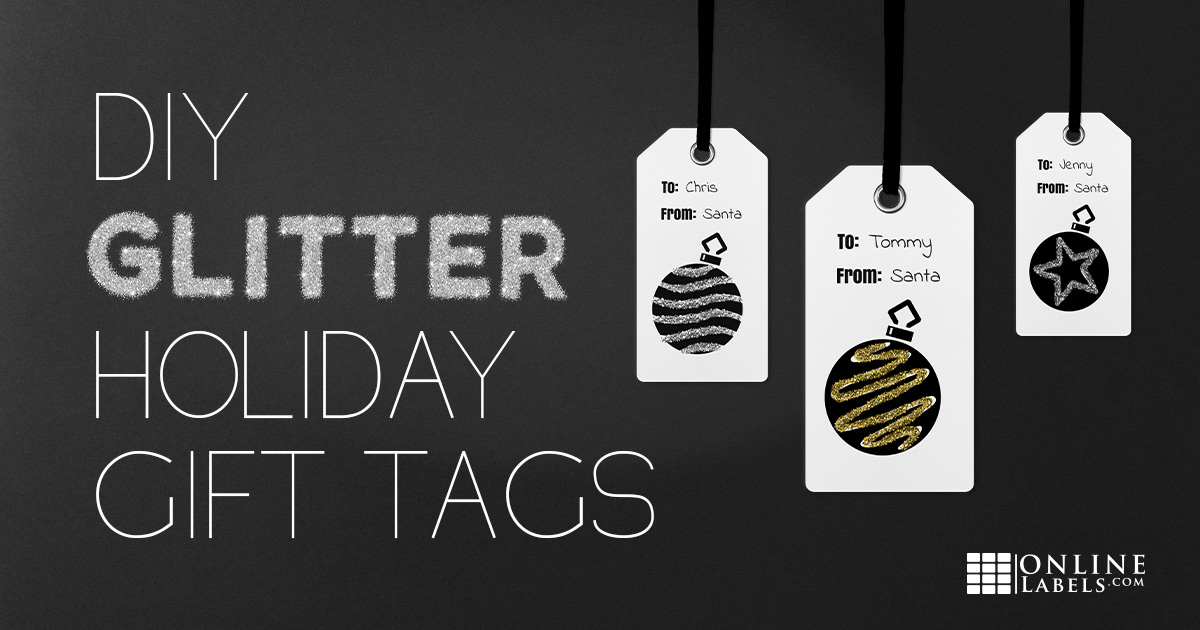 Add some sparkle under your Christmas tree this year with these quick and easy glitter holiday gift tags. It literally takes minutes to do, but that extra touch will add some fun details to your holiday celebrations.
We used one of our free pre-designed holiday tags. If these don't go with your theme or wrapping paper, there are many more to choose from. Just pick your favorite template or design your own using Maestro Label Designer.
Materials needed: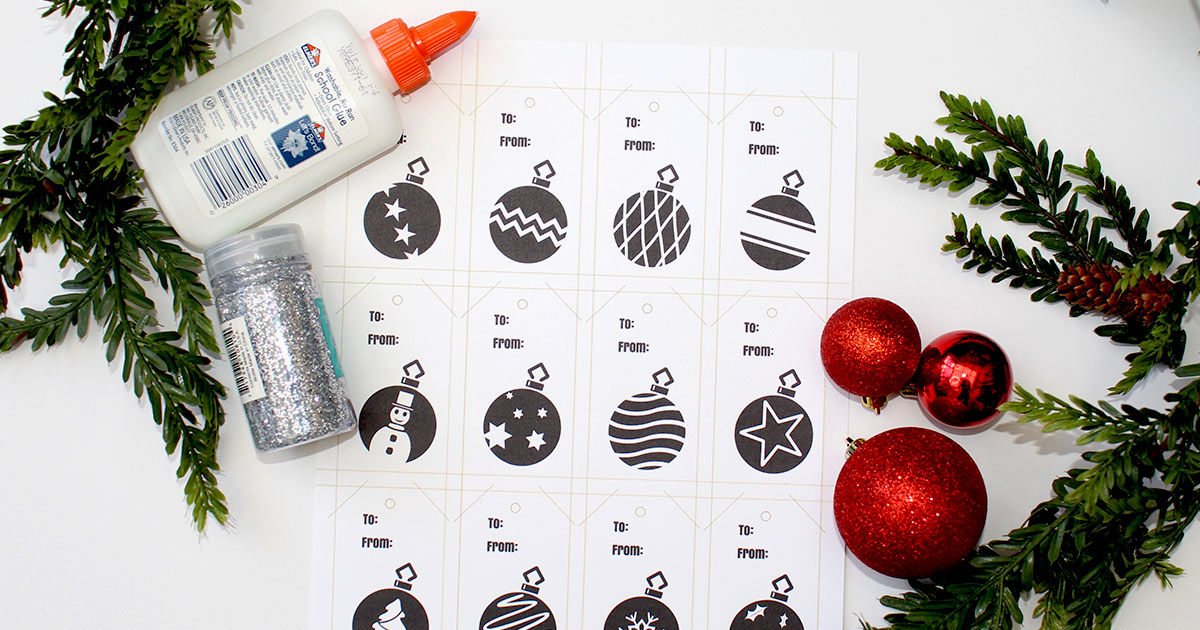 Glitter
Glue
Wrapped gift
Instructions:
Step 1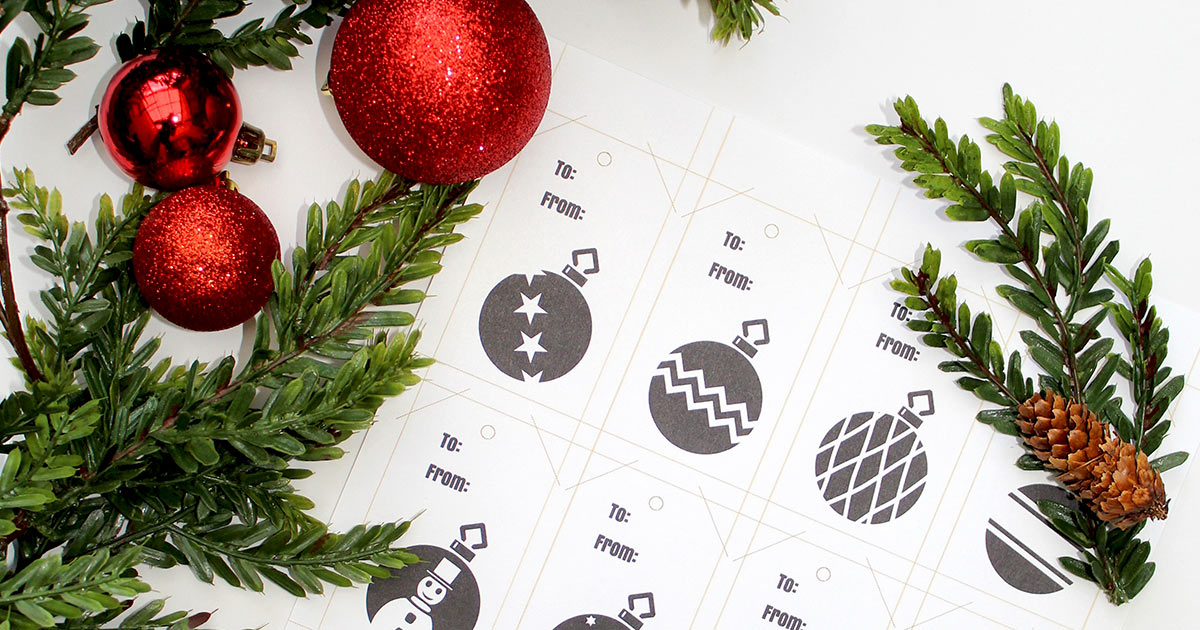 Download and print out your holiday gift tags from your home printer.
Step 2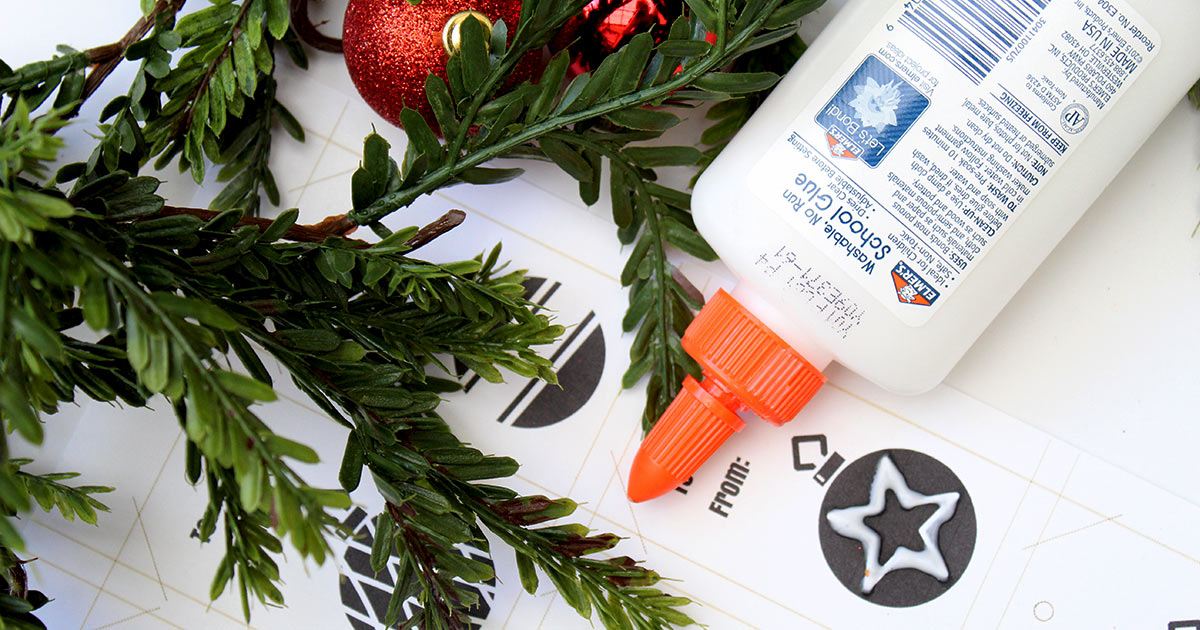 Pour glue on the areas of your holiday gift tags that you would like to add sparkle. A little glitter goes a long way. So, you'll want to decorate small sections of your tag.
Step 3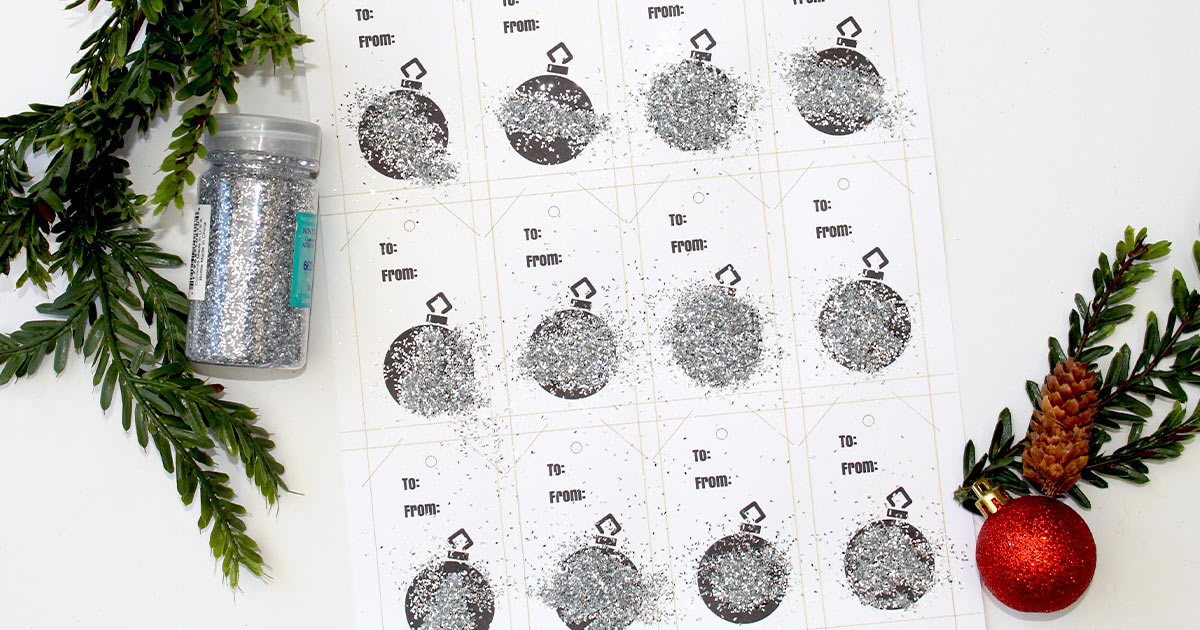 Pour glitter all over the glue. Let dry. I let these dry overnight with the glitter on top of it.
Step 4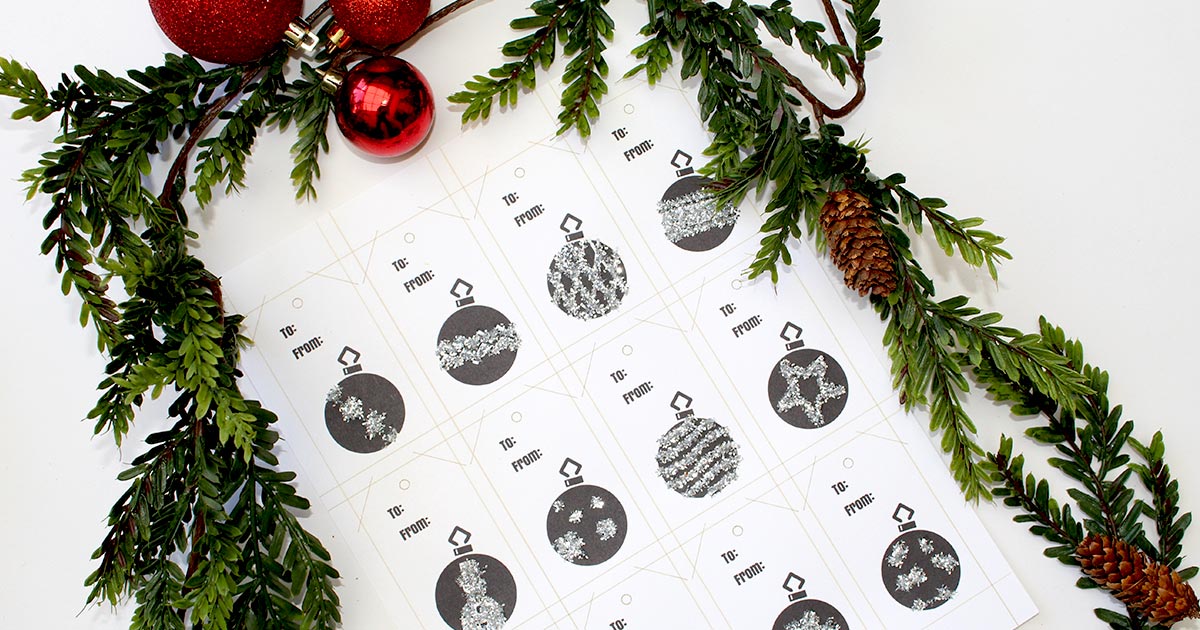 Shake the excess glitter off of your holiday gift tags.
Step 5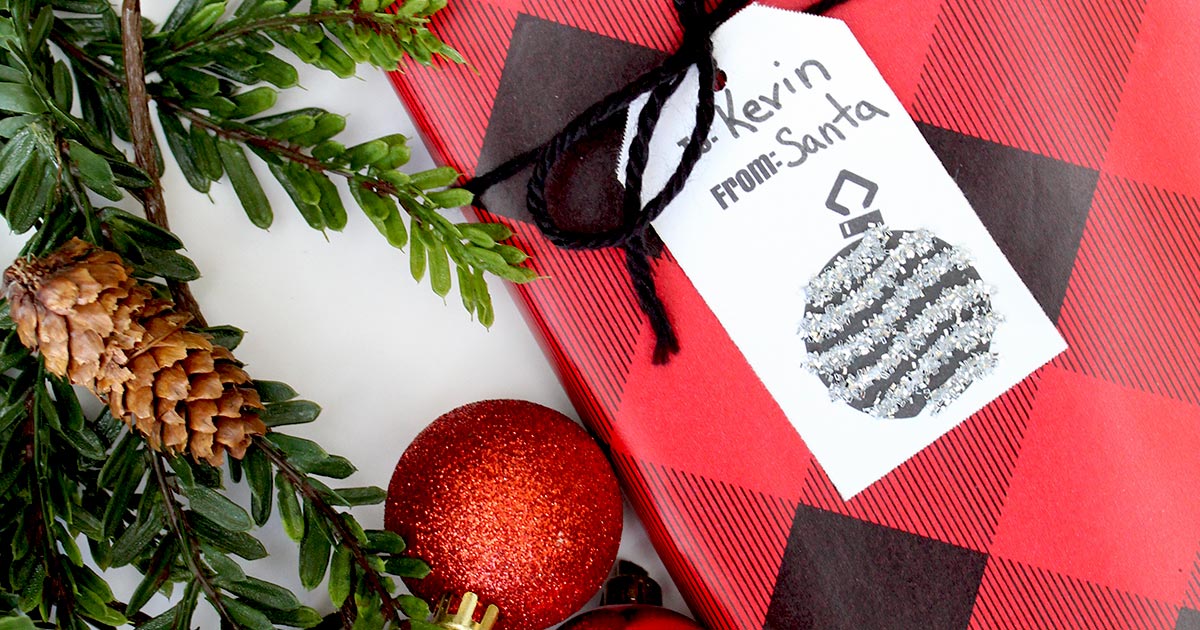 Write who the gift is for and who it is from on the tag and attach it to your special gift.
That's it! Told you it was easy.
---