How to Make 3 Homemade DIY Body Scrub Gifts for Mother's Day
Pamper your mom on Mother's Day this year by making her homemade DIY body scrubs out of all natural ingredients.
The following tutorial includes recipes and printables for three different scrubs:
Oatmeal and coffee scrub
Orange sugar scrub
Coconut salt scrub
I placed the scrubs in unique glass jars that I purchased from Hobby Lobby and created labels using OnlineLabels.com online design program. I used the labels and printables below to make them!
I love the look of the clear labels so you can see the ingredients inside the jars. It's so pretty.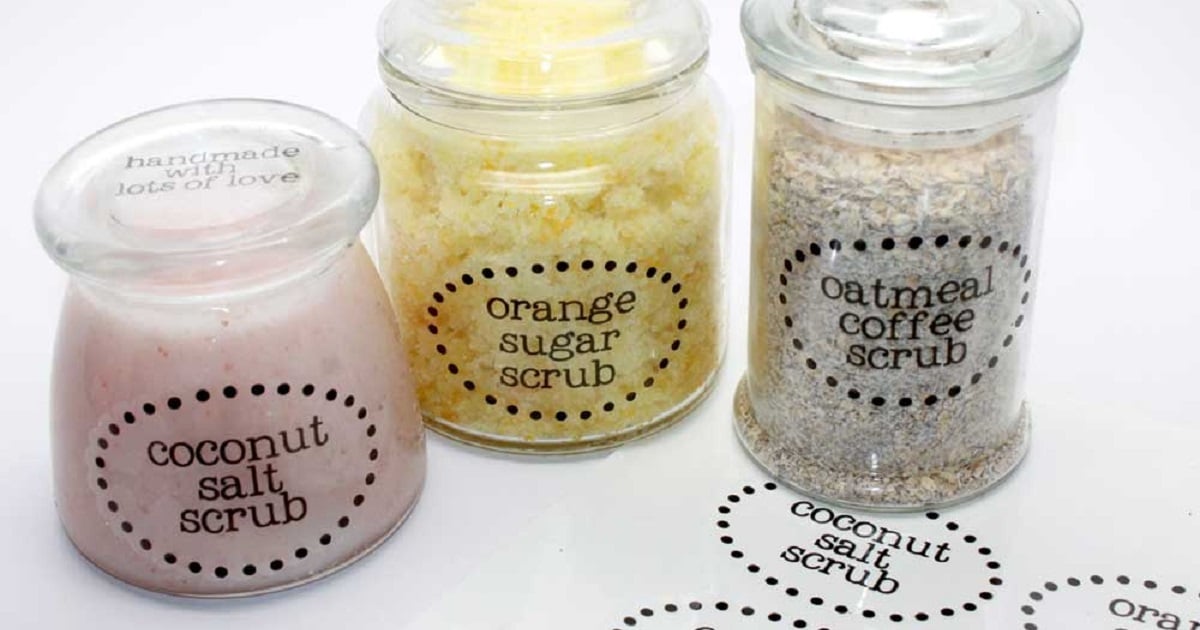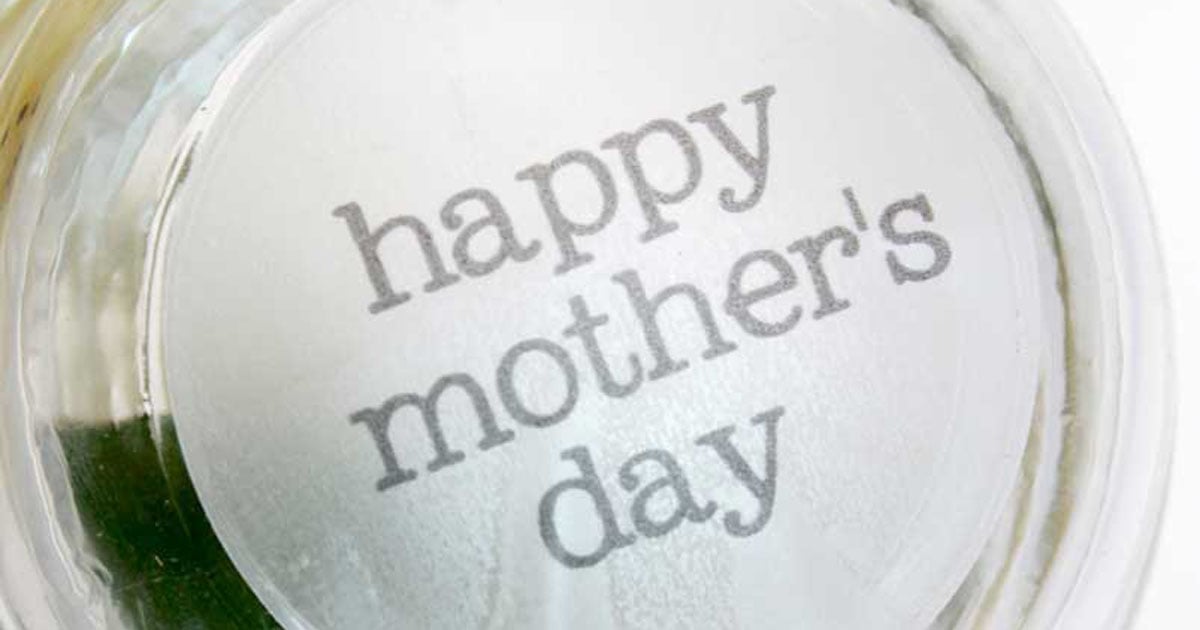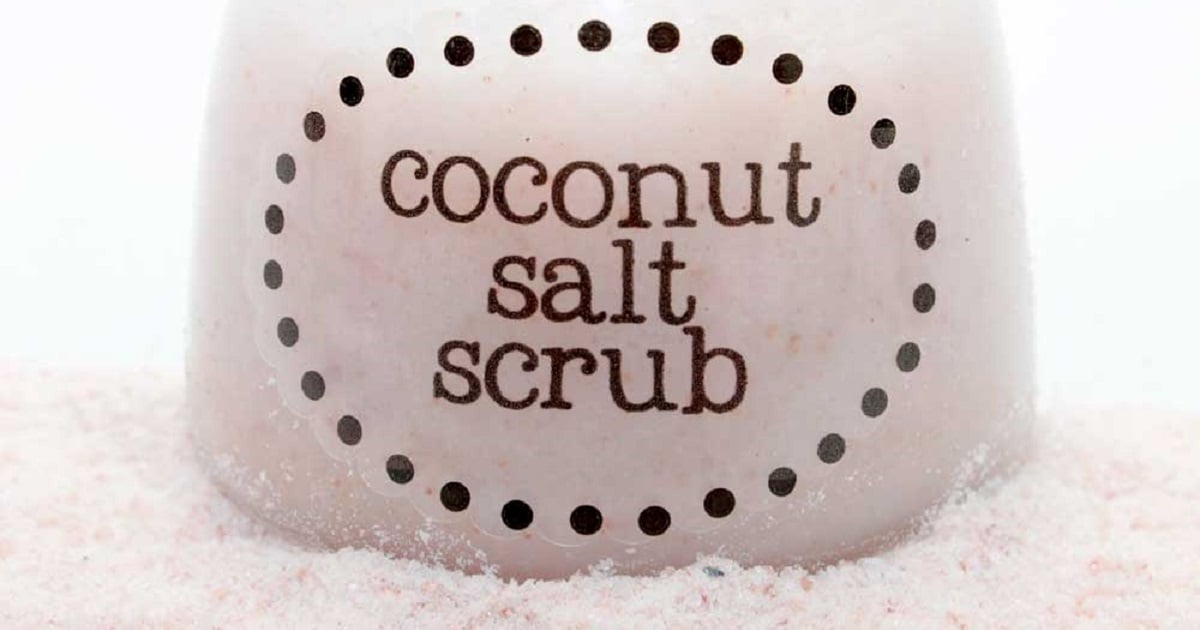 Supplies
Recipes
Oatmeal & Coffee Scrub
Ingredients
1/4 cup of coffee grounds
1/2 cup of olive oil
1 cup oatmeal
Directions
Pour the quick-cook oatmeal (or grind your whole oats in a food processor) into a mixing bowl. Gently stir in the coffee grounds. Pour in the olive oil and mix in well. After it's mixed, scoop it into your glass jar.
Orange & Sugar Scrub
Ingredients
2 cups of sugar
1/2 cup of olive oil
Orange zest
Directions
Zest an orange to get 5 tbsp of zest. Pour sugar, olive oil, and zest into a mixing bowl and mix gently until it's evenly blended. After it is mixed, scoop it into your glass jar.
Coconut Salt Scrub
Ingredients
1 cup of coconut oil
1 cup of pink Himalayan sea salt
Directions
Use a spoon to mix together the coconut oil and sea salt in a mixing bowl. After it is mixed, scoop it into your glass jar.
---
The scrubs are good for 2 weeks and will stay fresher if they are stored in the refrigerator.