6 Benefits of Upgrading To Shrink Sleeve Labels
Shrink sleeves are growing in popularity for product packaging — and for good reason. They're versatile and have a high visual appeal. Plus, studies have shown they can boost sales by 45%!
In this article, we'll discuss what shrink sleeves are, and why you should consider upgrading to shrink sleeves for your business.
What are shrink sleeves?
Shrink sleeves are a type of labeling solution that's applied to a product by slipping a printed sleeve, usually made of polyethylene terephthalate glycol (PETG) or polyvinyl chloride (PVC), over the container. It's then sent through a specialized heat tunnel designed for shrink sleeves that activates the shrink properties of the sleeve, and conforms it perfectly to the shape of the container.
Shrink sleeves can be used on standard bottles, cans, and jars, but really excel in unique packaging scenarios because they can fit over a wide variety of container types and shapes. They're also compatible with a variety of container materials, such as plastic, glass, and metal.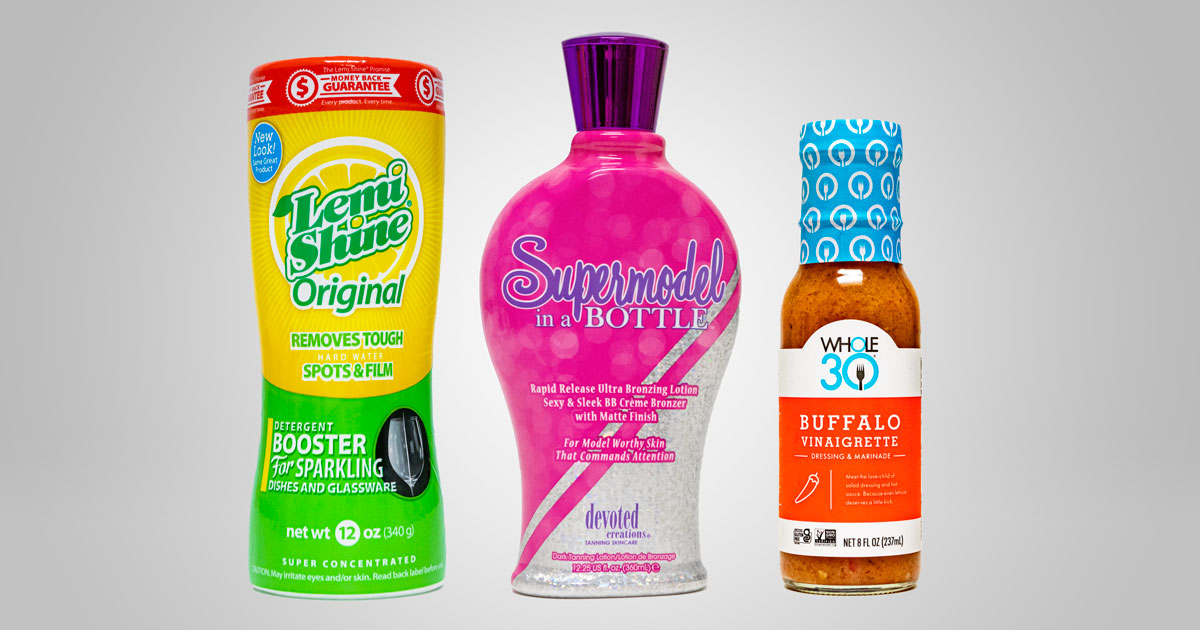 The Advantages of Shrink Sleeves
Now let's get into the selling points for shrink sleeves. Here are 6 reasons we think you should make the switch.
Versatility
Like we previously touched on, shrink sleeves conform to unusual shapes, making them a great option for containers that don't work well with a standard label.
Whether you have a bottle, can, or jar, and whether it's plastic, glass, or metal, there's a good chance that shrink sleeves will work for you!
Visual Appeal and Brand Awareness
It's no secret that consumers prefer shrink sleeves — they stand out on the shelf, enhance the visual appeal of packaging, and are aesthetically satisfying. Research actually shows that consumers tend to be drawn to high-contour bottles with shrink sleeves. According to an AC Nielsen study of 800 consumers, shrink sleeve labels create a stronger emotional connection than traditional labels, and are a key influencer of both initial product sales and long-term sales.
Shrink sleeves also open up all sorts of doors of creativity, because you can design it to fit your product exactly the way you want it, which allows you to highlight the contours and create some truly unique labels. By satisfying the consumer's need for unique packaging, you can even boost sales! That unique, eye-catching packaging, along with the product inside, will keep customers coming back over and over again, as they'll associate your brand image with how your product presents itself.
360 Degree Coverage
The ability to display 360 degree artwork on your container is an obvious win. This allows you to maximize branding opportunities on your products, and create eye-catching packaging with any style or look and feel you desire. The options are endless with shrink sleeves. More surface area generates more opportunity to convey your brand message and connect with customers through your label design.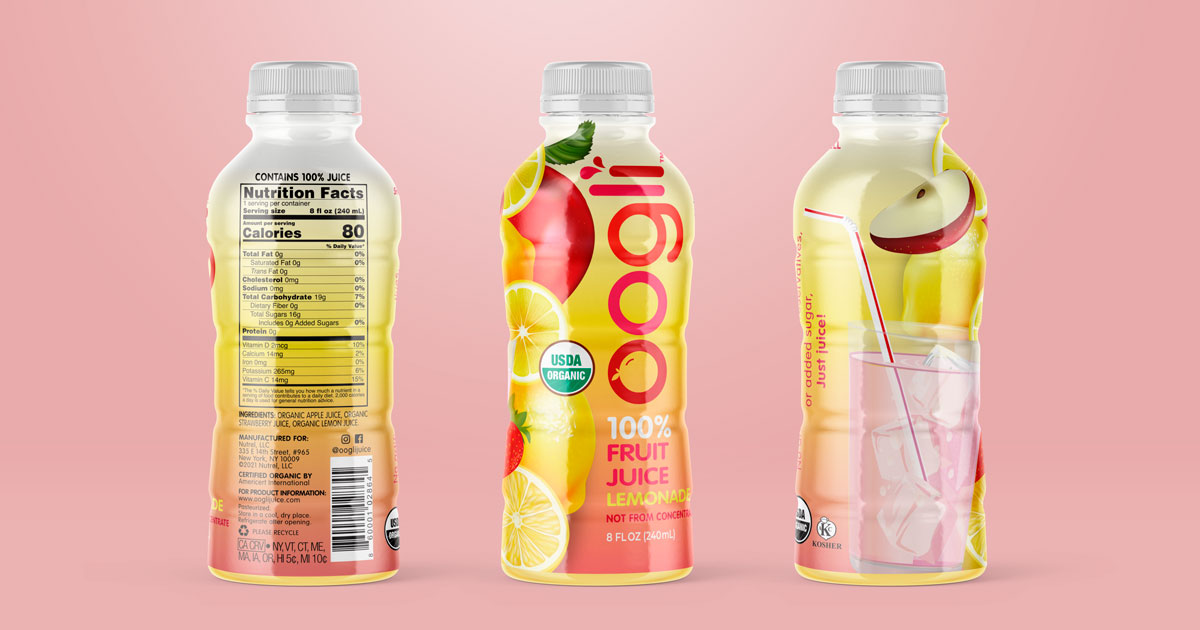 Reduced Costs
It may not seem like it at face value, but shrink sleeves can actually reduce packaging costs. Let's look at it further.
According to Pack Leader USA, shrink sleeves provide a 150% increase in label area for only a 25% price increase over traditional pressure-sensitive labels. And we know that shrink sleeves will likely boost sales, so it can be expected that at least part of that extra cost will be offset by the increased sales that the shrink sleeves bring in. We think that's worth it!
Some other ways that shrink sleeves can reduce costs include:
Using one 360 degree coverage shrink sleeve can be more cost effective than using two separate traditional labels for the front and back of the package
If you use tamper-evident seals, full-body shrink sleeves combine labeling and sealing into one process
Shrink sleeves are removable since they don't use adhesives, so if there's a mess up during the application process, the bottles can easily be reused
Production speed is expedited with shrink sleeves, and switching between product types is a swift process with little setup, allowing for more finished products per hour
Durability
As we already mentioned, shrink sleeves are typically made of polyethylene terephthalate glycol (PETG) or polyvinyl chloride (PVC), both of which are flexible and highly durable, making your labels resistant to damage. Additionally, because shrink sleeves are so durable, they actually add a layer of protection to the container itself.
With shrink sleeves, the design is actually printed on the inside of the shrink material, so your artwork will be protected. This is why shrink sleeves are an especially popular option for products that are exposed to moisture, like pharmaceuticals and cosmetics, or cold temperatures, such as food and drink products.
With shrink sleeves, you don't need to worry about tearing, smearing, peeling, fading, or bleeding (that's a mouthful)!
Prevents Tampering
A broken shrink sleeve is an obvious sign of tampering. Therefore, they can simultaneously add an element of protection for your customers, while conveying that you care about the integrity of your product in the marketplace.
Tamper-evident packaging can also build customer trust, which results in long-term improved sales.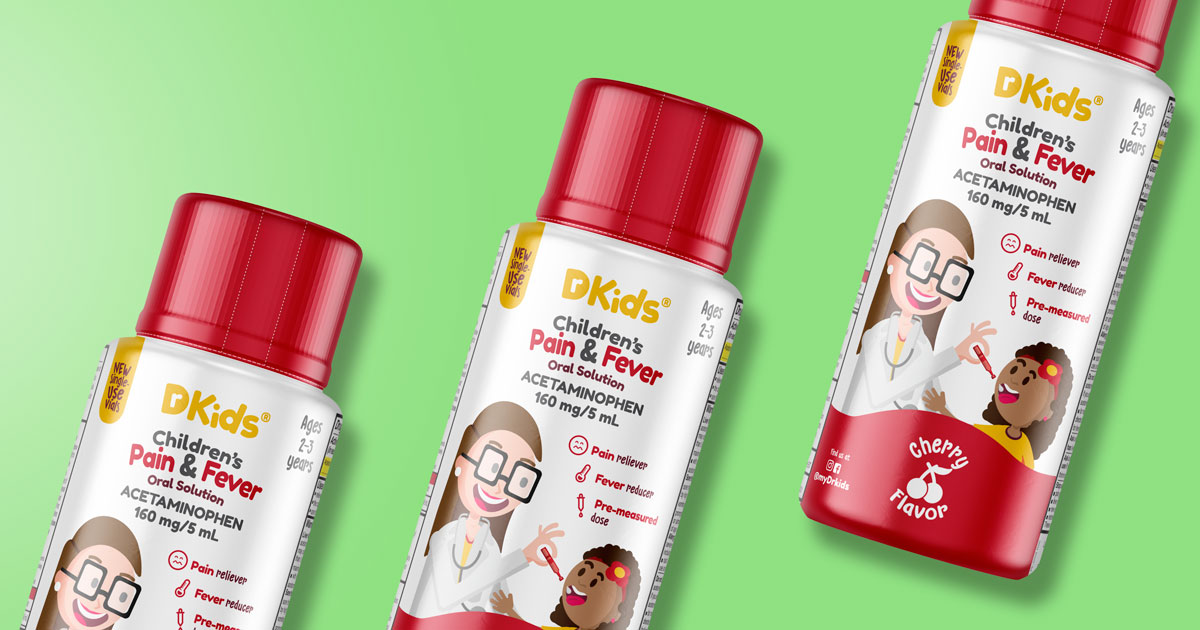 Are shrink sleeves right for my business?
While the benefits of shrink sleeves are undeniable, it's important to note that they're not for everyone. At OnlineLabels, our focus is on printing high-quality label solutions — we don't provide turnkey packaging services, meaning you'll receive printed shrink sleeves from us that you'll need to apply to your products during the packaging process.
Unless you own or have access to a specialized heat/shrink tunnel, or work with a co-packer, it's nearly impossible to apply shrink sleeves to products consistently on a large scale.
---
To recap, shrink sleeves are versatile, visually appealing, highly durable, prevent tampering, can reduce costs, and have 360 degree coverage — all of which can work together to boost sales for your business!
If you're looking to enhance your business, improve product packaging, and increase brand recognition, consider making the leap to shrink sleeves.
Are you convinced yet? Get started today with custom shrink sleeve labels or fill out the form below to connect with a sales representative.
---