Creating A New Label
To begin designing in Maestro Label Designer, you'll need to open up your label's corresponding template.
2
Click "Create a New Label."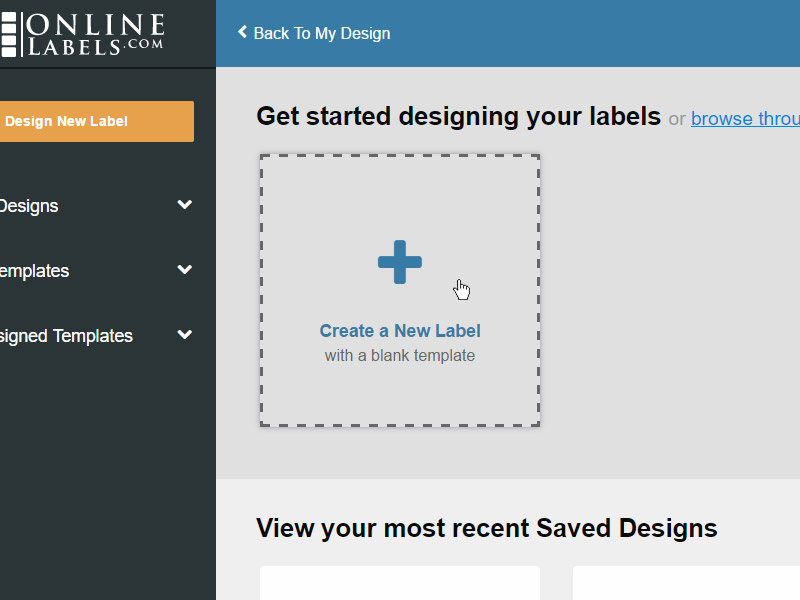 3
Scroll through the template list or type your product number into the search bar at the top of the page, then select your template.
Note: This number will most likely begin with OL or RL and can be found on your packing slip, confirmation email, or in "Order History."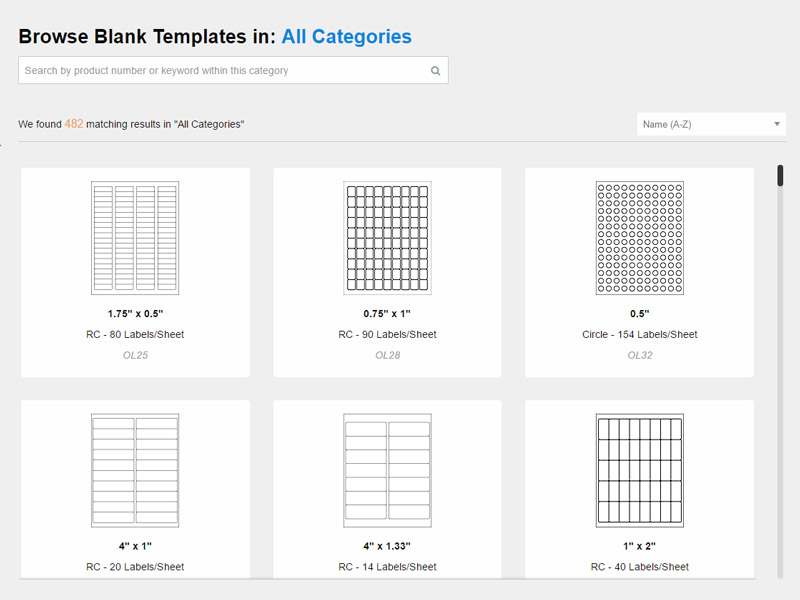 4
In the resulting dialog box, select the design mode that best suits your needs and click "Start New Design." Choose "Standard Design Mode" to print the same design on each label or repeat designs on the same sheet. Click "Full Sheet Design Mode" to spread a single design across multiple labels.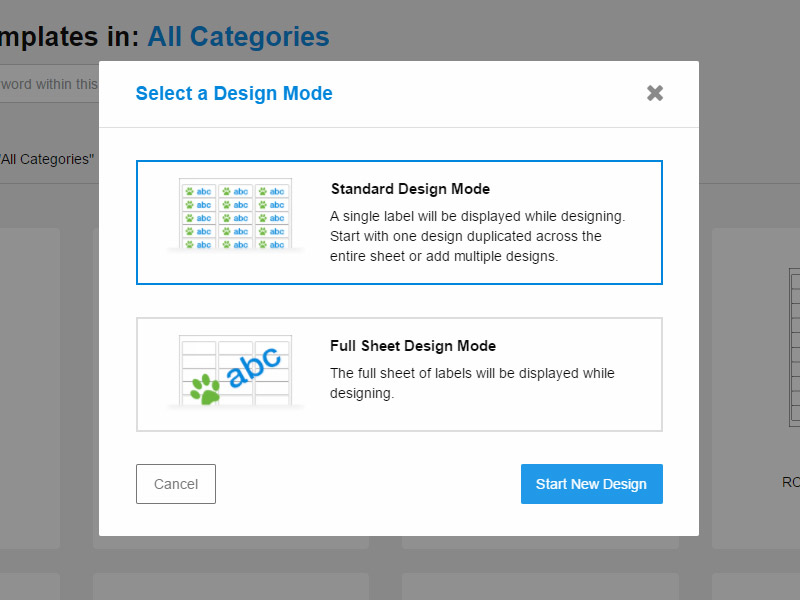 Opening A Pre-Designed Template
2
Select from popular categories under "Make it yours" in the middle of your screen or click "Pre-Designed Templates" in the left vertical toolbar.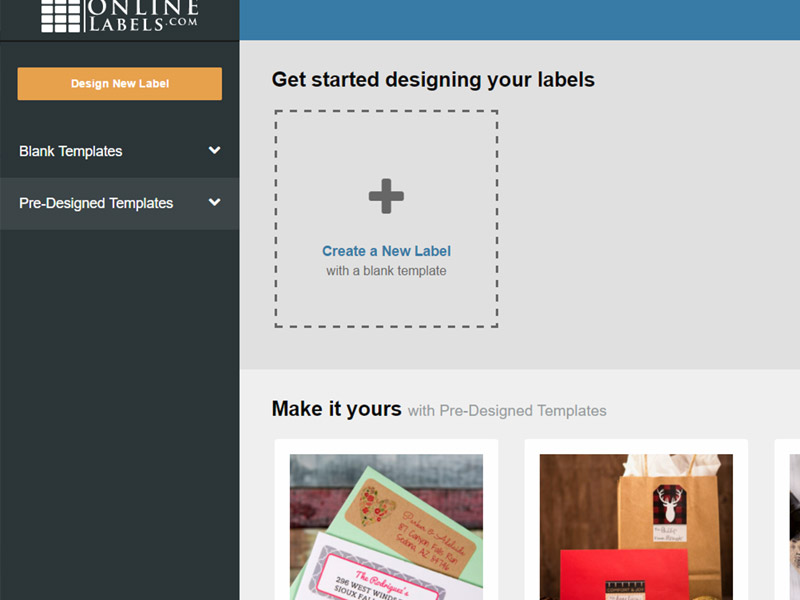 3
Scroll through the pre-designed template thumbnails, select a category, or type keywords into the search bar to narrow your results.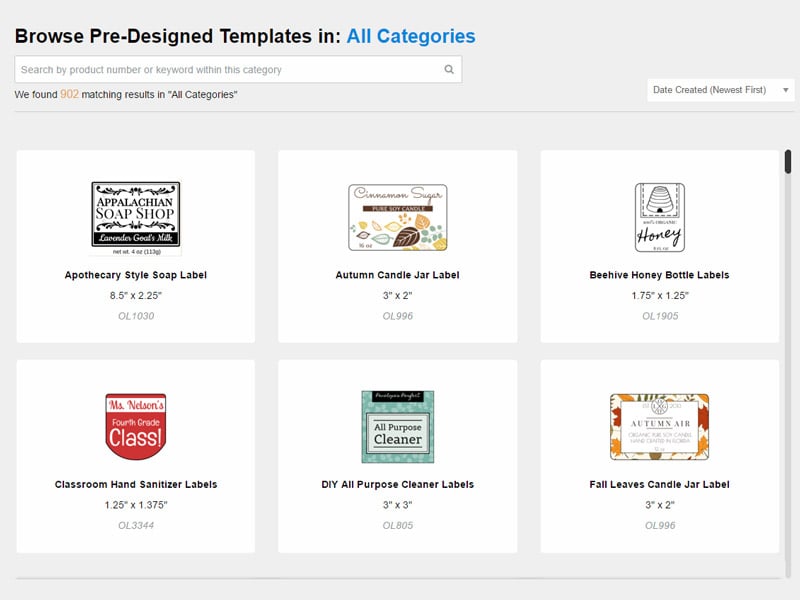 4
Click on the desired design to open it.
Have questions? Please contact our customer service at 1-888-575-2235.