Who We Are
OnlineLabels.com is an industry leading supplier of label products and design software based in Central Florida. We are innovators in developing the tools, products and services that individuals and businesses need to create awesome-looking labels.
Founded in 1998, OnlineLabels.com has grown rapidly thanks to an amazing team of passionate, creative, and smart individuals. We believe there's always room for more talent and — that's where you come in.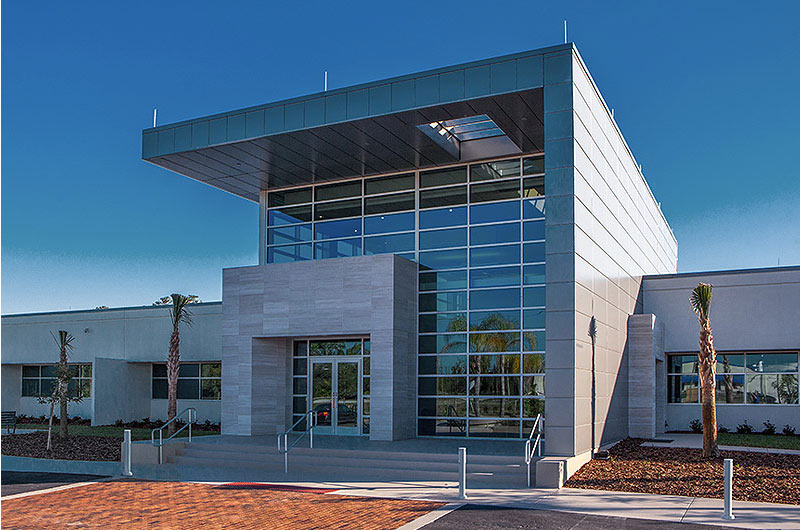 Our Culture
Labels aren't the only things that STICK around here. Our people do too. Ask anyone here what our core principles are and they'll tell you:
Solve
Teamwork
Integrity
Create
Know-how
We foster a caring, competitive, and fun environment where ideas and actions are welcomed at every level.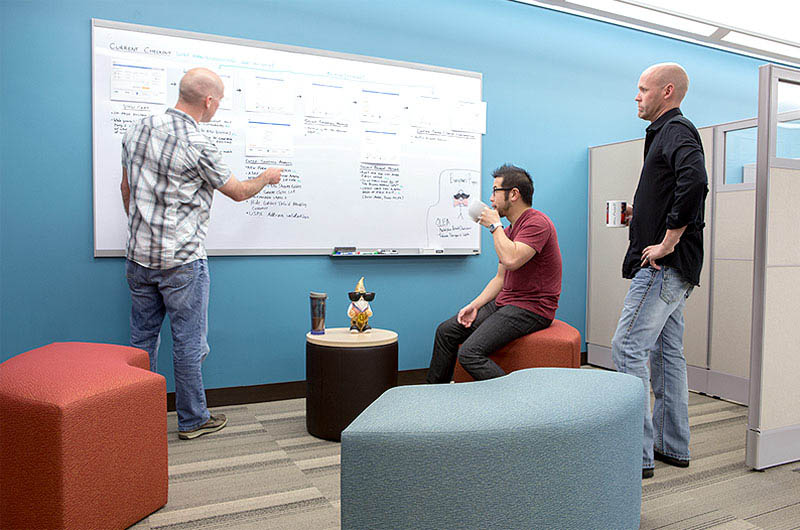 Relax or Recharge
We believe healthy, positive and fulfilled employees lead to happy customers. That's why we offer a complete workout facility and a relaxation room with executive massage chairs on site. This isn't just a job to us, it's a lifestyle.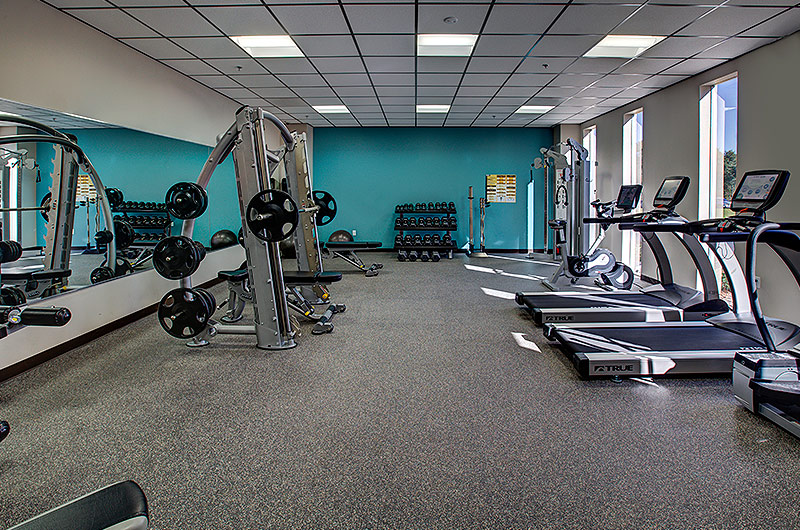 Work Hard, Play Harder
We don't just believe in the mantra, "It isn't work, when you're having fun," we live it. When you need to unwind, we offer a variety of amenities to clear your mind, share a laugh or blow off some steam.
Pool and Foosball tables
Arcade basketball machine
Retro arcade games
Arcade bubble hockey machine
PlayStation 3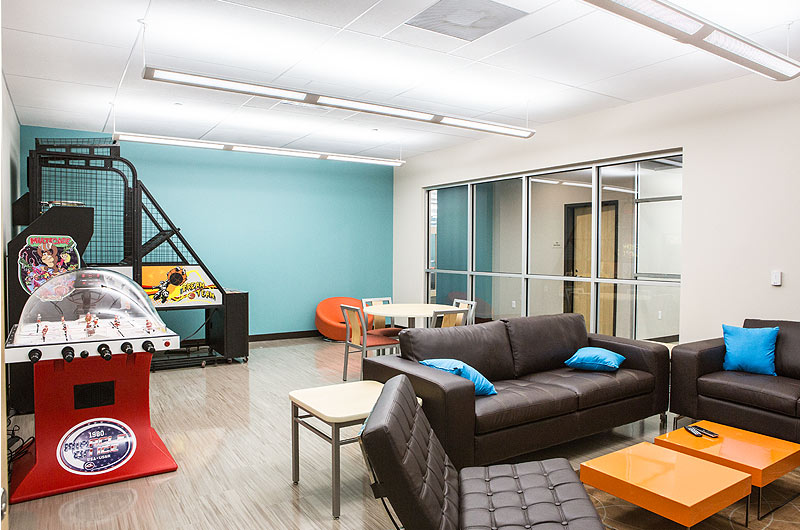 Need More Benefits?
Alright then, we do the corporate stuff too!
Paid time off and paid holidays.
Frequent company-sponsored events and outings.
401(k) plan with partial company match.
Monthly bonuses based on performance.
Free coffee!