Shipping Options For My Small Business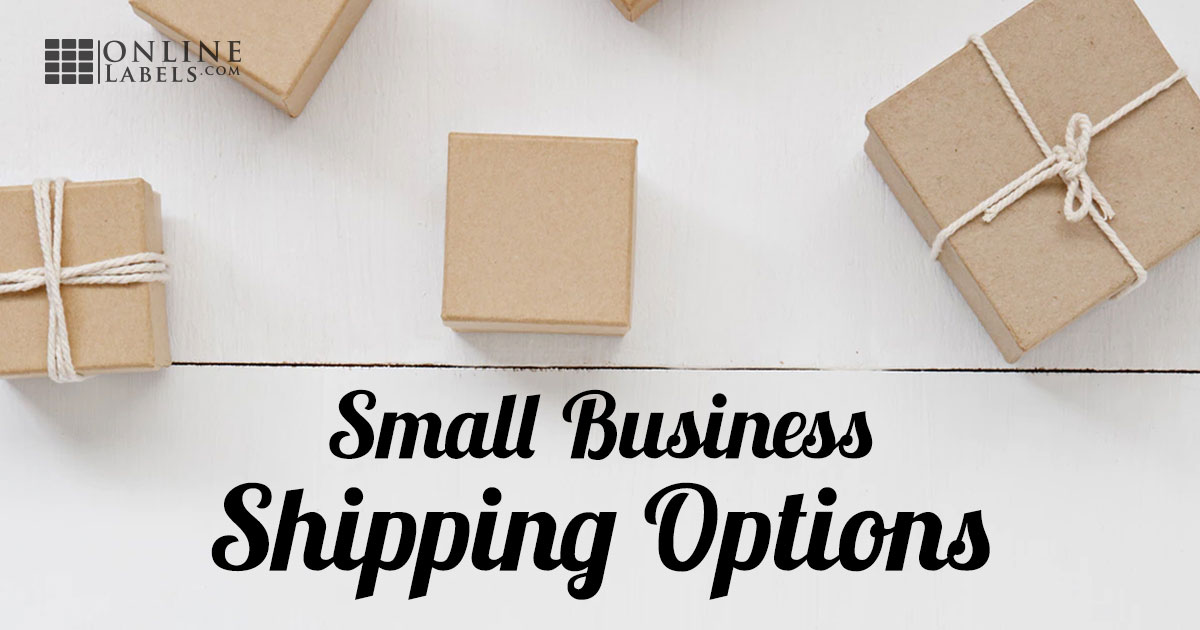 You have a few options to consider when choosing the shipping carrier for your small business. FedEx, UPS, and USPS (United States Postal Service) all offer options for small businesses, but there are a few elements to take into consideration before deciding which option works best for your business.
Shipping Considerations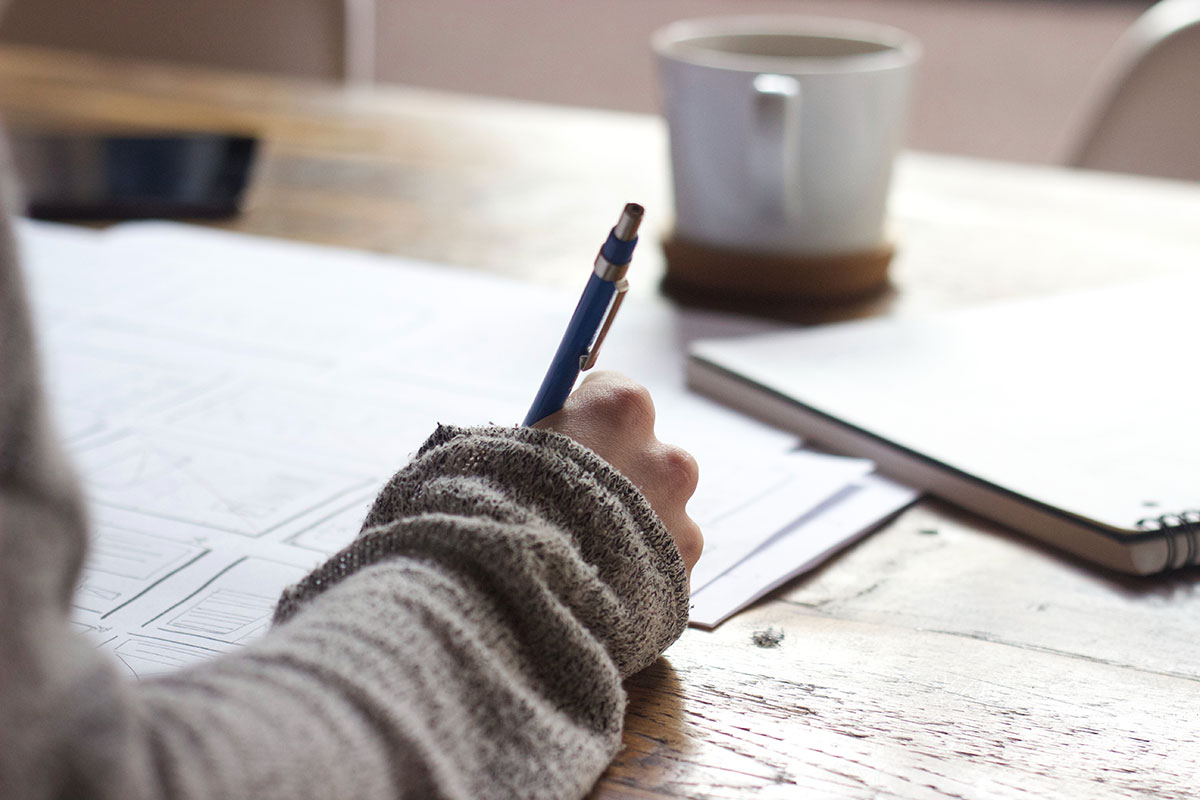 The following areas can all affect shipping rates. It's important to honestly evaluate how each of the following topics relates to your business. Doing so will help you save money now and determine the right options for your business as it grows.
Shipping Volume
Are you shipping a few packages per month or 100 packages per week? It's helpful to have an idea of your volume before diving into your research as mail carriers offer a variety of business plans.
Package Weight
On average, how much do your products typically weigh? Unless you're using a flat-rate box, the weight of your merchandise can affect the shipping price. An easy way to be prepared is with a postal scale.
Pro Tip: If you have a product's weight and simply want an estimate, ask for a zoning map. Zoning maps show you how fast a package will get delivered depending on your shipping location. While you're at it, get estimates on how much it would cost to send a package in each delivery zone.
Shipping Destination
Are you only shipping domestically or will you be shipping internationally as well? Whether you solely ship domestic or offer international shipping, do yourself a favor and list your shipping rules somewhere on your website. It'll save you a lot of hassle in the long run.
Packaging
Packaging is an essential component for your small business. You can choose flat-rate boxes which aren't affected by weight, size, or destination as long as it fits in the box, or you can choose your own packaging like boxes, tubes, or poly mailers and ship them yourself.
Shipping Services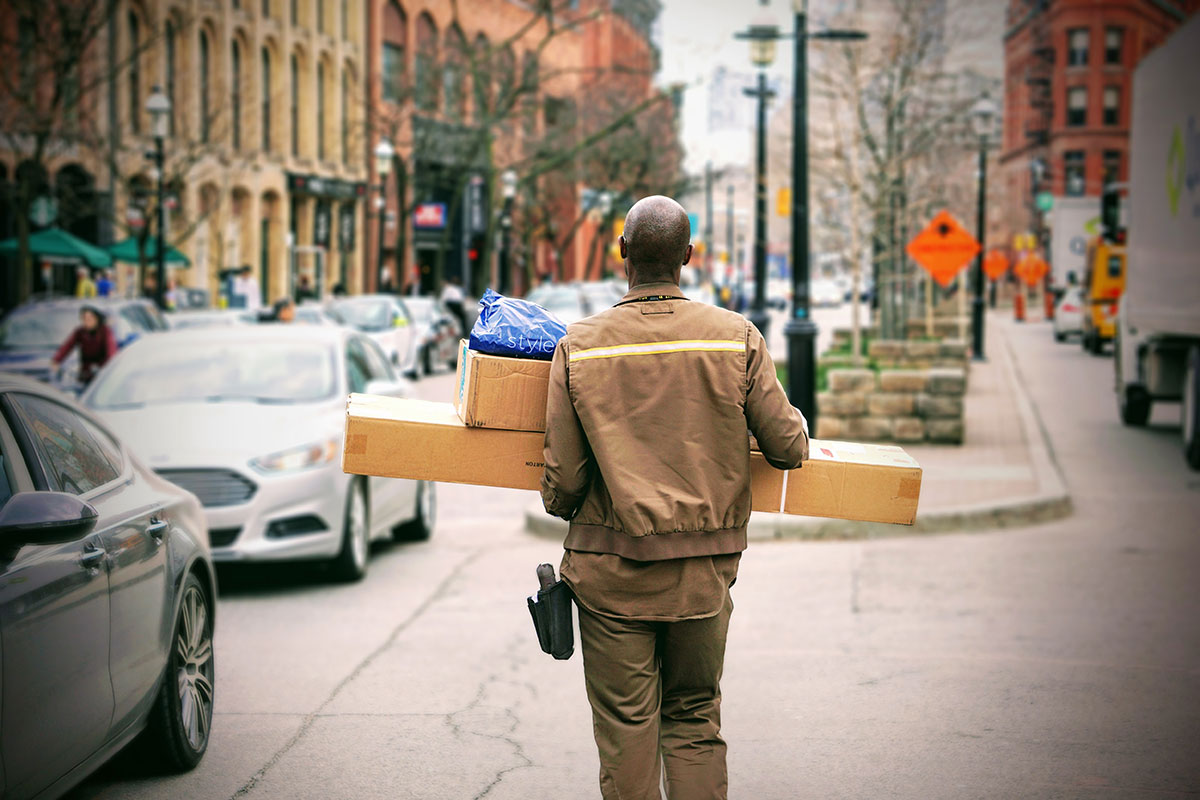 FedEx, UPS, and USPS are the most commonly used shipping carriers. Each service offers programs for small businesses and information can typically be found on their respective websites, or you can call for more detailed information before selecting which option works best for you.
FedEx Small Business
UPS Small Business
USPS Small Business
---
No matter the platform or carrier you end up with, shipping for a small business isn't difficult once you have all the information. Plan out your business' needs and do your research to see what services match. Don't be afraid to seek out more detailed information – call each service to get a full rundown of what they offer, and make sure to ask if they're running any promotions!
When you're ready, check out all of our shipping label sizes.