Printable Pantry Labels [Free Template]
Printable pantry labels are perfect for organizing your dry goods and making everything look neat and consistent. But with most online printables, you only get the name of the item.
With our brown kraft printable pantry labels, you don't have to sacrifice the instructions that go along with them! Add these gorgeous jars to a well-organized pantry or set them on your counter for a convenient and gorgeous way to store your dry goods.
Supplies
Instructions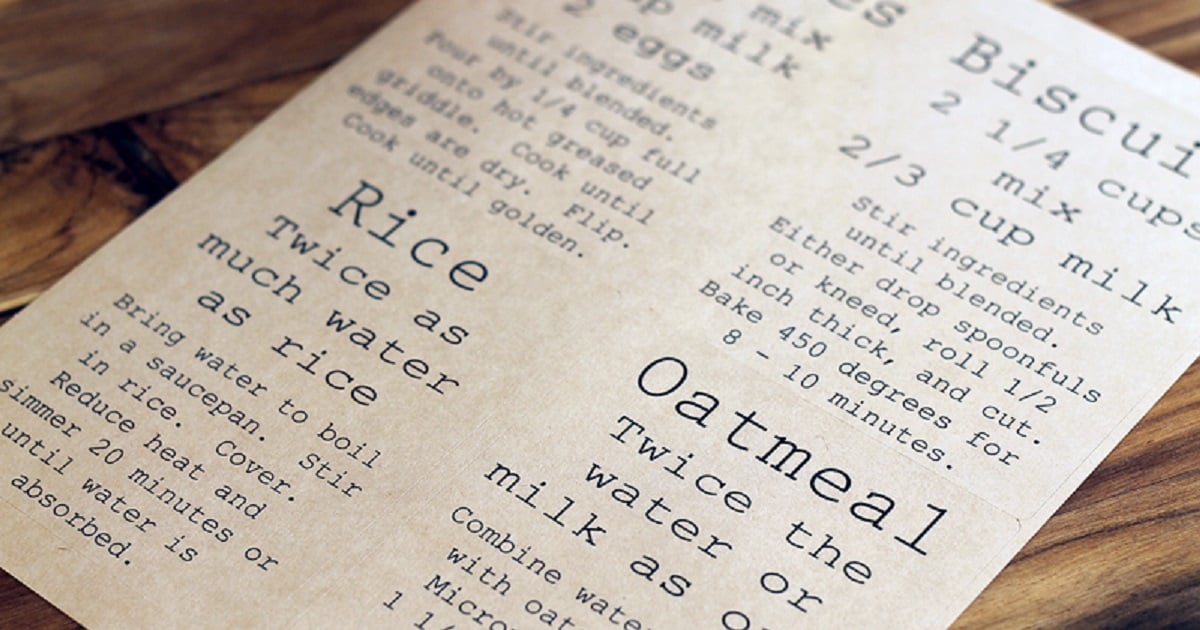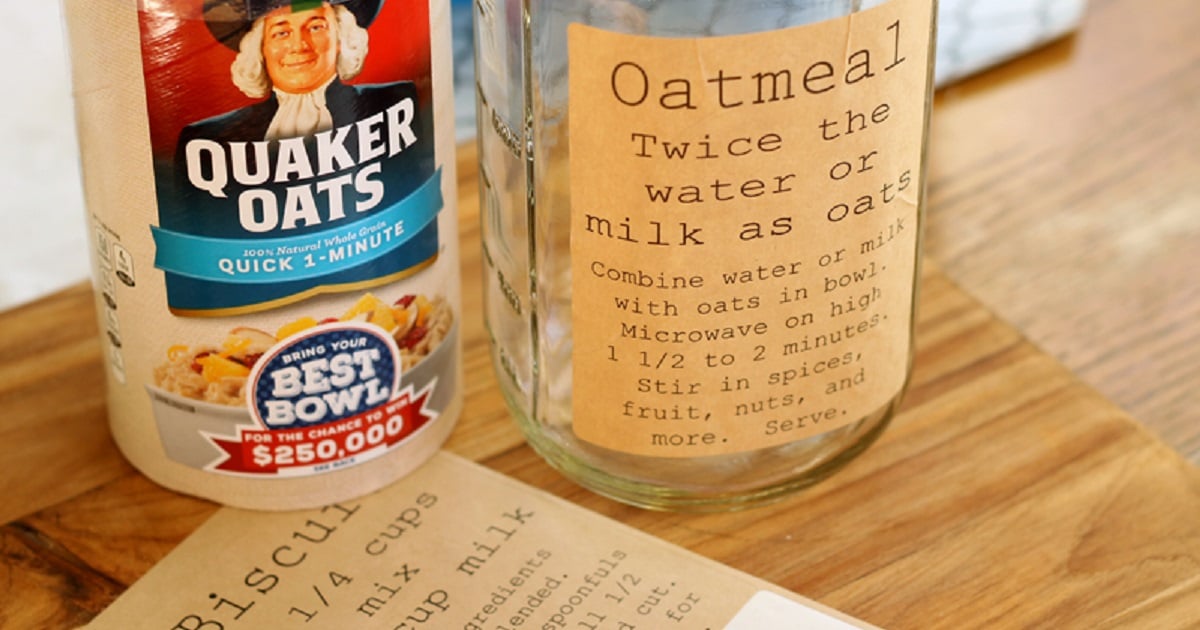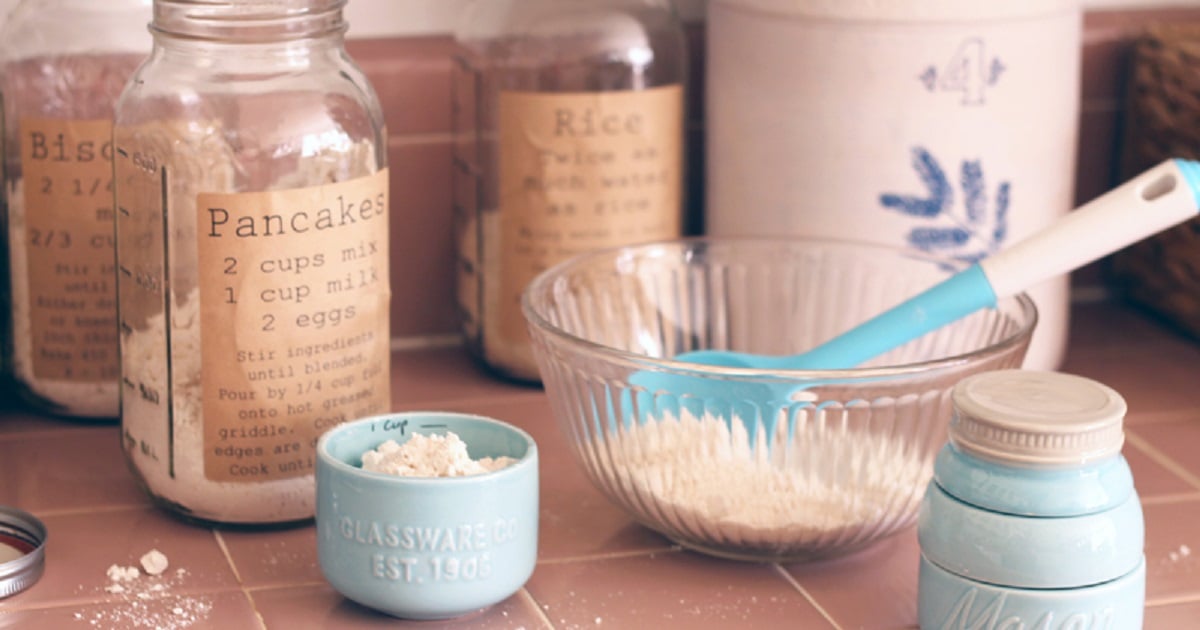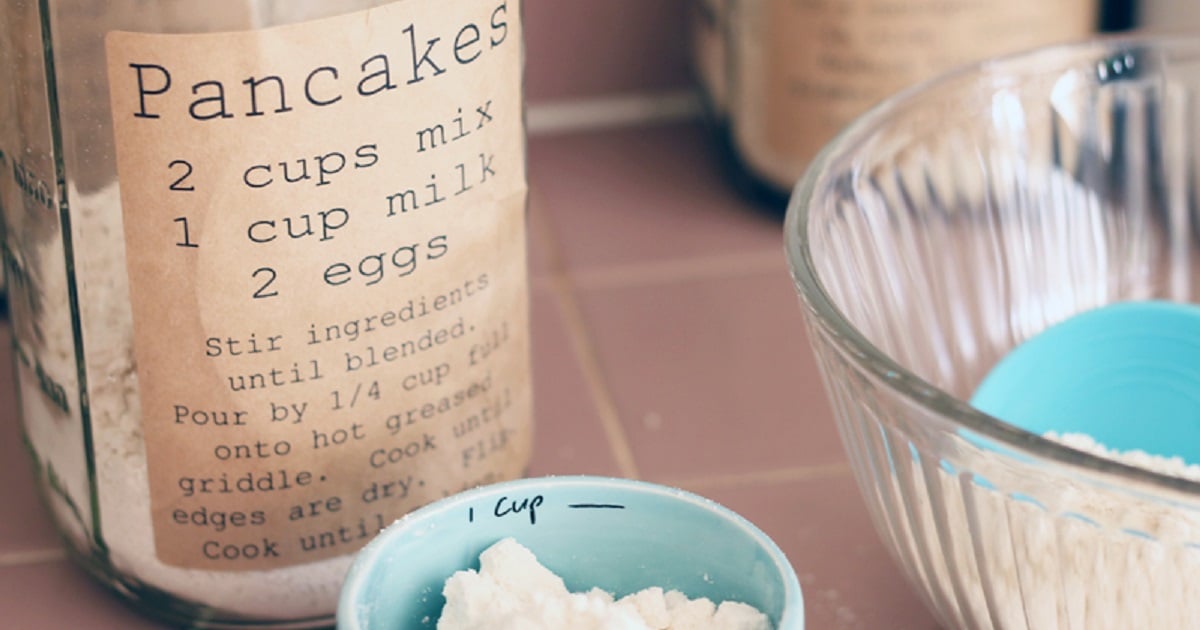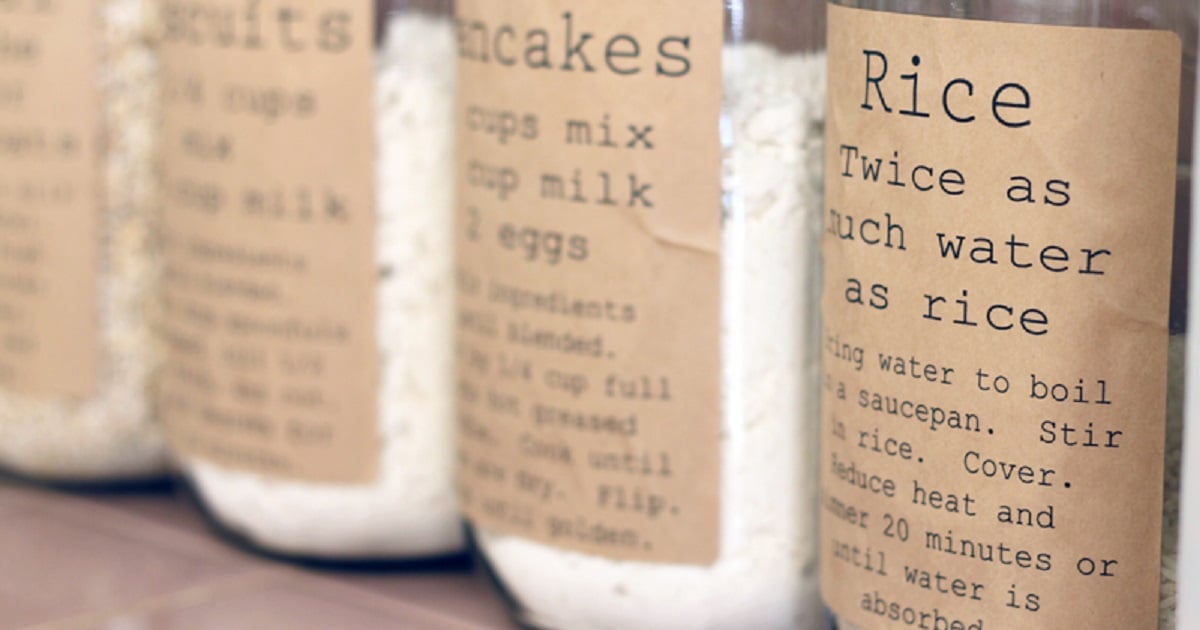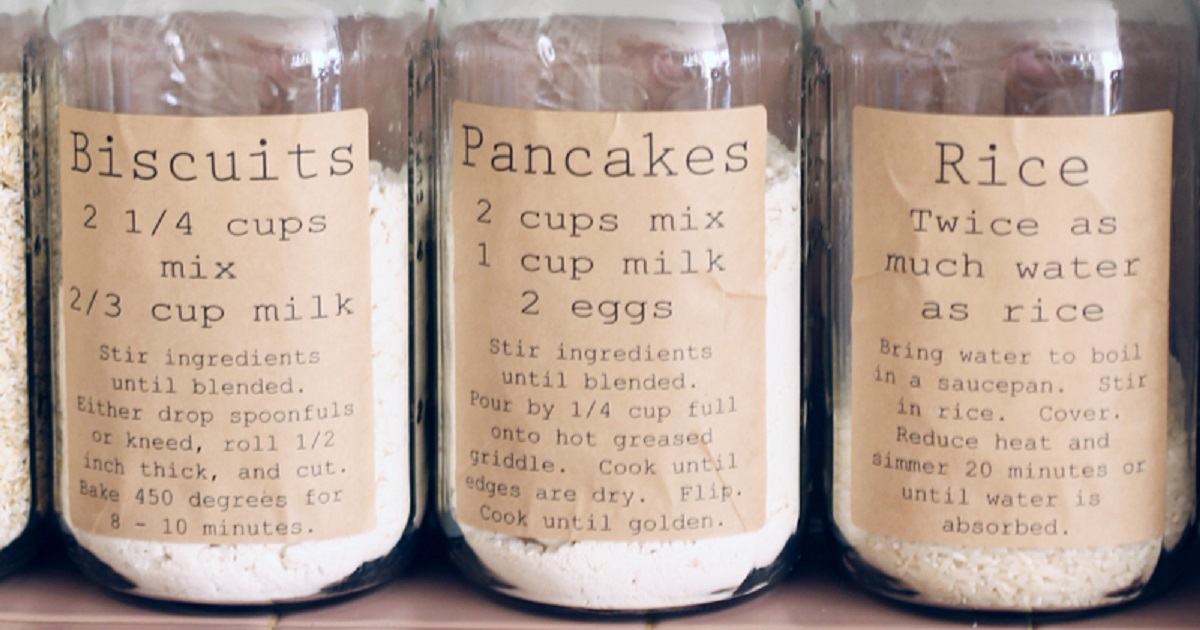 Decide what products you're going to transfer over.
Collect your jars and containers.
Customize the printable label template above with the item name and use instructions.
Print your pantry labels using your laser or inkjet printer.
Apply your labels to your containers.
Pour in your contents.
Transferring a lot of products/making a lot of labels? Try using the mail merge feature in Maestro Label Designer! Add your content to a spreadsheet and have it automatically load into your label design. It'll make your process quick and painless.
---
Best of luck creating your Pinterest-worthy pantry! We hope these rustic, farm-inspired jar labels bring a smile to your face every time you see them.
If you're proud of how they came out, share of picture in our Customer Ideas gallery to help inspire others.
Looking for more tutorials? Check out our homemade vanilla recipe.
---