May 2019 Update: Printable Wine Tags, Template News, Latest Posts
We've added new products and features to our website. Check out the video and learn what's new at OnlineLabels.com. You'll find links to each section mentioned in the video below.
Printable Wine Tags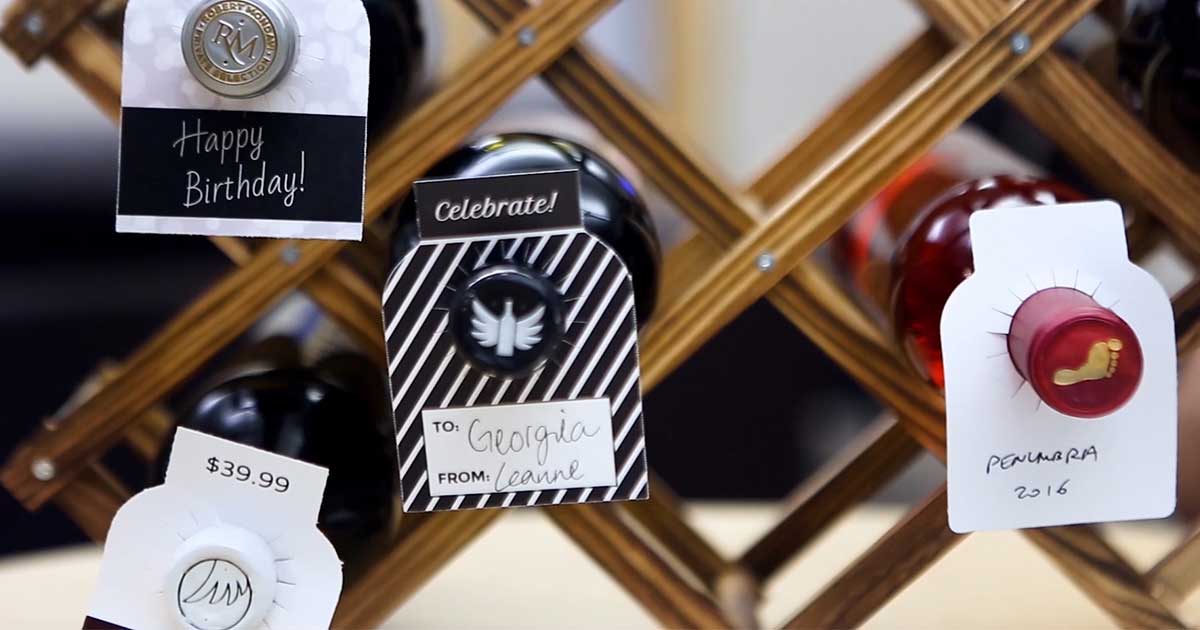 Printable wine tags are a great way to gift a bottle for a special occasion or mark inventory at a shop or winery. Being a blank sheeted product, you have the ability to design and print however many you need for your project.
Expanded Size Options for Pre-Designed Templates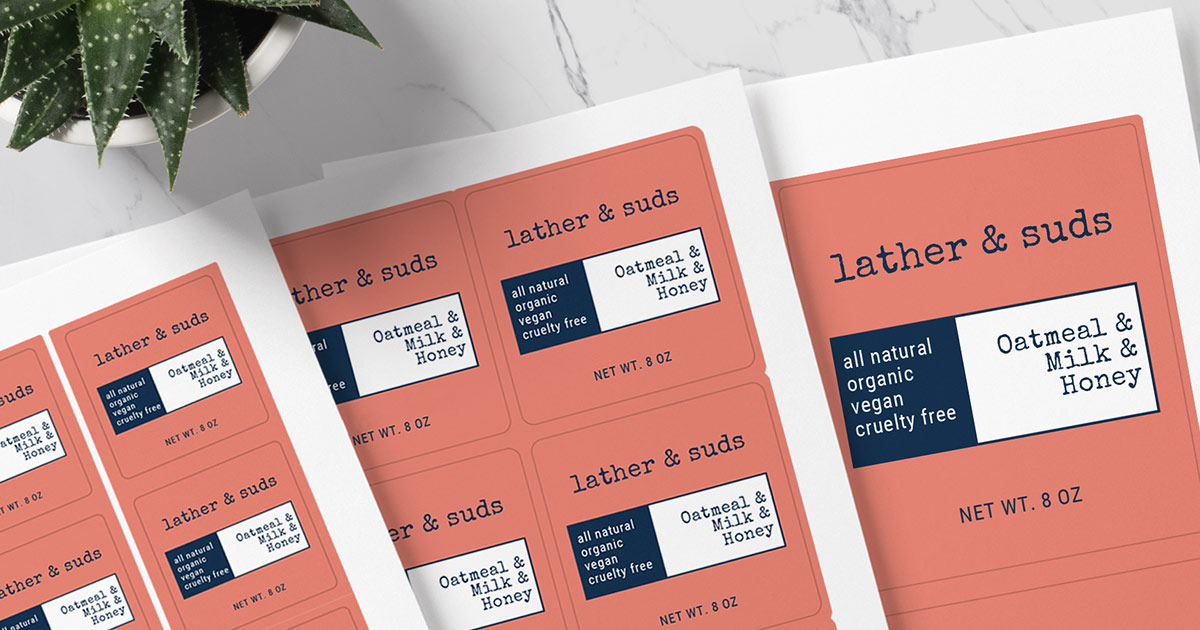 We've rolled out a new feature that allows you to choose from a list of sizes after selecting a label design. This gives you more options for choosing the right label design and size for your project. This only applies to a few templates right now, however, we're adding more to that list every day.
New Articles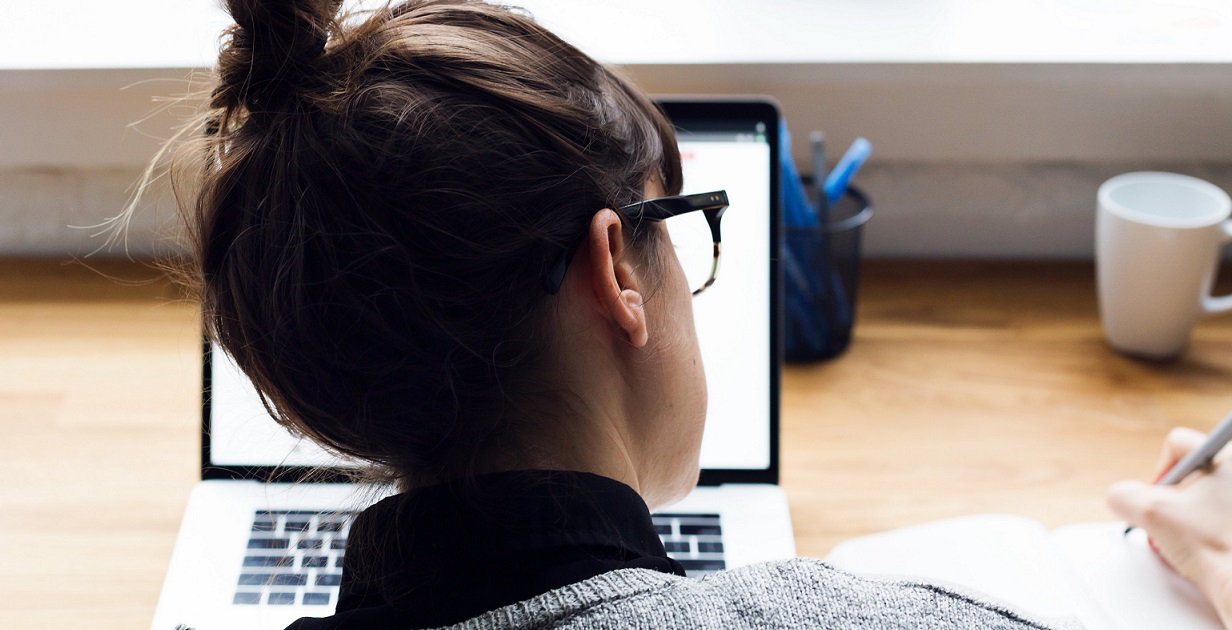 Don't miss some of our latest articles.
---
We hope you're excited about our recent announcements. Stay-tuned for more updates as we continue to add new products and resources to better serve you.
---