Is my home-based food business FDA compliant?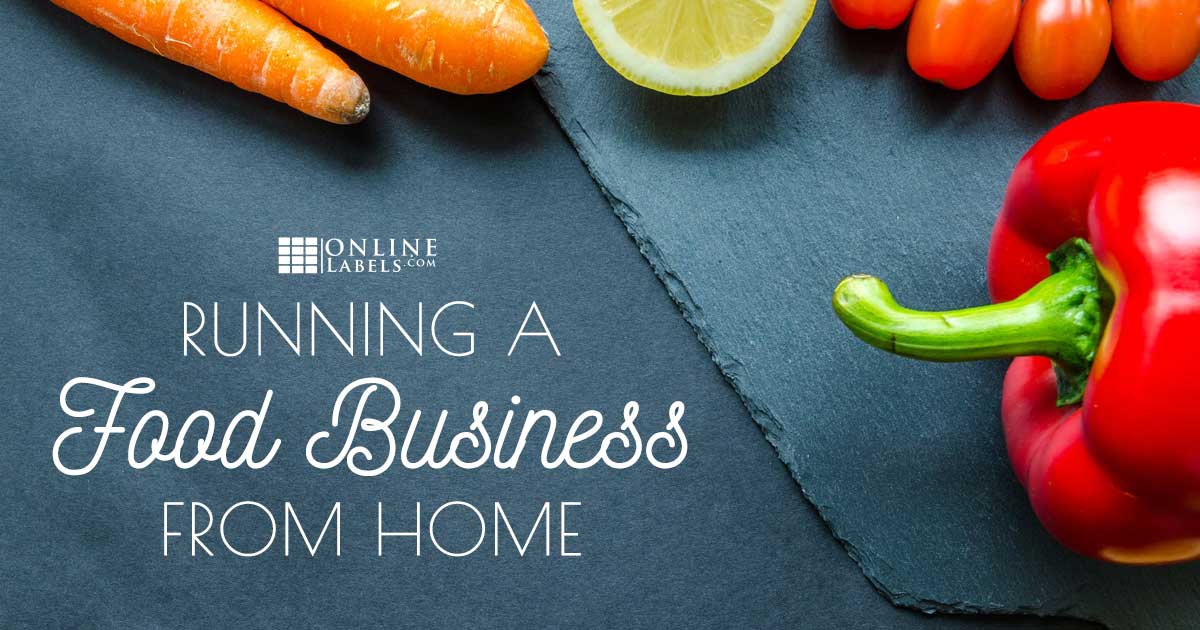 If you're running a food-based business out of your home, it's important that you're complying with the Food and Drug Administration's (FDA) rules and regulations. Some of these requirements apply to all food businesses, and some are specific to particular food products.
Keep reading for a brief overview of the rules your business needs to know.
Facility Rules
You need to determine if your house qualifies as a facility. In some cases, home-based food business are exempt from certain FDA regulations. An example of an exemption would be if you are not entering into interstate commerce (selling your product outside of your state). In that instance, you may not have to register as a facility.
If you're importing food products, conducting internet sales, and/or shipping food products outside of your state, though, you will have to register.
In regard to home-based food businesses, the FDA regulates:
Food, including:

Dietary supplements
Bottled water
Food additives
Infant formulas
Food products (alongside the U.S. Department of Agriculture, which plays a lead role in regulating aspects of some meat, poultry, and egg products)

Veterinary products, including:

Livestock feeds
Pet foods
Veterinary drugs and devices
You'll also need to comply with regulations set by your state and local health departments. Local and county health agencies typically inspect food establishments, provide technical assistance to food facilities, and educate consumers about food safety.
Packaging Rules
One of the most important aspects of any food-based business is the label. Your food packaging must cover a certain set of information for it to be deemed "compliant." Without this clearance, you could lose the ability to sell your items. Read 5 Steps to FDA-Compliant Food Labels for in-depth information on what must be included.
Not sure how to make an official food nutrition label? Online Labels offers a free nutrition label maker so you can generate custom nutrition labels for your food packaging.
Who to contact with questions
Since your business is subject to FDA requirements as well as federal, state, and local specifications, understanding who to reach out to with specific questions can be key. These channels can help you identify what state and local regulations you must meet to be FDA-compliant in your area:
The FDA district office. Here, you can stay informed about recalls and other safety issues and locate contact information for specific staff members.
State and local regulatory agencies. On this site, you can find a directory broken down by state so you can locate the proper information for your area.
---
Now you can run your home-based food business with confidence. Remember to check with state and local regulatory agencies if you have questions, and keep this article handy to stay FDA-complaint.