How To Ship Your Packages Like A Pro
No matter the size of your ecommerce business, shipping is essential to your success. Not only does it get your products safely to your customers, it's their first physical interaction with your brand and your product. In order to make this process simple and effective for you as a business owner, we've broken it down into four easy steps.
Step 1: Choose the Right Outer Packaging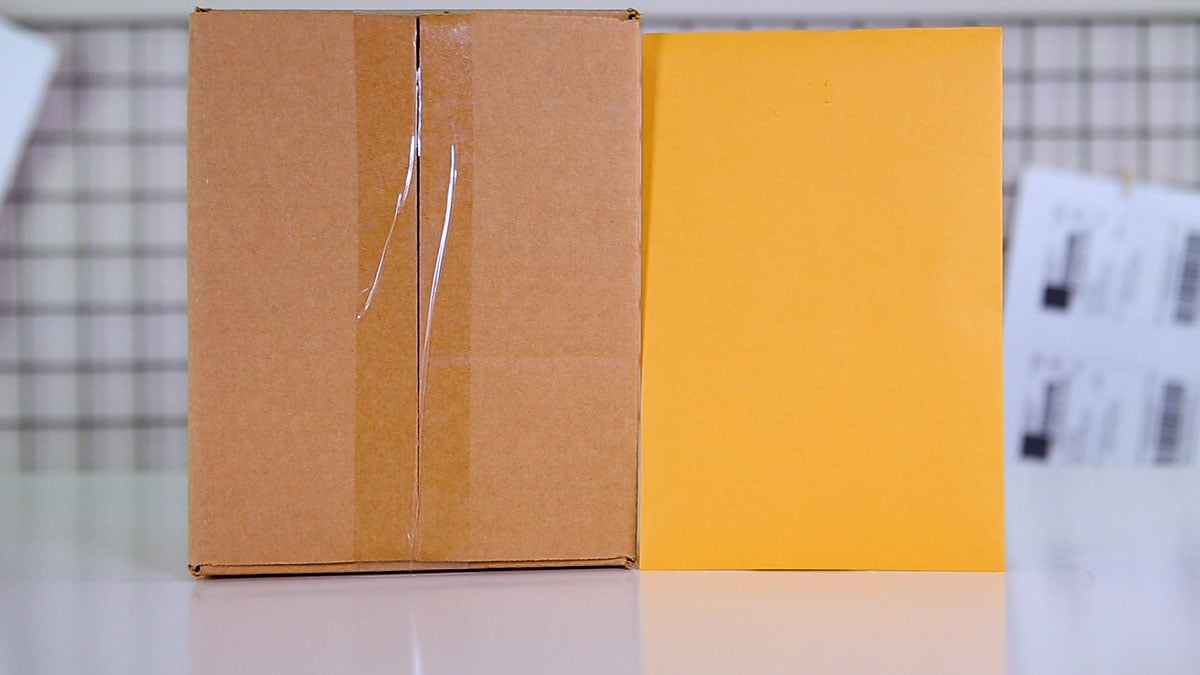 If you're shipping something fragile or large, you'll want to use a sturdier box made of corrugated cardboard. If you ship a bunch of different items, consider investing in a variety of sizes. Having large and small options will help eliminate extra space inside the box and the need for costly internal packing materials.
It could also save you money with carriers – UPS and FedEx's shipping costs are determined by dimensional weight. The length, width, height, and weight of your package all play a part in how much they charge, so a good fitting box can help cut costs.
If you're sending something flexible and light, mailing envelopes and bubble mailers are a perfect option. They're typically less expense to buy and ship than rigid boxes, so your profit margin will be a little higher if you opt for this type of outer packaging. Additionally, you won't need any additional supplies like packing tape to secure your shipments – most shipping envelopes have their own peel-and-seal closures.
Step 2: Pick the Right Packing Materials
You don't want to just drop your product in the box and mark it as shipped. The presentation is everything and picking the right internal packing material makes a big difference.
For fragile items, consider packing peanuts or bubble wrap – something that will stabilize your item during transport. For more decorative items, you can go with a more ornamental filling like paper shreds or confetti. Smaller and more flexible items may not need anything at all.
For added effect, tissue paper can add a nice touch while still allowing your product to move freely inside the envelope.
Step 3: Select a Shipping Label
Most carriers and platforms utilize a 4" x 6" label as their preferred shipping size. OnlineLabels offers 4" x 6" shipping labels, half sheet labels, and everything in between for all of your packaging options.
View our shipping label size guide or shop shipping labels.
Step 4: Decorate Your Packaging
The outside of your packaging is a great place to add one more finishing touch. It's an opportunity to drive home your brand and get customers really excited for what's inside. Logo stickers and fun "open me" stickers are great for humanizing your company and making things stand out in the mailbox.
---
We hope these quick tips will help you make the most of packaging and shipping your product. For more shipping tips, check out our definitive shipping labels guide or visit our Label Learning Center. Need personalized assistance? Our customer service team is available at 1-888-575-2235.