Articles
Below you will find all articles related to Label Guidelines. Simply click on the link of the article you are interested in to start reading!
Blog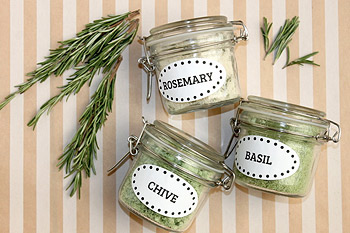 You know what I love about cooking? All of the awesome, unexpected flavors....
Help
If you need assistance with buying labels, printing labels or using OnlineLabels.com, please click here, or call 1-888-575-2235.
Have an article idea? Send it to us and it may be published!